Video Claims to Show Sri Lankan Security Forces Helping Deadly Mobs Attack Muslims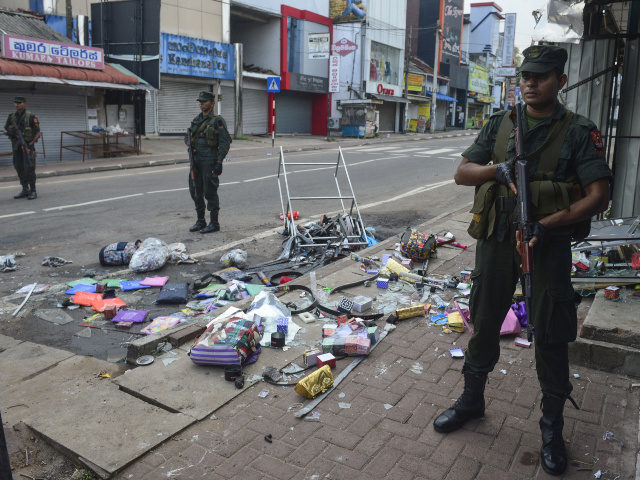 A local outlet in Sri Lanka published a video Monday, which purportedly shows Sri Lankan security forces colluding with mobs perpetrating violence against Muslims.
The Colombo Telegraph, which published the video, reports that the footage shows the security forces "helping" the attackers during the riots on Monday.
Authorities have reportedly arrested 74 people in connection to a wave of assaults by rioters armed with sticks and blunt weapons, who are targeting Muslim-owned homes and shops in various areas of Sri Lanka.
BBC notes that the leader of a "far-right" Buddhist group is among the detainees.
For al BeBeeCeera everything to the right of Joseph Stalin is "far-right".
Afghan Taliban's Top Peace Negotiator: 'U.S. on the Verge of Defeat'
Remind me: why are we there again? To implement the sharia?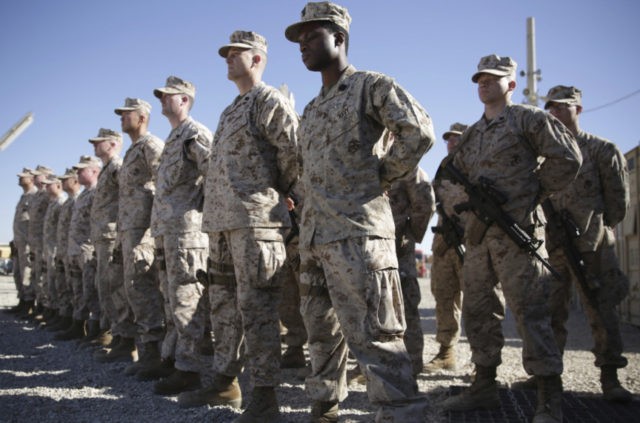 The Taliban's chief negotiator in talks to end the more than 17-year-old war in Afghanistan recently declared the United States is "on the verge of defeat" and will soon withdraw willingly or by force, Voice of America (VOA) reported Monday.
Sher Mohammad Abbas Stanekzai, the Taliban's political chief, reportedly made the assertions in an April 28 speech to an "internal gathering" in Qatar, two days before he led a jihadi delegation into a fresh round of talks with American interlocutors.
On Friday – a day after America's top peace negotiator, Zalmay Khalilzad, and his team concluded a week-long round of discussions with the Taliban representatives in the Qatari capital of Doha without a breakthrough – social media outlets friendly to the terrorist group released a video of Stanekzai's speech.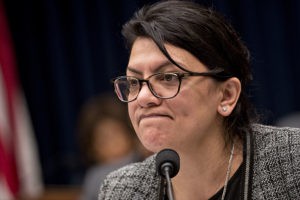 After Rep. Rashida Tlaib (D-MI) falsely claimed that Palestinians provided a "safe haven" for Jews fleeing the Holocaust, President Trump's attorney, former New York Mayor Rudy Giuliani, hit back.
"Rep. Tlaib's fond memories of how kind her ancestors were to the Jewish people ignores the historical fact that during WWII the leader of her people, the Grand Mufti, was a close ally of Hitler. He murdered Jews. He did everything he could to destroy a Jewish homeland," Giuliani stated in a tweet early Tuesday morning.