600,000 Migrants Enter Britain in One Year: But Pamela Geller & Robert Spencer are banned.  May is done.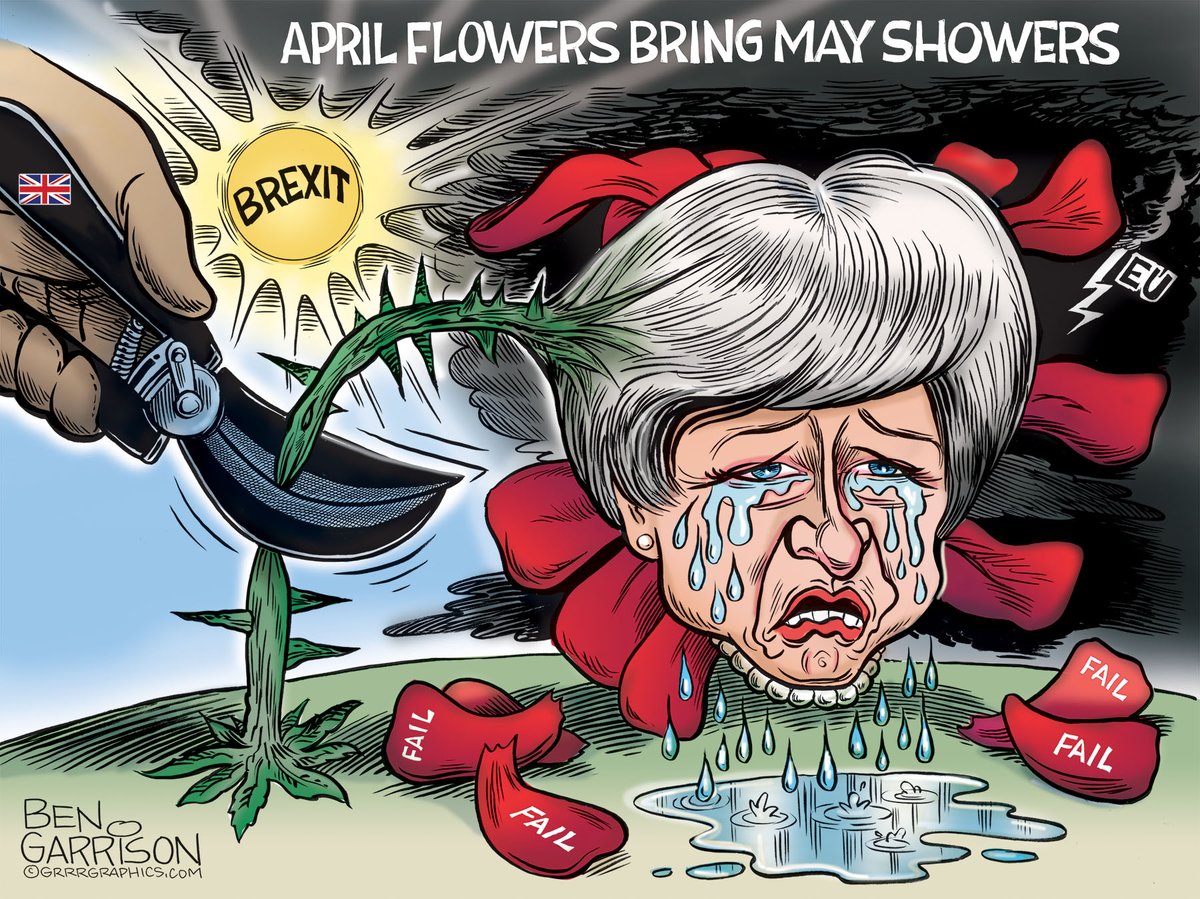 Cooked. Like the Ramadan goose.
Terrorists Attack 2 Mosques in Afghanistan and Pakistan During Ramadan
Islamic terrorists attacked Pakistan's Rehmani and Afghanistan's Isteghfar mosques around Friday prayers, killing four worshippers, including one of the religious clerics, and injuring 35 others during Ramadan, the ongoing holiest month for Muslims.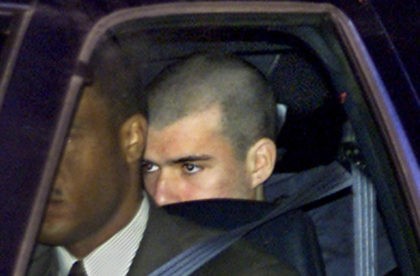 ITALY'S Interior Minister Matteo Salvini has been left furious after a ship carrying dozens of migrants was allowed to dock in the country.
Matteo Salvini, part of a hardline anti-migrant coalition Government, has continued to strongly oppose the docking of migrant boats in Italy. But on Saturday, German humanitarian group Sea Watch confirmed its ship carrying 47 migrants entered Italian waters. The group insisted it flouted the ban for humanitarian reasons, moving toward the southern Italian island of Lampedusa.