What were they expected to do? Applaud?
I turn on @BBCr4today to squeaks of outrage on fox hunting. Has anyone heard the same outrage from the BBC on ritual slaughter? No, I thought not. It's not the cruelty that counts. It's who's doing it.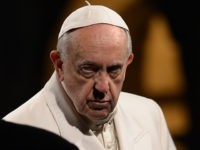 Heard a good one lately?
"Climate Change" is now called "Climate Emergency". My personal favorite is "Climate Justice".
Guterres replaces Pachauri as climate alarmist-in-chief
One shyster replaces another while the gravy train just keeps on rolling ….
With Pachauri in disgrace, Barack Obama out of office, Donald Trump in the White House and Al Gore weighed down by the baggage of past exaggerations, the role of public champion for climate action has fallen to UN Secretary-General Antonio Guterres.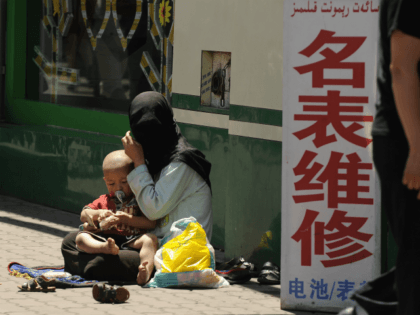 …'Uighurs Are Not Turks'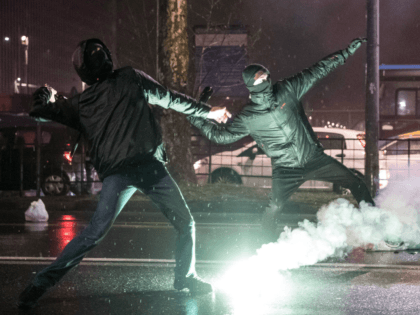 Tommy Robinson: Crowd reacts in anger after ex-EDL leader found in contempt of court
The 36-year-old tells a crowd of supporters outside the Old Bailey he was convicted "cos of who I am, not what I've done".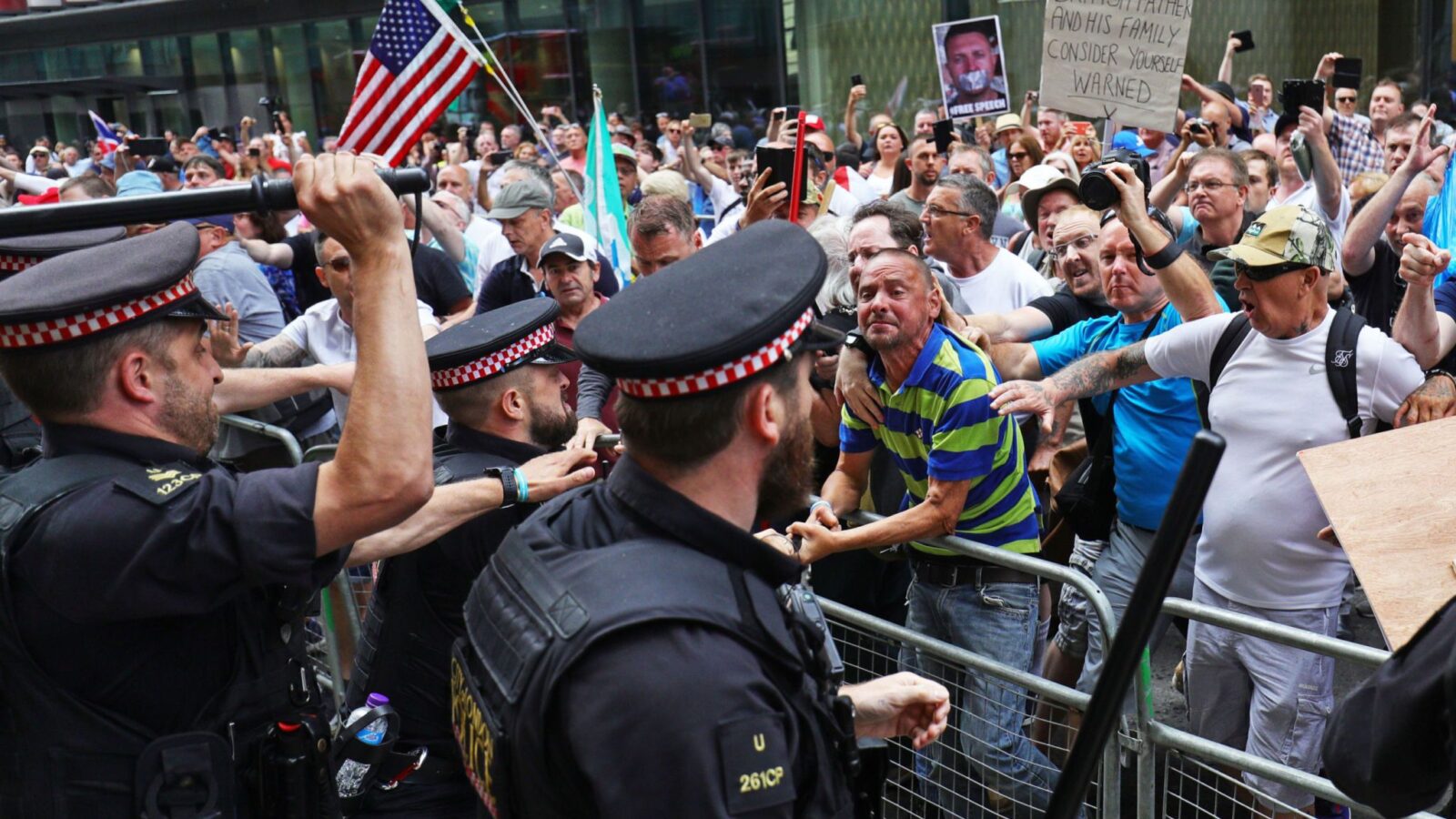 Former English Defence League leader Tommy Robinson has been found in contempt of court after "aggressively confronting and filming" defendants in a criminal trial.
Outside the court, up to 300 Robinson supporters reacted angrily to the verdict, shouting and jeering.
A number of them chanted "shame on you" while pointing at the court, and beer cans were thrown at journalists.
Contempt of court carries a maximum sentence of two years in prison so, should Robinson be given a jail sentence, it is possible it could be no longer than the time he has already served.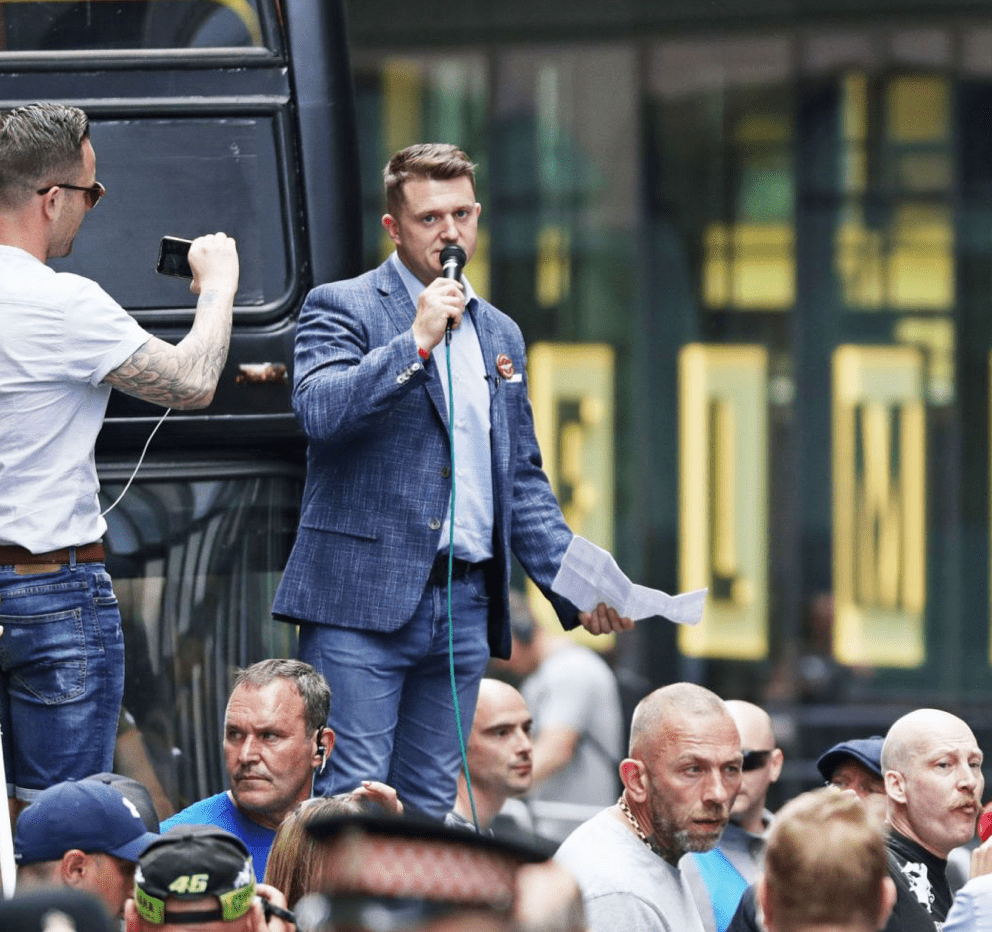 British independent journalist Tommy Robinson has been found guilty of contempt of court for a second time over livestreaming outside a 2018 Pakistani grooming gang trial in Leeds.
The trial had been under a reporting restriction, but Robinson's lawyers argued that information was not available on the court's website at the time — and that he attempted to find out if there was a ban four times before going to the courthouse.
Robinson had previously served 10 weeks in prison for the offense before the charges were overturned in the Court of Appeal. Their ruling that found he was improperly tried, convicted, sentenced and imprisoned. Though he was released, the court left the option open to try him again for the same incident — which they did this week.
Robinson now faces up to two years in prison, but his sentencing will be determined at a later date.
Speaking to the Gateway Pundit in May, Robinson pointed out that he had been chased into the courtroom that day by a slew of reporters and photographers harassing him and nothing was done to prevent it. He also noted that Independent journalist Lizzie Dearden ignored a reporting ban the same weekend he did — but was never charged.
[Comment: The first ruling releasing him should have been without prejudice so he could not be retried for the same "crime". Any one can clearly see that the State is persecuting Tommy. There is a real danger that they will put him in a situation in prison where he may be killed. ]