Jeffrey Epstein has been found dead in his Manhattan jail cell by suspected suicide, according to several reports.
For reasons still unclear, the jet-setting 66-year-old financier, who had faced up to 45 years in prison on charges of sex-trafficking dozens of teenage girls — accusers who have also implicated many in his circle of powerful, wealthy pals — had recently been taken off suicide watch, officials said.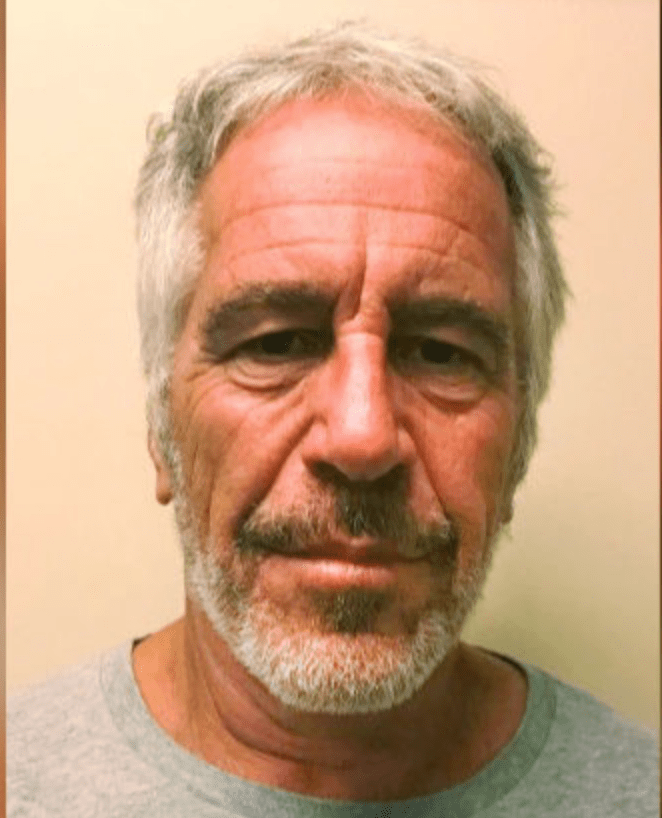 Epstein, who was being held at the Metropolitan Correctional Center, reportedly committed suicide, hanging himself in his jail cell, according to reports from the New York Times and ABC News. According to the Associated Press, "The medical examiner's office in Manhattan confirmed Epstein's death."
WaPo Writer: 'People Close to Epstein Fear He Was Murdered'…
No shit, Sherlock!
Epstein's death raises serious questions'
The FBI and the Department of Justice's Inspector General were opening investigations, US Attorney-General William Barr said, adding that he was "appalled" to learn of his death in federal custody.
"Mr Epstein's death raises serious questions that must be answered," Mr Barr said in a statement.
At the MCC, two jail guards are required to make separate checks on all prisoners every 30 minutes, but that procedure was not followed overnight, according to the source, who was not authorised to speak on the record.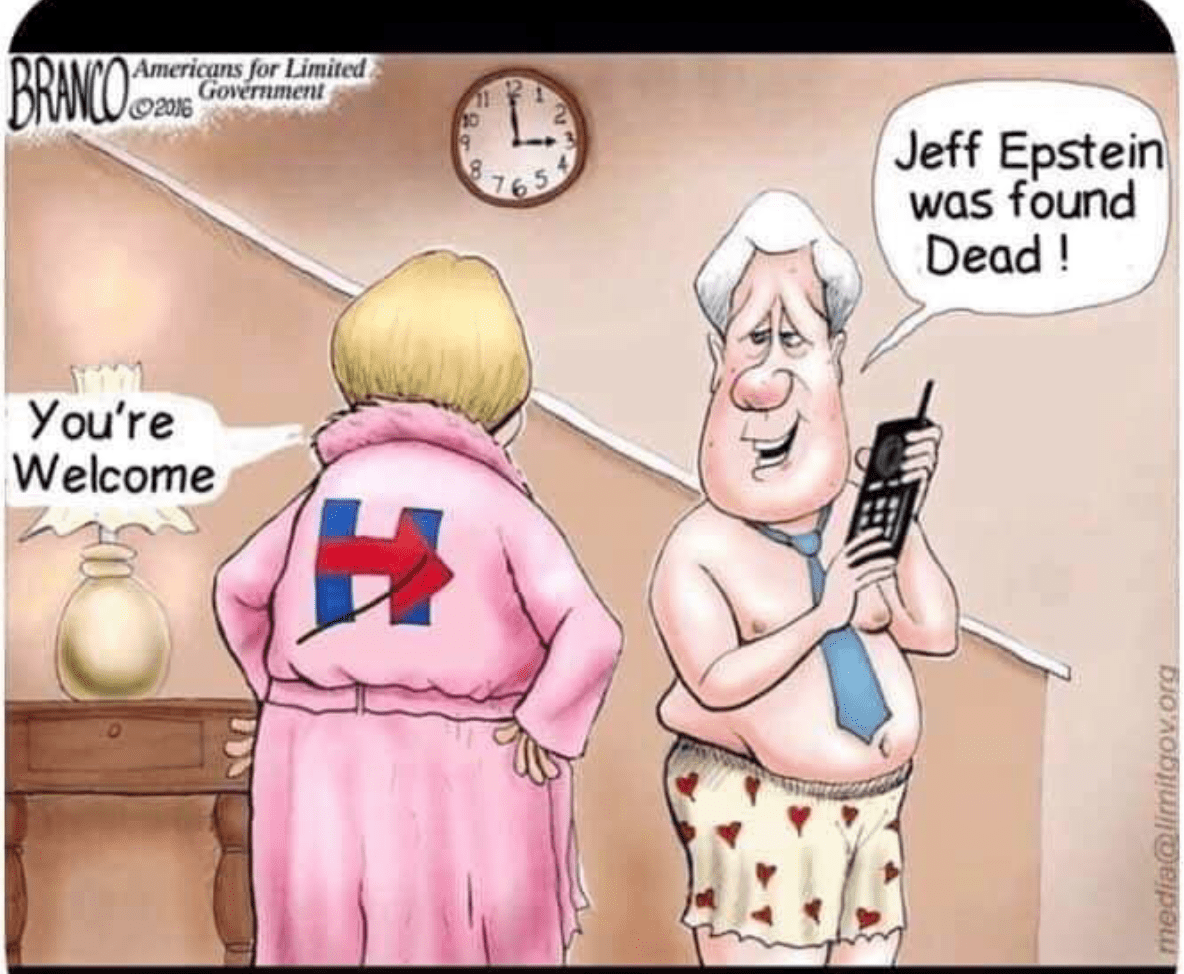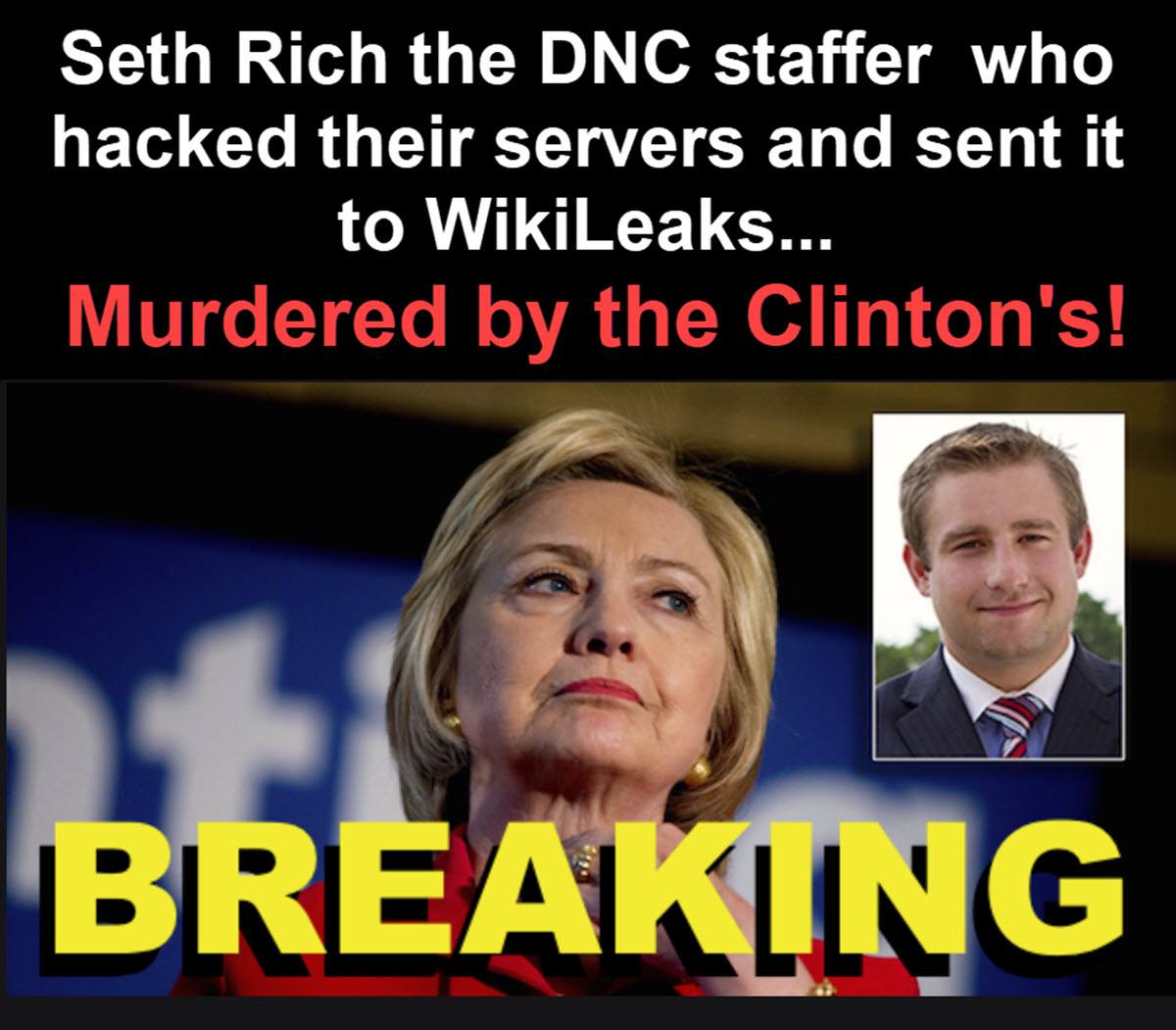 .
In addition, every 15 minutes guards are required to make another check on prisoners who are on suicide watch.
Mr Epstein was housed in the Special Housing Unit (SHU), even though guards are required to remove prisoners on suicide watch from the unit, according to a Twitter post by Preet Bharara, a former US attorney for the Southern District of New York.
The SHU separates inmates such as accused sex offenders deemed likely to be harmed by other prisoners from the general population.
Mr Epstein had been confined to the correctional centre while he appealed a district judge's refusal to let him live under 24-hour guard in his opulent townhouse on Manhattan's Upper East Side.
After Mr Epstein's arrest, prosecutors said a search of his townhouse, conducted under a warrant, uncovered evidence of hundreds, and perhaps thousands, of nude photographs of "what appeared to be underage girls", including some photos catalogued on compact discs and kept in a locked safe.
An attorney for Mr Epstein said prosecutors and the press had "blood on their hands".
Marc Fernich said reporters, plaintiffs, lawyers and court officials "should be ashamed of their behaviour" following Mr Epstein's indictment last month.
He said in a statement that jailers at the Metropolitan Correctional Centre failed to protect Mr Epstein and to prevent the "calamity" of his death.