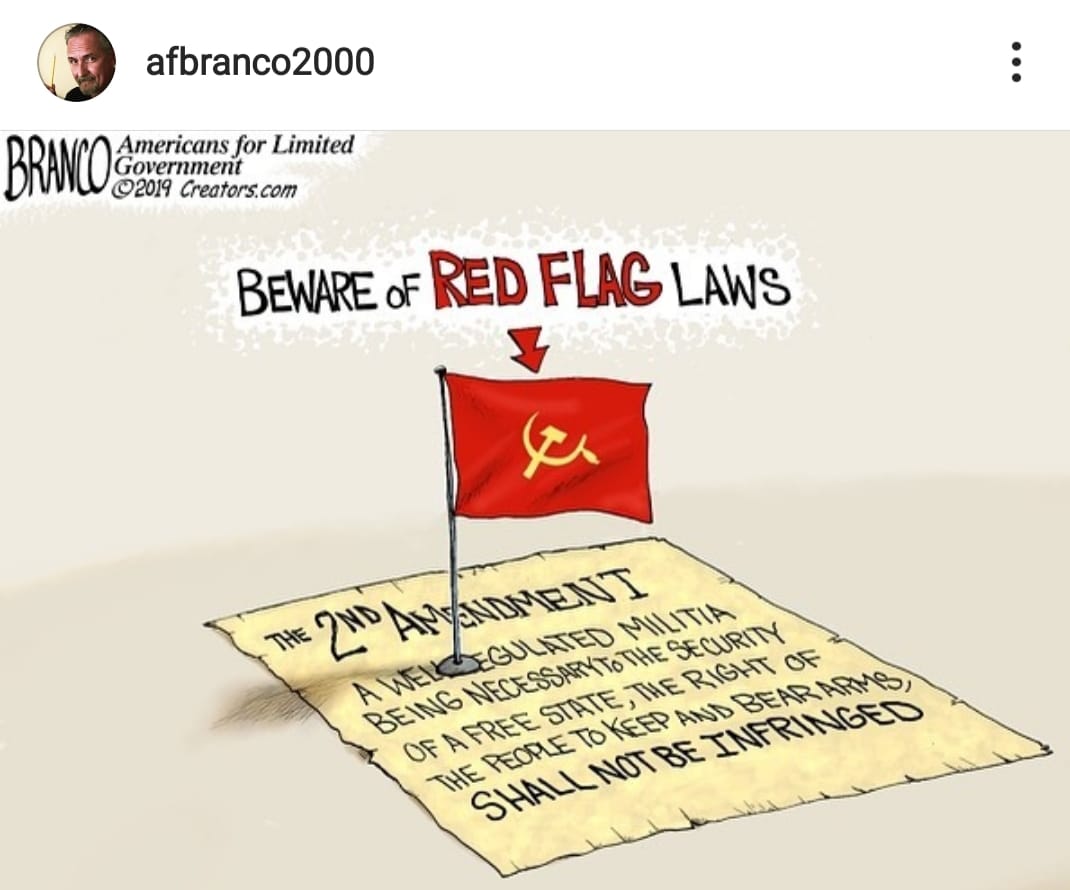 Zakir Naik, Wanted In India, Banned From Making Speeches In Malaysia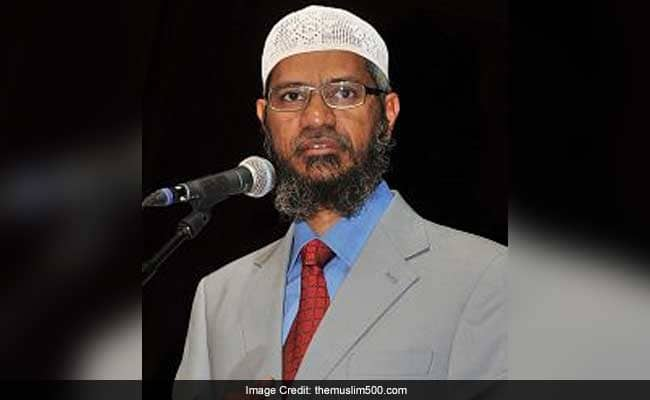 Malaysian Prime Minister Mahathir said it was "quite clear" Zakir Naik wanted to participate in racial politics and that his permanent residency status may be revoked.
In that case Mahathir is quite correct. In Malaysia, it's not only religious hatred against the Chinese & the Indians, it's also racial.
Prime Minister Mahathir:
"He is stirring up racial feelings. The police will have to investigate whether it is causing tension; obviously, it is," he said.
He said that as a permanent resident Zakir Naik is not allowed to participate in politics.
"You can preach (religiously) but he wasn't doing that. He was talking about Chinese going back to China and Indians going back to India. I have never said such things. But he did. That is politics," Mr Mahathir added.
The Malaysian government has previously appeared reluctant to move against Zakir Naik for fear it could upset some Muslims as well as provide ammunition to political opponents.
Some people wish we had something in common with the Mohammedans. Unfortunately, coexistence is not possible. Mohammedanism makes it impossible.
ISIS headchopper hopes Canuckistan will take him
LONDON, Aug 19 (Reuters) – A Muslim convert who was stripped of his British citizenship after travelling to Syria to fight with Islamic State said on Monday he hoped Canada, where he is a citizen, would take him from the Kurdish prison he is being held in.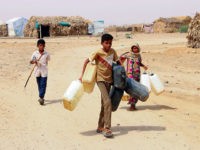 Nothing ever happens to these corrupt aid givers.
That's what happens when you allow your gov't to import Mohammedans in large numbers. The rape of infidel women is not a crime in Islam.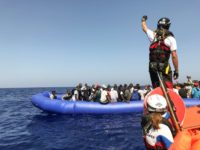 Virtue signalling & fake altruism is killing Europe.
From the Religion of Peace: