New Islamophobia definition shuts down criticism of radical Islam, female imam says
A female imam has claimed that "reasonable" criticism of Islam would be banned under MPs' proposals for a new definition of Islamophobia.
Seyran Ateş is urging ministers to reject calls for a legally binding description of anti-Muslim prejudice that could be used to prosecute those found guilty of Islamophobia or impose sanctions on workers or members of political parties.
Ms Ates, who was the first female imam to open a mosque in Germany, claimed the proposals would "capture many moderate and liberal Muslims' criticism of the 'Muslimness' followed by their brothers and sisters in other denominations and movements" and encourage he "radicalising doctrines" of Islamist groups such as the Muslim Brotherhood…
20 MUSTARD MOTHERS arrested over a 'fake' childcare scam that defrauded more than $4M from Centrelink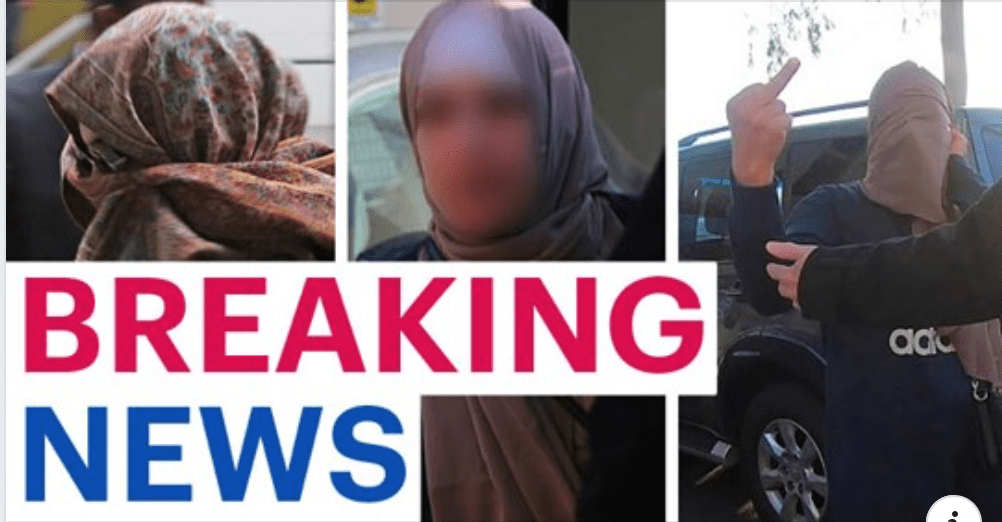 Cultural Enrichment in Lecco, Italy

A 24-year-old Togolese migrant viciously attacked an 18yr-old girl passing by him. Then he approached a 55yr-old woman & punched her in the head!

Without Salvini in office Soros and the EU will continue to flood Italy with these migrants. pic.twitter.com/ivCc2XAn5L

— Amy Mek (@AmyMek) September 12, 2019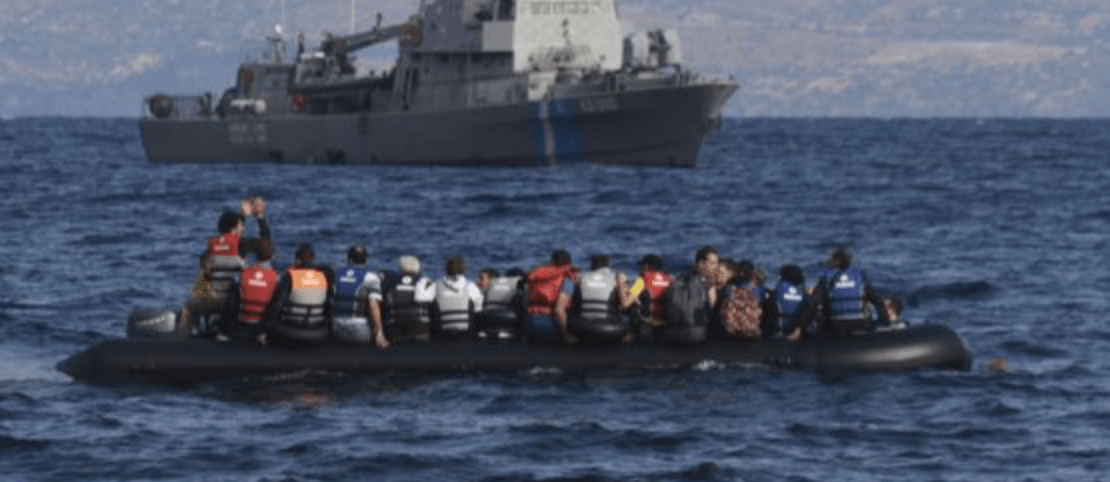 Hundreds and hundreds of illegal migrants continue to arrive in Greece from Turkey, many with dreams to head further north to Europe's more prosperous welfare states. Since the Balkan route has been closed off by Hungary's Viktor Orbán and others, many illegal migrants resort to the services of smugglers.
NGO migrant ferry 'Ocean Viking' picks up 50 more migrants off the coast of Libya
The Norwegian-flagged Ocean Viking is jointly operated by the NGOs SOS Mediterranee and Doctors Without Borders (MSF). Of the 50 migrants that were picked up by the ship, 37 are said to be military-aged men. All are from sub-Saharan African.
Morocco
illegal migrant arrivals to Spain are said to have decreased by close to half in 2019, after the EU and Spain dished out tens of millions of euros to the Moroccan government.
Germany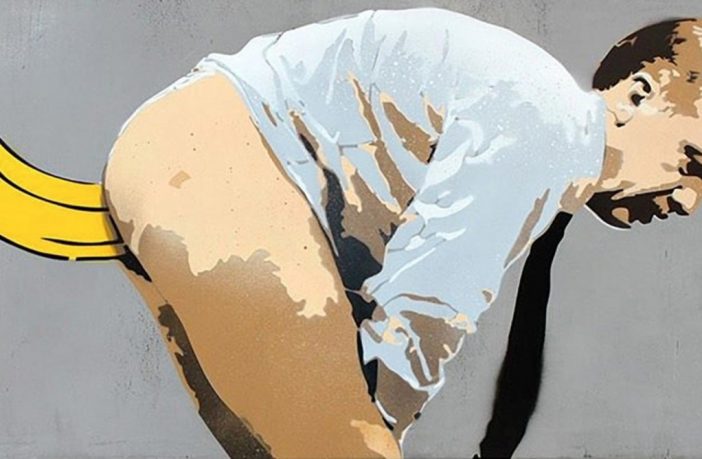 The  main feature of a new art exhibition called the 'banana sprayer' by Thomas Baumgärtel in Dellbrück: a picture of Turkish President Recep Tayyip Erdogan bending over with his trousers off, with a banana coming out of his rear.