Ahmed Mohamed only tried to fit in
Ahmed Mohamed told the Supreme Court in a pre-sentence hearing today that he began watching IS videos so he could fit in with a new group of Muslim friends in Melbourne. #9News
Pull my other leg, Ahmed!
A convicted terrorist says he hates Islamic State and only became radicalised by the terror group's beliefs because he wanted to be "the cool guy" in his group.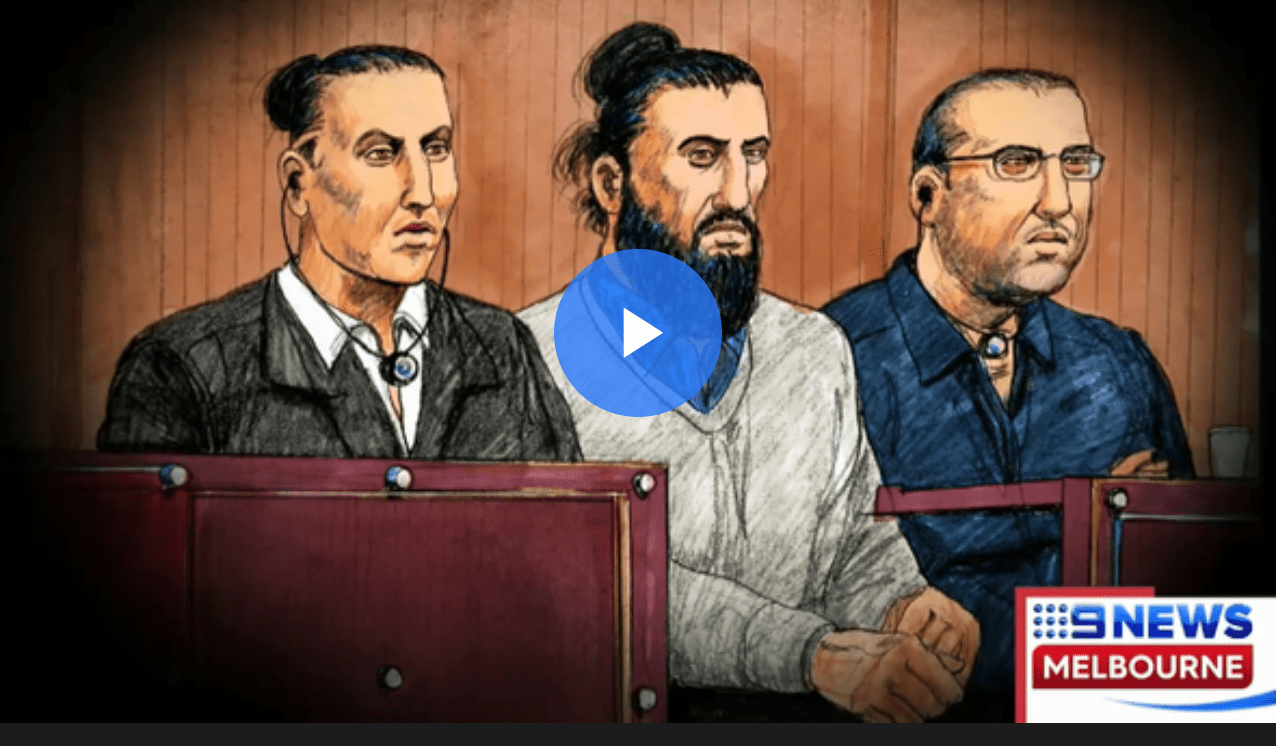 Ahmed Mohamed plotted a terrorist attack with three other men in 2016, planning to set off bombs and behead people in Melbourne's Federation Square on Christmas Day.
.
They say anything, no matter how absurd, in front of an infidel court. But sooner or later they will chop somebody's head off in a public square. And the media & the political clown gallery will tell the same lies,  the same nonsense about the religion of peace, the 'tiny minority of excremists' and that we can't blame 1.5 gazillion Mohammedans for holding steadfast to the same belief system that exhorts them to murder infidels.
Mohammedans insist we pay for their jihad
They committed treason. Punishable by death. Or should be. They are the enemy of the state, of the people, of our culture & civilisation.
Their children will murder our children.
That didn't take long, did it? Treason & Labor are two sides of the same coin.
.
The father of one of the women trapped in a Syrian detention camp has begged the Australian government to rescue his daughter and grandchildren. Kamalle Dabboussy has led a delegation from the Save the Children activists group to Canberra where he's hoping to muster political action by meeting MPs. Mr Dabboussy has rejected fears the women and children pose a terror threat. Home Affairs Minister Peter Dutton said some of the women have been active participants with Islamic state and bringing them home may pose "the risk of a mass casualty event in Australia". Activists fear time is running out before the group can be safely repatriated.
F*kc the 'activists'.