If you were to believe the media you would think that caring for your grandchildren's future was an unpopular view.
Australians should not be replaced by the 3rd world.
No people on Earth want their government to replace them with other groups. The Dalai Lama does not want Tibet flooded by other groups and West Papuans don't want West Papua to be flooded by Indonesian Moslems.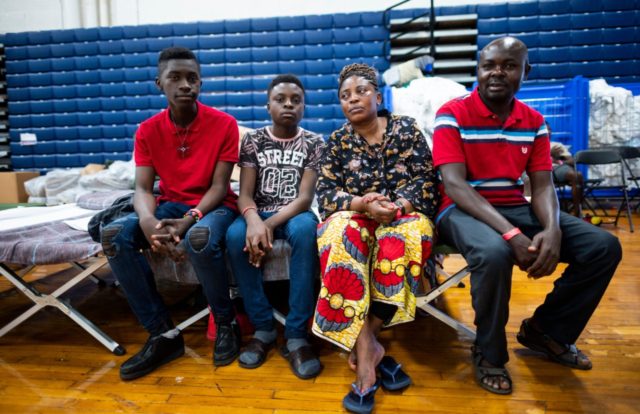 The ABC and SBS do not employ people who share the majority views of Australians and will rout out anyone in their networks who do. They must always promote the Globalist agenda for Australia that is also promoted by most commercial stations, print media, entertainment media and the universities. The same is true in most Western countries. The utter contempt these Globalists have for the majority is sickening.