Civil war in France. The fake news media won't cover it…
https://twitter.com/EyesOnQ/status/1217383012398239745
Funny. The more things change, they look like Deja vu.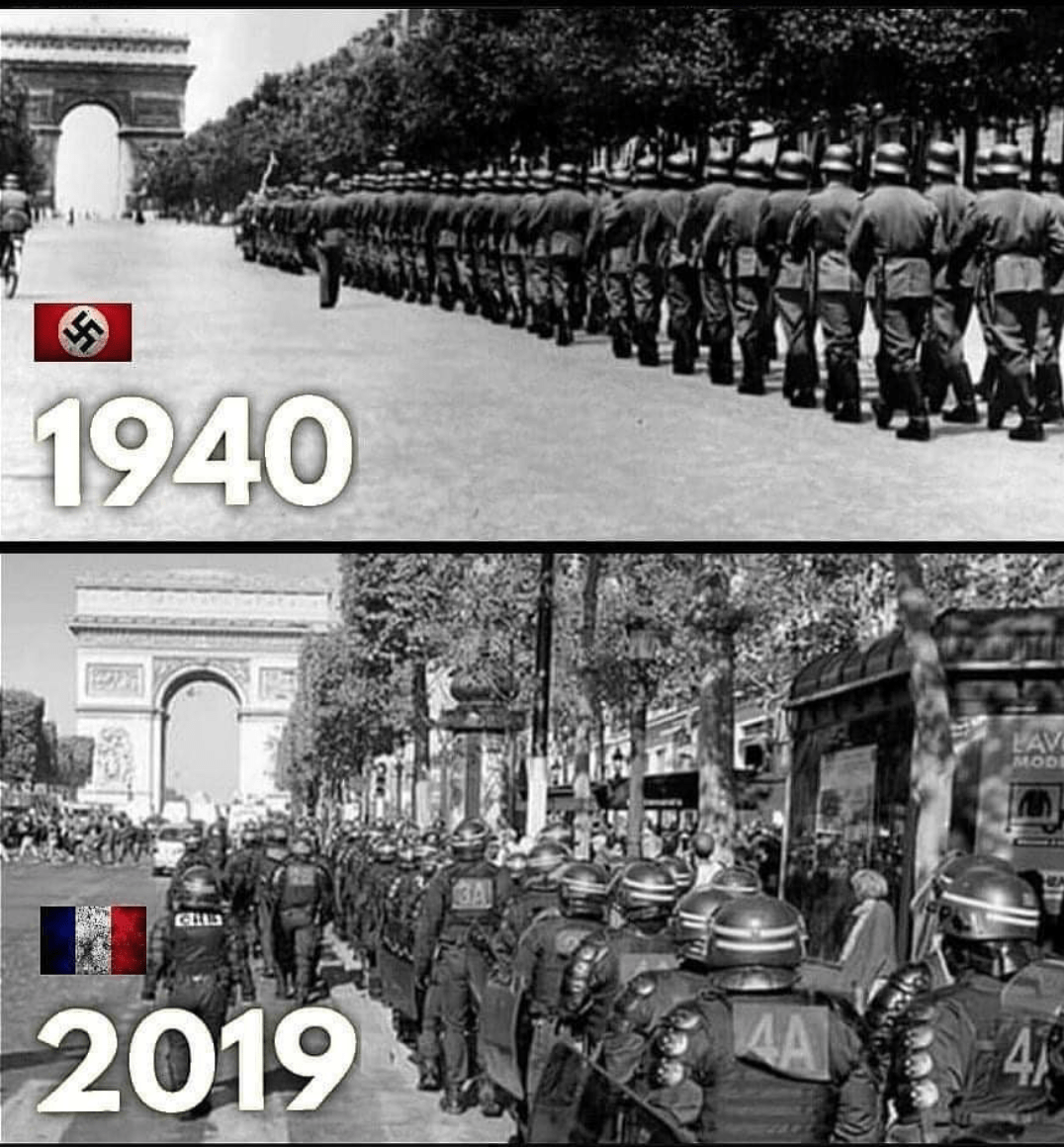 https://twitter.com/RoseDC11/status/1216950452895604736
Sharia rules!
If she had criticized Christianity in the same terms, would Åsa Westerberg have been tried, convicted, and fined? You know the answer. "Åsa Westerberg is sentenced in the case involving the National Examiner," translated from "Åsa Westerberg döms i mål mot Näthatsgranskaren," Nya Tider, January 10, 2020
BY THE SUN
Bushfire of the vanities
James Delingpole The Spectator Australia 11 January 2020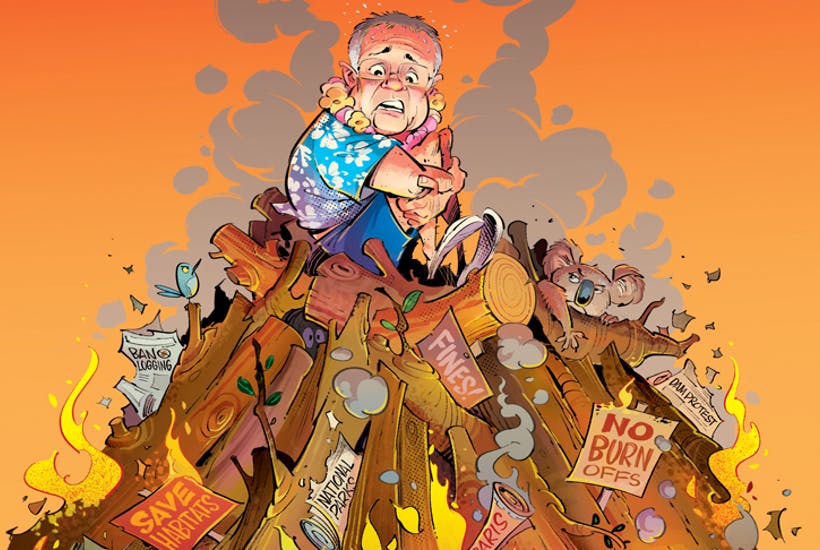 'You are literally evil. Dante has a level for you… Now I know that you're the type who would laugh at a train off to Auschwitz.' Just one example of the typically caring, nurturing messages I've been getting from Australian greenies over the last couple of days. My crime? Telling it like it is about the bushfires. The Australian bushfires, as every rational, half-way informed person knows, are a natural, annual occurrence which this season have been exacerbated by two man-made factors: arson and the ongoing failure by government and local authorities to clear the scrub, underbrush and hyper-inflammable eucalypts, which have turned what should have been routine burns into raging infernos. Nothing to do with 'climate change' whatsoever.