Well since the coup didn't work:
Did The Fed Just Purposely Try To Crash The Stock Market?
Unless the Federal Reserve is purposely attempting to spread panic on Wall Street, the decisions that the Fed just made don't make any sense at all.  Back on March 3rd, the Federal Reserve announced an unscheduled emergency interest rate cut for the very first time since 2008.  Wall Street immediately interpreted that as a "panic move" and the Dow Jones Industrial Average ended the session down 785 points.  So Fed officials had to know what was going to happen once they announced an even bigger unscheduled emergency interest rate cut on Sunday.  Predictably, stock futures hit "limit down" very rapidly, and now investors are bracing for a week of tremendous carnage.
But this didn't have to happen.  Yes, we witnessed three of the worst trading days in U.S. stock market history last week, but on Friday the Dow Jones Industrial Average was up 1,985 points.  It was an absolutely epic rally, and if the Fed had not caused so much panic there may have been a good chance that the rally could have continued into next week.
Iranian scholar blames Chicom Flu on Chinese muslims?
Sheikh Abdolhamid Ismaeelzahi, a Sunni Islamic scholar based in Zehdan, Iran, said in a video that was uploaded to abdolhamid.net on March 13, 2020 that COVID-19 came to Qom, Iran and subsequently spread to the rest of the country through Chinese students of religion at the state-funded Al-Mustafa International University, a Shiite institution where he said Sunnis are being brainwashed and which he said does things that are inconsistent with the Islamic Revolution's goals of unifying the Islamic nation. He also said that some students at Al-Mustafa International University are forbidden from returning to their countries of origin.
Meanwhile, on the Greek-Turkish border:
Terrorists sent by Erdoğan attack Greek border agents with children! .

We know Jihadists often use their kids as human shields, but human Spears?

Meanwhile, leftist media & their globalist masters want you to believe that these child abusing terrorists are peaceful 'refugees' pic.twitter.com/kkfysfOf6A

— Amy Mek (@AmyMek) March 19, 2020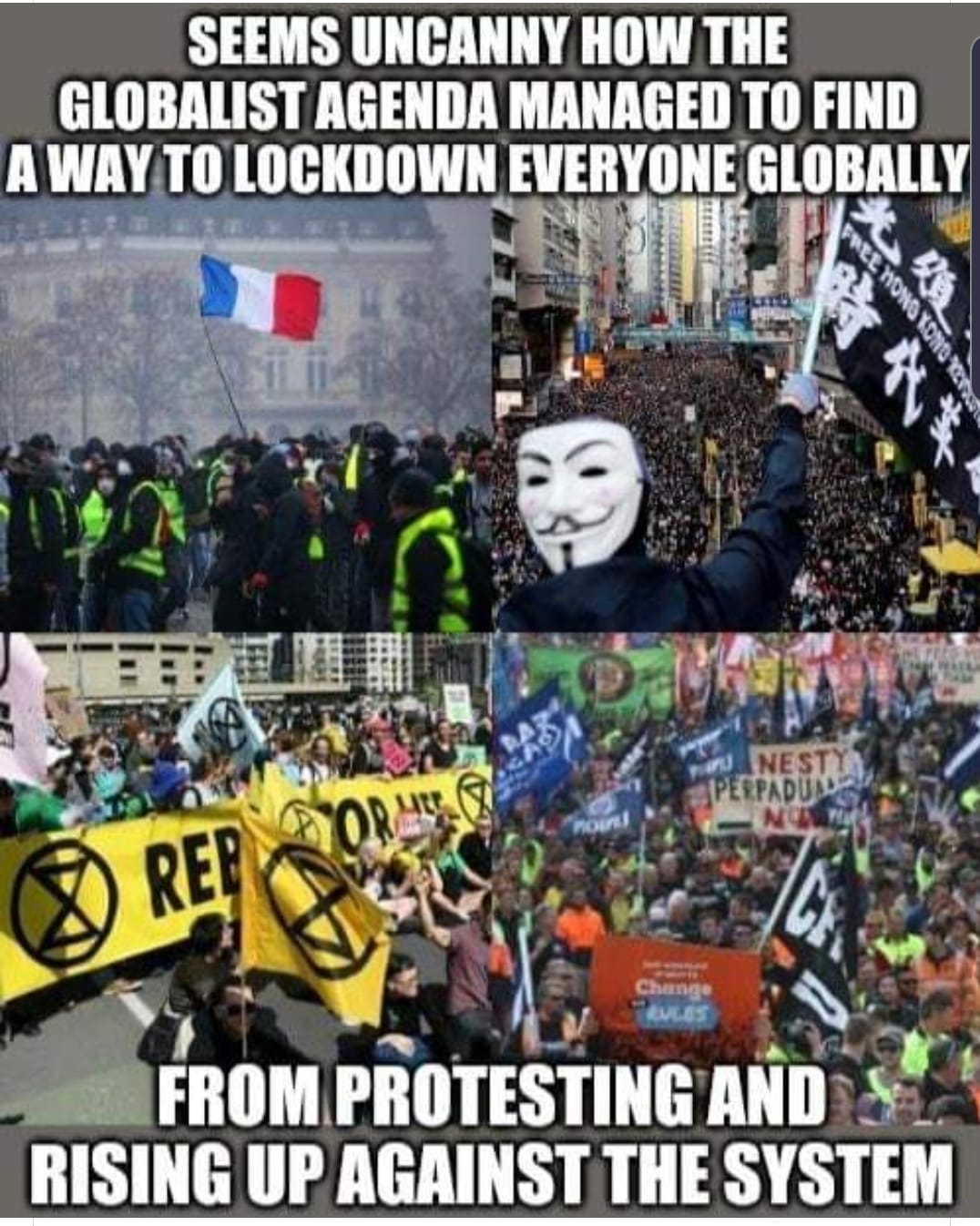 Ken Nichols:
Stock up on popcorn and watch Trump sort China out after this is over. One way or the other they will pay a very high price for the death, destruction and plunging the world into an economic abyss. The CPC has lied from the start, covered up, and disappeared doctors and others who were blowing the whistle. WHO then commends them. Propagandist BS.