Our governments are determined to conflate and thus exaggerate Coronavirus deaths. Why? Not for our health.
 Trump Announces Hold on World Health Organization Funding
President Donald Trump announced Tuesday at the White House that he would put a hold on funding to the World Health Organization amid the coronavirus crisis.
"They were wrong about a lot of things," Trump said.
Defund it – permanently.
China Floods Facebook with Ads Blaming Trump for Chinese Virus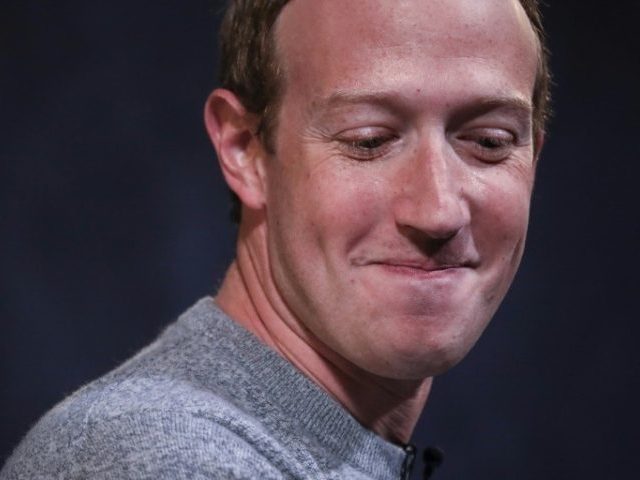 Chinese state media has been flooding Facebook and Instagram with undisclosed political ads blaming President Donald Trump for the Wuhan coronavirus. Facebook said in a statement that it was an "error" that the ads were not classified as political and is correcting them.
The Telegraph reports that Chinese state media has been posting undisclosed political ads to Facebook and Instagram in an attempt to downplay China's role in the Wuhan coronavirus pandemic and blaming President Donald Trump. Three Chinese state media outlets, Xinhua, China Central Television, and the Global Times, have targeted ads towards users across the world in English, Chinese, and Arabic.
DID CORONAVIRUS REALLY ESCAPE FROM WUHAN MARKET … OR THIS LAB?
The story that this bat-derived coronavirus came from a Wuhan animal market is falling apart. A Chinese academic says no bats were sold at that market, and bats weren't a local animal or food. I may have escaped instead from one of two local laboratories working on bats. One advertised last year for a scientist to work on "new" bat viruses.
Graphic Witness Accounts of Chinese Burning Corona Victims Alive https://t.co/ZhKDzh9sTL

— Sean Hannity (@seanhannity) April 8, 2020
Screw The W.H.O.

W.H.O.'s Panicking?@realDonaldTrump threatens to withhold W.H.O. funding.

Dr Hans Kluge, the WHO's regional director for Europe:
'We are now in an acute phase of the pandemic – now is not the time to cut back on funding.' #Cody45🐯https://t.co/ztZE3fvslp

— 𝓒𝓸𝓭𝔂 (@buzzman888) April 8, 2020
Could it be that there's an agenda behind this?
According to the CDC's website, as of yesterday at 4 pm in the United States:
Total cases: 374,329
Total deaths: 12,064
How many of these deaths are actually a direct result of COVID-19?
We're being lied to people!
And I almost forgot about the dumbest man on Earth 👇

Father of Obamacare Zeke Emanual: US Must Maintain Lockdown for 18 Months — No Concerts, Sporting Events, Church or Dinner at a Restaurant (VIDEO) https://t.co/NcsGMsiy1G via @gatewaypundit

— Catturd ™ (@catturd2) April 8, 2020