Many links from the Gates of Vienna
Fugitive Jihadi & Islamic zealot Zakir Naik demands Muslim countries arrest non-Muslims Indians criticising Islam and try them under blasphemy laws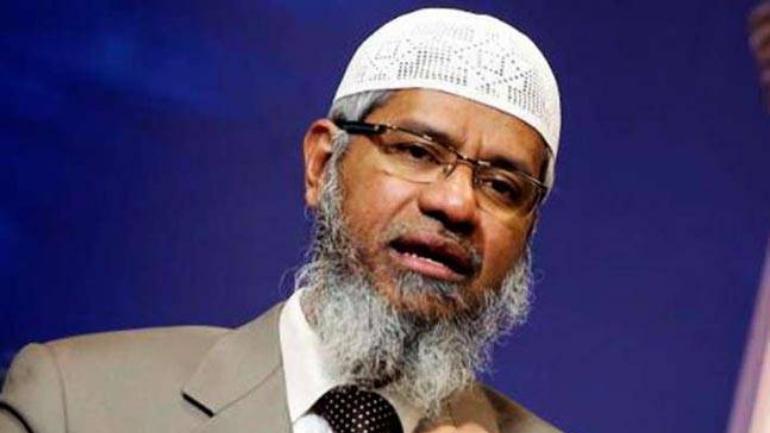 "The rich non-Muslims travel to Gulf and different Muslim countries. If these Muslim countries have data of these people attacking or spreading venom against Muslims, they should arrest them under their (own) law once they enter their territory," said Zakir Naik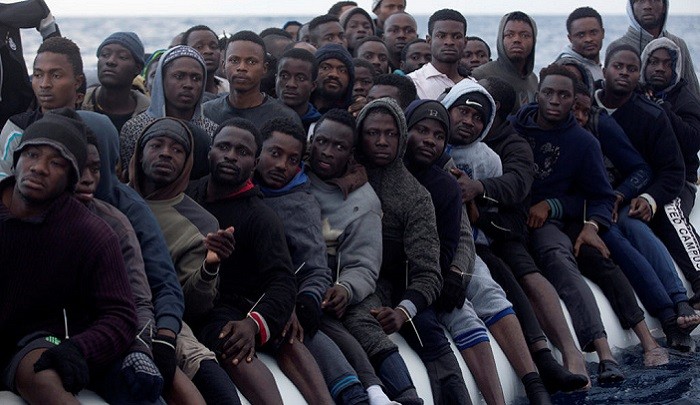 Nigel Farage, the chief architect of the Brexit campaign and former UKIP leader, has warned the British people of the "beginning of an invasion" after more than 300 illegal migrants were caught crossing the English Channel over "Victory in Europe" weekend.
The EU apparatchiks are the enablers of the Islamic invasion.
In Italy,  the left-wing coalition government has announced a plan to grant amnesty to at least 600,000 migrants in the country illegally. They would receive residency permits, initially valid for six months, that could be renewed in perpetuity.
Shareholders Pressure Amazon to Drop Corrupt Leftist Group Behind 'Viewpoint Discrimination'
Amazon.com is riding high as Americans rely on the online retailer to purchase essential necessities amid the coronavirus crisis. Yet ahead of Amazon's annual shareholder meeting, a rising chorus of Amazon Prime members and Amazon shareholders are raising serious concerns about viewpoint discrimination, citing the banning of some books and the exclusion of mainstream conservative and Christian nonprofits from the AmazonSmile charity program. Specifically, they point out AmazonSmile's reliance on the discredited smear factory the Southern Poverty Law Center (SPLC).
Perhaps a little late to the party — but Twitter has now joined others in the Big Tech cabal in imposing tougher restrictions on coronavirus speech allowed on its platform.
Author of France's New Draconian Online Hate Speech Law Accused of Racism, Sexism, And Homophobia by Staff
We may know that those who support rules that crackdown on speech are bound to have the tables turned on themselves eventually. It's always the way. Threats to freedom of expression always backfire — yet, it seems that not everyone knows that yet.
On Wednesday of this week, France's National Assembly will adopt a controversial new bill aimed at combating "hate speech" and "harmful content" on the internet.
The bill aims to attack "racist, sexist, and homophobic comments" online.
Violent Offenders Sprung?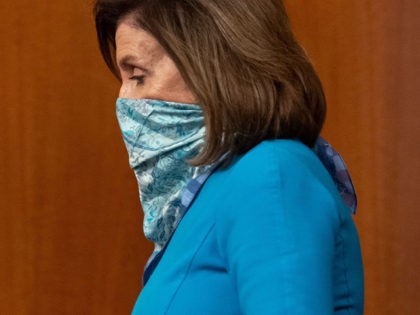 House Speaker Nancy Pelosi's (D-CA) latest Chinese coronavirus relief package includes a mandate that federal inmates, as well as local convicts and illegal aliens, be released from jail so long as a court considers them "non-violent" offenders.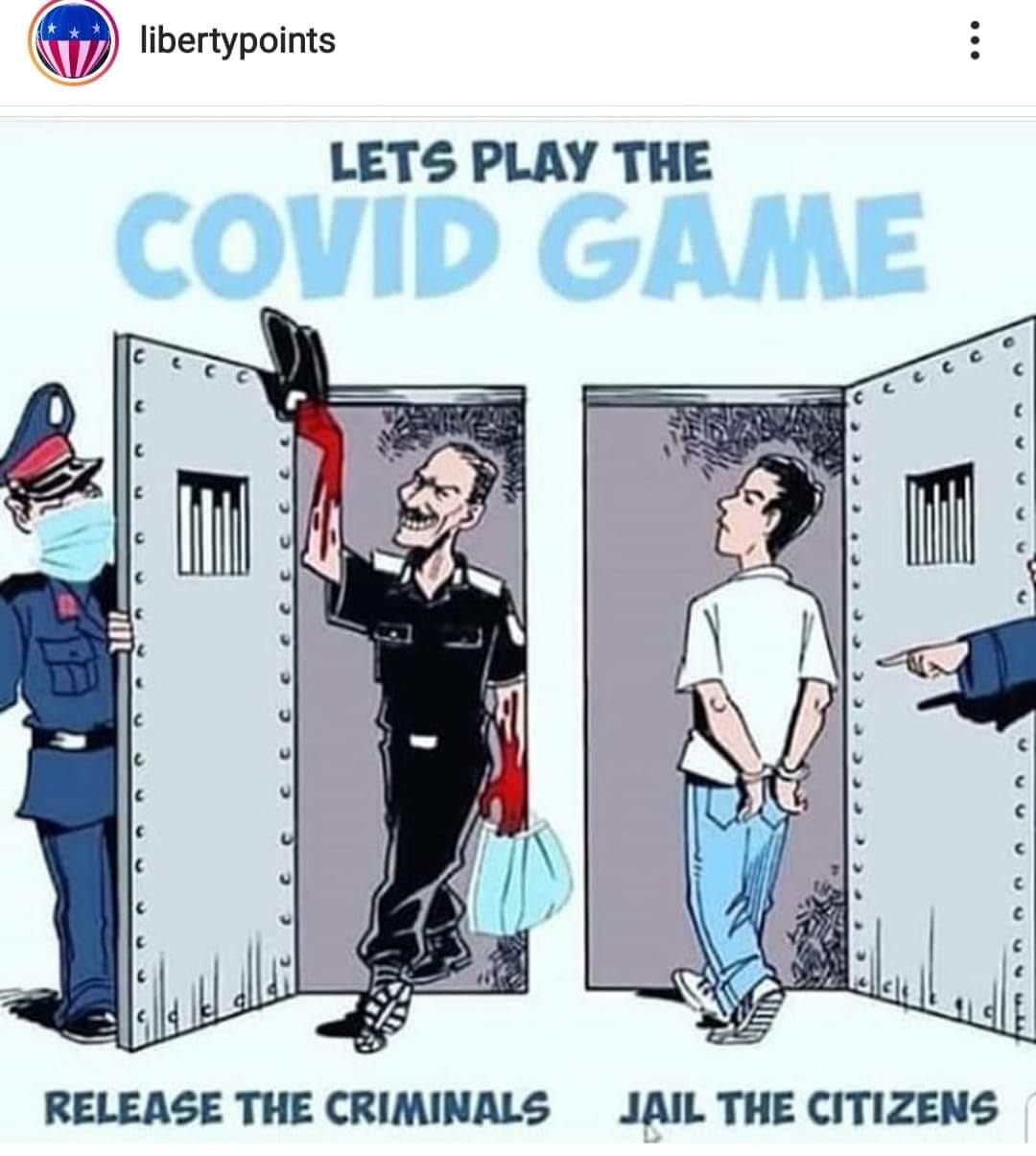 Unfortunately, it is known worldwide how American lawmakers so foolishly ignore our own laws and Constitution in order to grant all rights and privileges to illegals, and even rights that American citizens do not possess…