White Men Are 'The Common Enemy', 'We Need to Get Rid of Them'
"White men. We need to get rid of them," he said, going on to suggest that — sotto voce — people should "kill the rich".
Can't wait to see some jerk calling to kill all blacks. Any day now.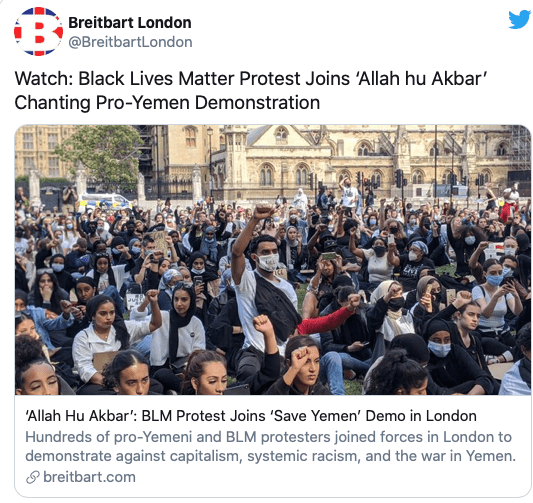 Swedish Court Convicts Somali Migrant for Raping Nine-Year-Old Girl
Cultural enrichment Sweden has to have, according to their enlightened politicians.
Swedish Writer Admits Media Purposely Labelled Those Against Mass Migration As Fascists
Swedish writer Åsa Linderborg, who served as the cultural editor for newspaper Aftonbladet, has admitted the paper would label those against mass migration as fascists to stifle debate.
Despicable.
Illegal African Cultural Enricher Suing UK Government After Catching Coronavirus
Leftist judiciary will side with him because they see him as the underdog. Or something.
UK Govt Wants Faster Deportations of Criminal Migrants, but Won't Withdraw from Euro Human Rights Law
BoJo is a flake & a wuss.
Home Secretary Priti Patel has promised to make the Home Office "more diverse" and "more compassionate", with department staff set to be forced to takes courses on the history of race and migration.
Third world people in positions where they should not be. Aiding & abetting the replacement of native Brits with a Mohammedan proletariat .
French Study Finds Jihadist Terrorists Very Likely to Re-Offend
Seriously. They needed a "study" for that.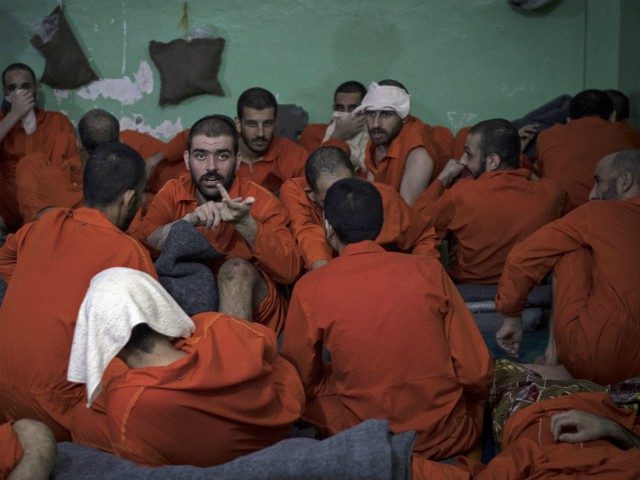 A study released by the French Centre for Terrorism Analysis (CAT) has revealed that 60 per cent of Islamic radicals who left France to fight abroad between 1986 to 2006 have gone on to commit terrorist offences.
The study looked at French Muslims who had fought in Afghanistan, Iraq, and Bosnia-Herzegovina. The researchers found that the majority of those who returned to France later went on to engage in terrorism.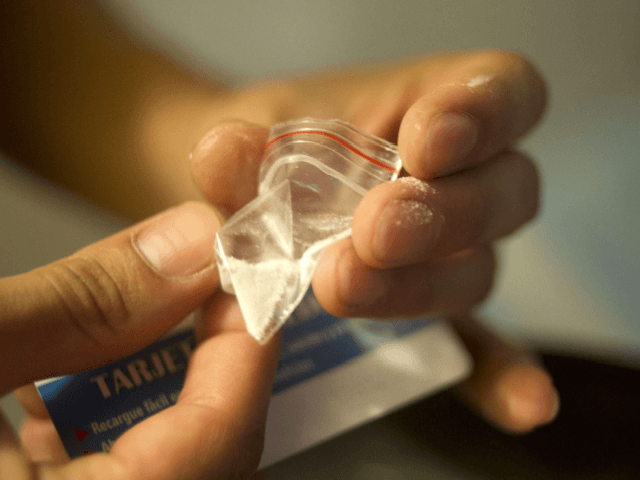 Won't be long before they pay the jiziya with willing submission. Oh wait, they're already doing that, don't they?
French locals in the no-go Paris suburbs have managed to come to an agreement with local drug dealers to allow them to operate in the area if the dealers keep the streets quiet at night.
The residents of the La cité Charles-Schmidt apartment complex in Saint-Ouen, located in the no-go suburbs of Seine-Saint-Denis, came to an agreement after the area had seen years of drug trafficking and now the drug dealers themselves enforce a noise curfew.
"We do not play the role of the police, we do not want war," one of the locals said and added, "We have no weapons, we cannot wage war on anyone! I myself spoke with them, they made posters saying 'do not make any more noise from 10 pm and stop dealing in the lobby…' The rest is the role of the State!"
"The idea is just to say: We live there, we don't want any nuisance, do your business on your side and we take advantage of our building," a resident named Jules told the newspaper Le Parisien.
Before the agreement, residents say that their apartment complex was often loud as people from nearby towns would come to buy drugs as late as 1 am in the morning and often leave rubbish in the hallways of the complex as well.
The unique compromise comes as residents of other areas nearby, including in Paris itself, have complained to the local government about the presence of drug dealers and pickpockets in their areas.
Last year, local residents of Paris' 18th arrondissement, a heavily migrant-populated district of the city, complained that they felt abandoned by the local government as crime surged.
Karim Drif, a local to the area said he even shut down his business, a restaurant, due to ongoing bouts of violence.
Many areas in Paris and Seine-Saint-Denis have also been plagued by rioting in the last several months and Seine-Saint-Denis has also seen rising tensions between criminal gangs as well.
A report last month indicated that the commune of Epinay-sur-Seine, in particular, has become a hotbed for gang violence, including several recent shootings.