Antifa & BLM are terrorist organizations that are supported by Democrats in the United States Congress.
Here's the green light to use the Insurrection Act.
Lilith Sinclair, a Portland antifa #activist & sex worker, says she is organizing for the abolition of the United States at an event outside the federal courthouse. She is applauded by the audience & joined by religious clergy. pic.twitter.com/h0XDq5AHiK

— Andy Ngô (@MrAndyNgo) July 18, 2020
In Portland, the insurgents have  hijacked the gov't.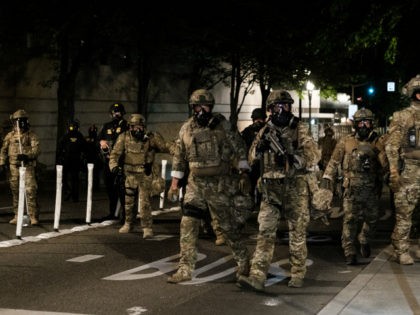 Oregon's Justice Department is suing multiple federal agencies for civil rights abuses, and state prosecutors are looking to file criminal charges against an officer who seriously wounded a protester.
.
What the MSM Was Afraid to Tell You About The News This Week
Beetlejuice's Chicago:
"The event was hosted by Black Lives Matter Chicago, Chi-Nations Youth Council, Black Youth Project 100, Chicago Alliance against Racial and Political Repression, among others," the article read.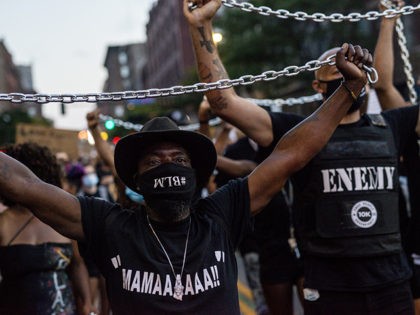 In other news: