Jungle bunnies misbehaving'
REEEEEEEEEEEEEEE😂😂😂😂#BlackLivesMatter

— Femme🇺🇸 (@RealBasedMAGA) July 18, 2020
America: the colour of your skin dictates the concessions you can get.
"Privilege" doesn't begin to describe the preferential treatment given to blacks. As if Affirmative action, ubiquitous favoritism, and absolution from personal responsibility weren't enough, soon they will be granted direct cash payments to reward them for their politically preferred pigmentation.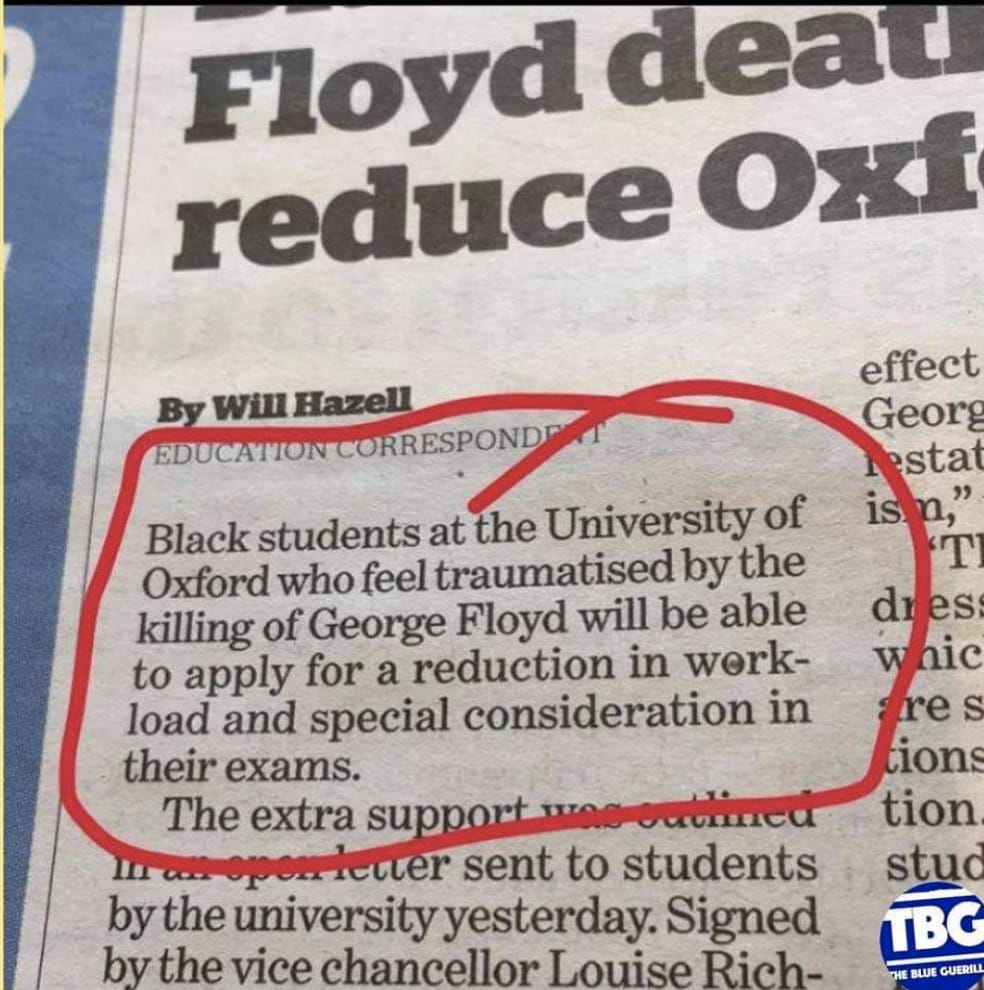 The privileges bestowed upon those fortunate enough to luxuriate in "oppression" continue to escalate. In addition to direct cash payments, persons of politically preferred pigmentation may soon receive free tuition:
California State Faculty Union Demands Free Tuition for Blacks
France, after the fact: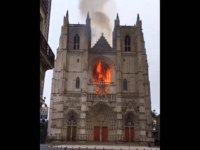 https://twitter.com/IngrahamAngle/status/1284672926957133827
Dr. Fraudci may have unwittingly become the living emblem of government mediocrity and incompetence replacing the state DMV. This man is the type of callous, second rate intellect that would someday run ALL of government-provided healthcare. That is frightening.