These attacks will continue until France submits.
Trudeau has long been "int he bag" of the Aga Khan. It is more than likely that he has become a closet Muslim. He is forcing Islam & Moslems on Canucks as if his life depended on it. 
European authorities continue in their resolution to dismiss all opposition to mass Muslim migration into Europe as "racism."
Most imams preach love and peace like this Holy Man:
Canadian Imam Younus Kathrada: Samuel Paty was a Cursed, Evil-Spirited, Filthy Excuse for a Human-Being pic.twitter.com/i9DiZ5ZOs7

— MEMRI (@MEMRIReports) October 30, 2020
Here's another one who preaches exactly the same jihad:
It is just stupid to ignore history & the Islamic teachings, to allow these savages to settle in our countries in the hope they will become civilised human beings. They are driven by conquest & booty.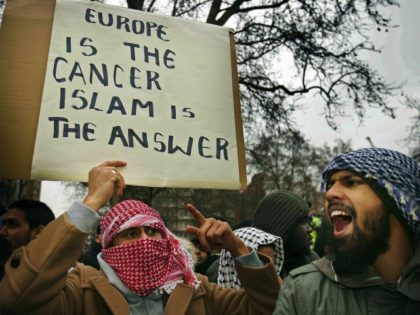 The Islamo-pandering pope will quickly reign him in.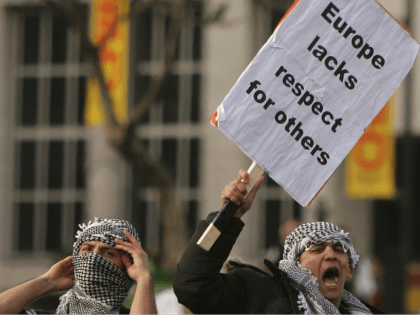 Good dhimmi. How can people be so ignorant this day & age?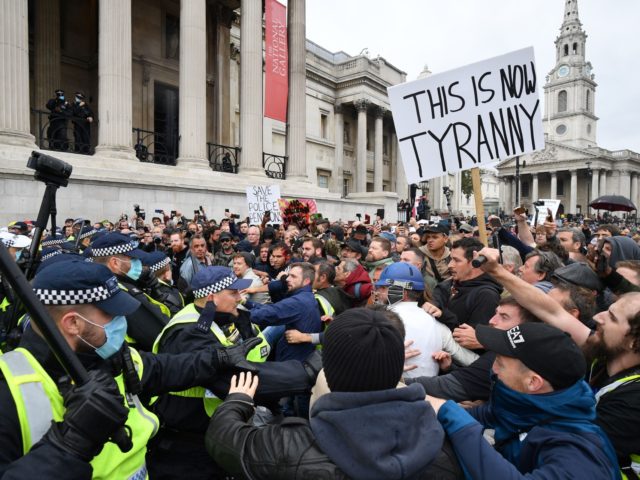 Remember: Brits have always been subjects or the queen. They have never been free men.
That is pure projection. Erdogan clearly knows what an absurd claim this is, but he is apparently calculating that such charges will intimidate Macron and other French authorities to back down from challenging Islamization and Sharia in France, and doing anything significant to stop jihad violence. "Turkey hits at 'Crusades' against Islam in cartoons row with France,"