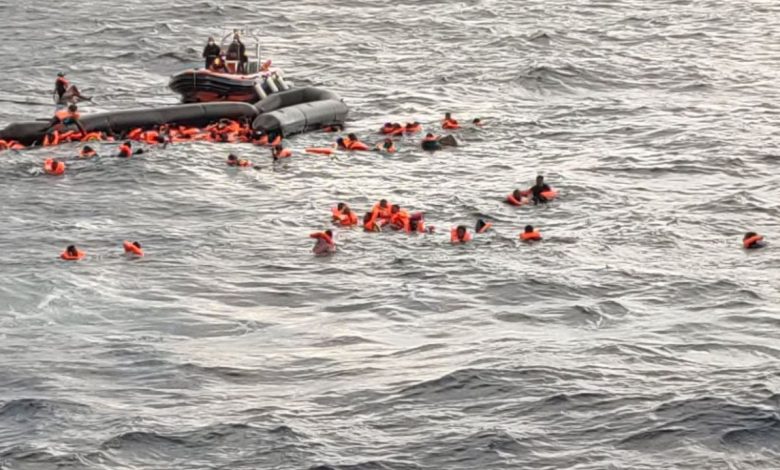 100 African cultural enrichers "saved" off the coast of Libya.
Illegal Immigration Into Europe Continues "Always & Everywhere"
We collected TikTok videos from 2019 and 2020. Thanks to Open Source Intelligence – OSINT – we gain an insight into the influx of Africans and Central Asians to Europe. During the 2015 immigration crisis, 1.2 million people applied for asylum in Europe. In 2017, the number of asylum applications decreased by 50%. The influx remains high and keeps increasing. In 2010, 185,000 asylum applications were registered, in 2019, this number reached 613,000. Covid-19 has only stopped registration: the influx continues.
Young North African males cross the Mediterranean by boat on their way to Europe. Moroccans regularly arrive on the Spanish beaches. It is unknown whether they are registered as refugees. The Italian Island of Lampedusa accommodates new arrivals from Tunisia and Libya. In order to relieve the island, large groups of Africans are regularly shipped to mainland Europe. NGOs – such as Spanish Open Arms – are also active in the Mediterranean. Not only do rubber dinghies but also pleasure yachts packed with people leave Turkey for the Greek islands and Italy.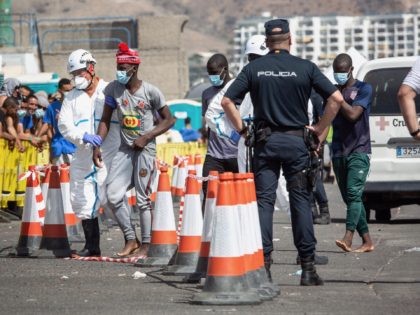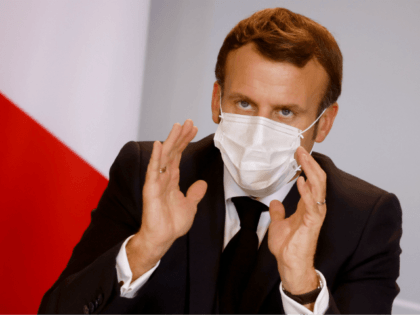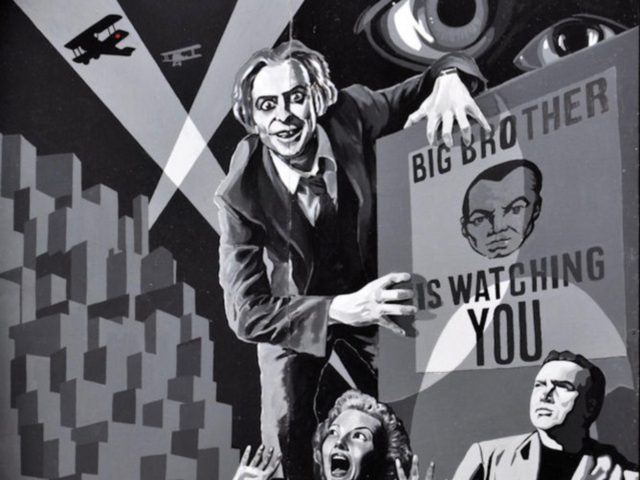 New EU budget dismissed as 'Soros Plan' by Hungarian govt spokesperson
Hungary's government spokesperson Zoltan Kovacs has accused the EU of "blackmail" and of "executing the Soros Plan" after the European Parliament reached agreement on the bloc's 2021-2027 budget and €1.8-trillion recovery package.