WTF is going on in Paris?
Damn it's ridiculously violent in Paris. pic.twitter.com/KKFDmntBDt

— Ian Miles Cheong (@stillgray) November 28, 2020
Paris on fire as protesters respond to law banning posting images of police
The moment it becomes illegal to record police, it becomes time for citizens to prepare for the fight of their lives.

Corrupt governments don't follow rules. They kill citizens when citizens speak out. Are you ready to resist corrupt and illegitimate government? https://t.co/DkmyIJQinR

— Racial Consciousness (@Nature_and_Race) November 29, 2020
A former movie actor is promoting Islamic jihad terrorism to Egyptian TV audiences by means of an anti-France campaign riddled fallacies and myths.
Portugal: Muslim migrant head of anti-racism group says 'it is necessary to kill the white man'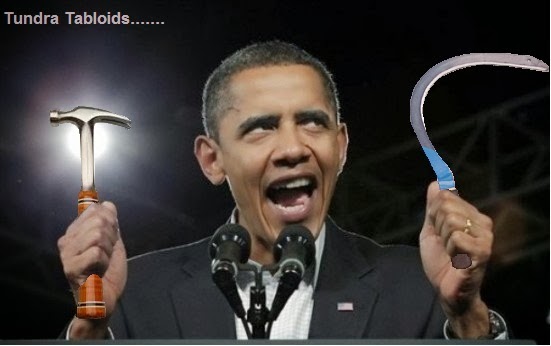 Reminder: Hussein Obama was member of a "church" that preaches the annihilation of the white man.
Celebrate diversity!
Chris Tomlinson of Breitbart notes that "earlier this year, the European Network Against Racism (ENAR), which is partnered with Hungarian-American billionaire George Soros's Open Society Foundations, called for support of SOS Rascimo, which it described as one of the 'founding members' of the ENAR."
"Mamadou Ba evokes white man's death to 'avoid the social death of the black political subject,'" translated from "Mamadou Ba evoca morte do homem branco para 'evitar morte social do sujeito político negro,'" by Alfredo Leite, Cofina Media, November 22, 2020 (thanks to Mason):
The Portuguese-Senegalese Mamadou Ba declared this Saturday that "it is necessary to kill the white man, murderer, colonizer and racist" in order to "avoid the social death of the black political subject". Mamadou Ba's statements were made during an online conference organized by the online channel Pensa Africanamente, dedicated to the theme "Racism and the Advancement of Hate Speech in the World".
Ba's words were equivocal, as can be seen in the video of the event. It is not clear whether the former advisor of the Left Bloc assumed that thought or if he was just quoting (agreeing with him, presumably), "[Frantz] Fanon", a French philosopher from Martinique who specialized in the psychopathology of colonization.
At the digital meeting, which brought together Brazilian activists against racism, the leader of SOS Racismo also stated that "refutation is part of the propositional capacity, but what matters most to combat hate speech is to propose a new narrative".