Who the fuck does Fauci think he is? And the fuck does he think he's talking to? Are we really going to put up with this kind of aggression from people trying to control our lives?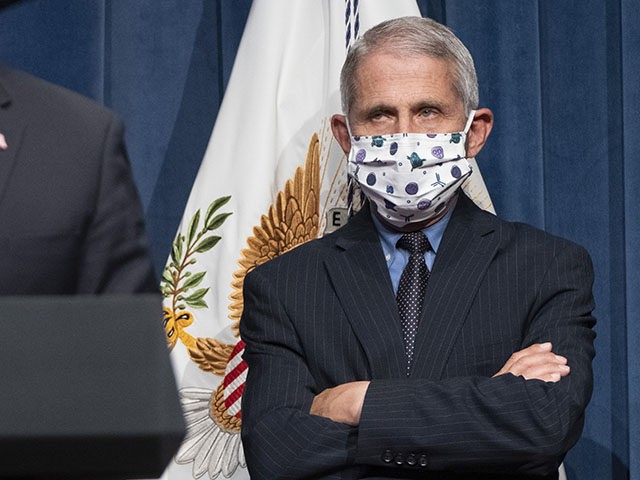 Dr. Anthony Fauci expressed concerns Thursday about an independent society trying to fight the coronavirus, arguing Americans should just listen to public health officials.
The justice said freedom of speech was also under threat.
"Although that freedom is falling out of favor in some circles, we need to do whatever we can to prevent it from becoming a second-tier constitutional right," he said.
Alito's remarks on free speech echoed his words from 2016 at the same event when he referred to college campus culture that conservatives say stifles free speech to avoid offending political sensibilities on matters such as gender, race and religion.
https://twitter.com/Destiny3650/status/1327295776054276101
https://twitter.com/realDonaldTrump/status/1327103335195938817
Note that Twitter hacks find it necessary to tell you that they are disputing that the election was indeed rigged with fraud.
Dominion Voting Systems: Toronto based @dominionvoting was rejected by Texas Secretary of State in 2019 for major flaws in their software. Why was it used this election in 6 battleground states and 22 others? #MAGA #AmericaFirst #Dobbs pic.twitter.com/5QYBspy8VA

— Lou Dobbs (@LouDobbs) November 12, 2020
Facebook CEO Mark Zuckerberg Warns Analysts: 'Following The Presidential Election, There Is A Risk Of Civil Unrest Across The Country'
Really? Like, burning down America before the election?
Lawyers were spooked & made a runner. Very 'democratic'.