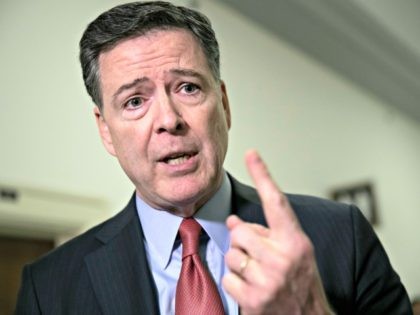 Comey is the rat who got away. Never arrested, never charged, never hanged for treason.
There are so many just like him.
Depressing.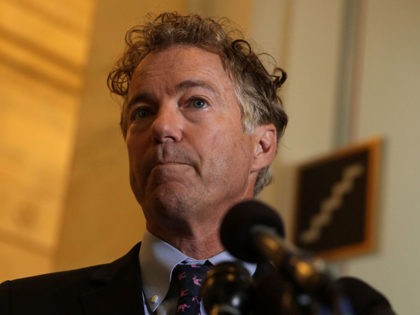 The FBI vetting the National Guard for extreme "political sympathies" and removing 12 National Guard members from inauguration duty is a perfect symbol of the "unity" we can expect in the next four years.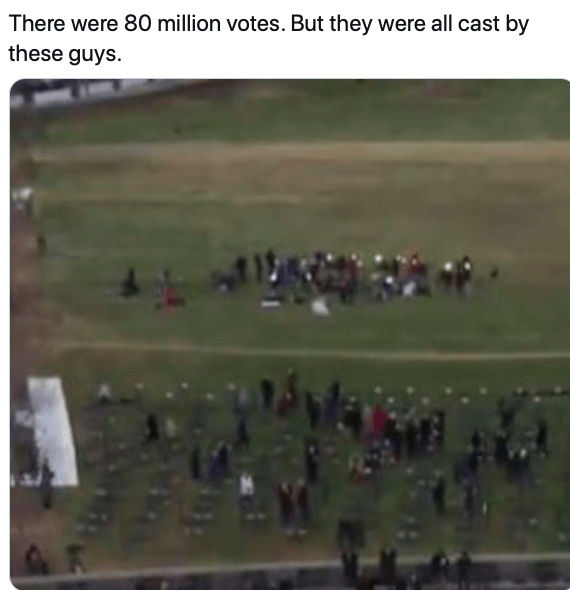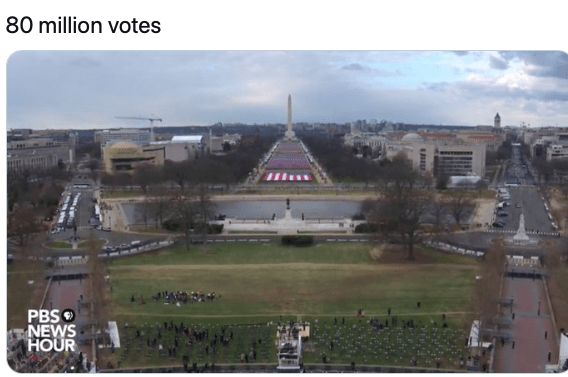 All it took to take @realDonaldTrump down was phony witch hunts, years of coordinated lies by the fake news media, years of censorship by big tech, backstabbing swamp rat leakers inside of his administration, a CCP pandemic, endless ANTIFA riots, and "mail in ballots."
https://twitter.com/ARKloster/status/1351712411804463105
It's been obvious from the start that a big reason why Dems & their GOP allies (Liz Cheney & friends) impeached Trump and threatened to do more was as a way to keep him in line for the last week, including not pardoning those they want eternally punished (Assange, Snowden, etc.): https://t.co/RrGXpj4bWG

— Glenn Greenwald (@ggreenwald) January 19, 2021