Our political elites have a big problem on their hands: more people showed up in Florida to watch President Trump drive to Mar-A-Lago than showed up for the Inauguration.
America wouldn't ever be in the position it's in now if it wasn't for these two cowards Christopher Wray and Bill Barr. The FBI had Hunter Biden's laptop during the first impeachment and they did nothing to charge Hunter and Joe Biden for corruption worldwide. pic.twitter.com/e91uCscjIS

— Jerome Graves (@jeromegravesbm1) January 21, 2021
Everybody knows. Everybody knows this was a fraudulent election & everybody knows how it was done. Now where do we go from here?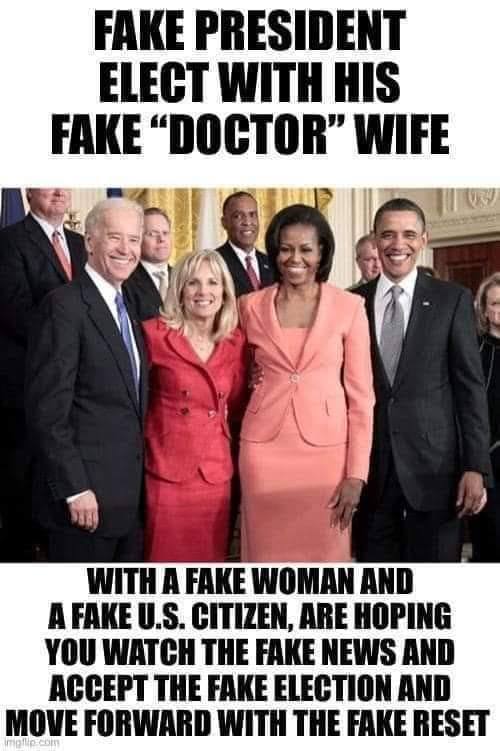 Day 1: China openly gloats over Biden, executive orders to crush American energy jobs, stop the funding of the border wall and allow travel from countries with threats of terrorism. What happened to protecting United States and the American people? Unbelievable.
It's a SHIT show. The rats rejoice!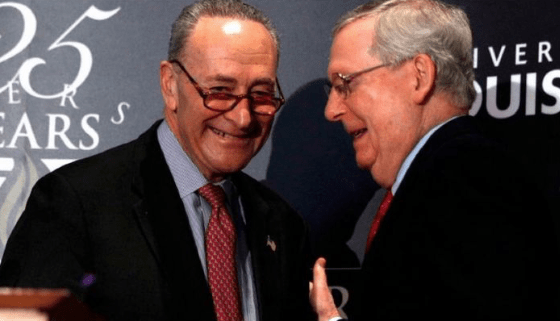 They say a picture is worth a thousand words!
President Biden told a reduced crowd in the National Mall littered with unprecedented military presence that he hopes Americans "lower the temperature" to unite and face the challenges confronting the country. Close to 25,000 national guard soldiers converged on Washington D.C in recent days to secure the nation's capital ahead of Mr Biden's inauguration.
The heavy military presence comes after rioters stormed the Capitol building on January 6, with many claiming the two events highlight deep divisions within American society. "How dare Joe Biden now complain about the four turbulent years he and his party at best refused to lift a finger to prevent, and at worst, were deliberately fomenting," Mr Dean said.
Former President Donald Trump faced ongoing criticism and dissent throughout his term in office which Mr Dean said was encouraged and acted upon by Democrats and government officials who "set about tearing America apart". He labelled the constant attacks on the president as the "greatest campaign of disunity" the nation has been subjected to since the Civil War.
Mr Dean pointed to a few of the concerted attempts to destabilise the former president throughout his term. "The fake dossiers the Russian collusion hoax, the phony impeachment, the endless sneering and snarling at every aspect of Donald Trump's personality, his wife, his family and his gauche mannerisms," he said. "Exploiting every tool at their disposal … the Democrat machine has ruthlessly exploited four long years during which the heart and soul of the nation has been shredded and torn asunder."