The media is more concerned with Ted Cruz's trip to Cancun than Hunter Biden's billion-dollar trips to China.
Media: Everything Trump says is mean and racist
Also media: Let's not hold Biden accountable for what he says.
Biden and Democrats are obsessed with so-called "white supremacy" and racism.
What's new? They still think we are living in the 1950's.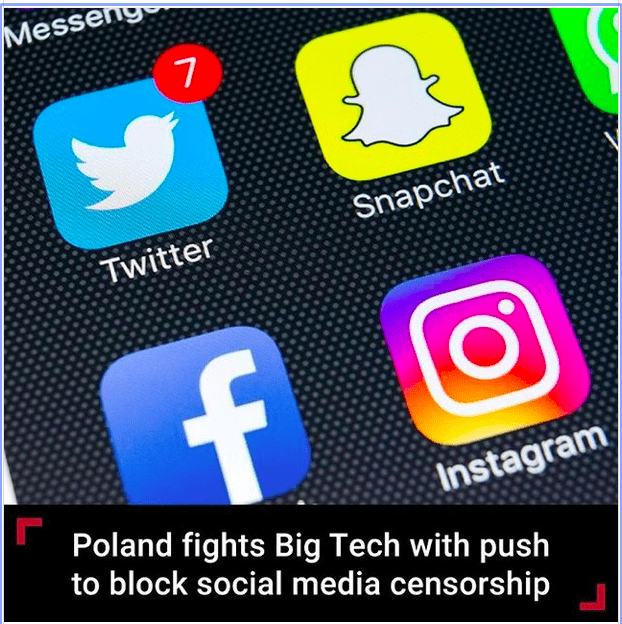 Macron and govt ministers have been fighting against illiberal philosophies emanating from American universities & Leftist media…particularly the divisive obsession with race.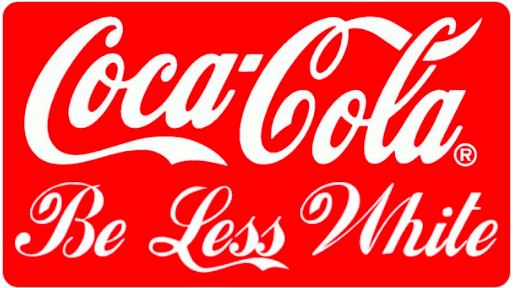 Beetroot is the male version of AOC:
Beto: @tedcruz is "responsible" for the Capitol Hill "coup attempt" and "the deaths of police officers"

"If you look at the Beer Hall Putsch in Germany in 1923, it was 10 years later that Hitler was chancelor, we are operating under the Big Lie right now in America." pic.twitter.com/oK5lrrr8Jn

— Tom Elliott (@tomselliott) February 18, 2021
😂😂😂😂😂 pic.twitter.com/wtqfIcK3v7

— BIG♥️RED 🗽🇺🇸 (@BIGRED64467982) February 19, 2021
Bonus:
We all go down as something. You went down on everyone. https://t.co/ANFd49vvL6

— Jesse Kelly (@JesseKellyDC) February 18, 2021
Everything seems to negatively affect the LGBT, black, and immigrant communities more than the White community.

Anyone else ever notice that?

Literally everything from "climate change" to "covid". Everything seems to affect them more for some reason. https://t.co/EU9WpVIhti

— Racial Consciousness (@Nature_and_Race) February 18, 2021
When I said this years ago, a lot of people said I was being hyperbolic… pic.twitter.com/WJIOUvzBZG

— Racial Consciousness (@Nature_and_Race) February 18, 2021