Universal Basic Income (UBI) is coming – it's what the @wef wants.
Vaccine certificates will be a disaster for humanity. STOP IT!
Dr. Doom issues his latest decree for the masked peasantry:
Fraudci: 'Could Be Close' to Normal by the End of the Year
Update:
Does anyone still listen to this fraud?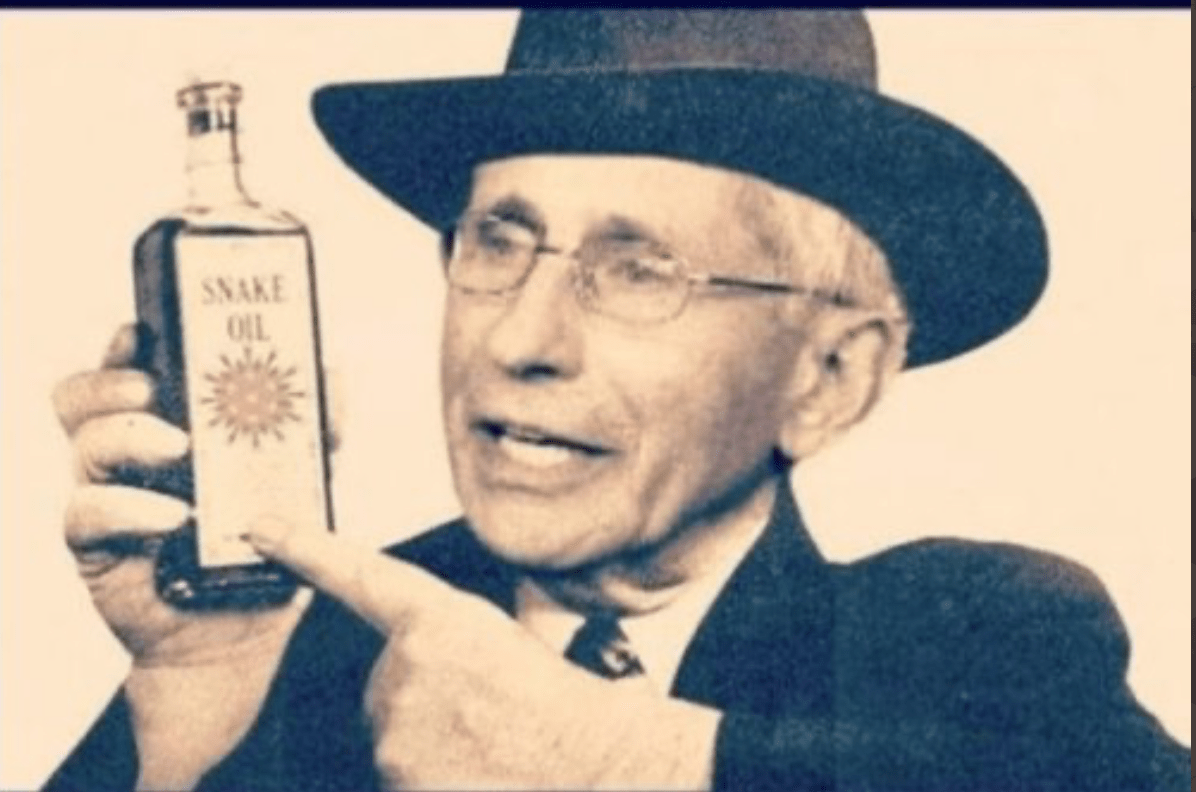 How many people has Fauci sent to heaven for his stance against Hydroxychloroquine. He and Cuomo are no different than Josef Mengele when it comes to playing ideological politics with peoples lives.
Ilhan Omar wants to know why Syrian airstrikes were authorized without Congressional approval
The American Rescue Plan is being sold to the public as COVID-19 aid, yet only 9% of the funds are directed towards providing stimulus relief. American taxpayers deserve better than radical and fake relief bills.
Andrew Cuomo hid nursing home deaths, and the media helped him do it 
"Racist"
The Left says Dr. Seuss is racist. They say Little House on the Prairie is racist. They say To Kill a Mockingbird is racist. All being banned by public schools. How long before the Left bans the Bible?
Call them at least economic migrants. They are not asylum seekers, unless they are all Venezuelans, which they are not.
Ok guys, this is an actual campaign in California.

Time to sit down😂 pic.twitter.com/hjsauJjnuO

— Femme🇺🇸 (@RealBasedMAGA) February 26, 2021
https://twitter.com/ohboywhatashot/status/1365610956416507905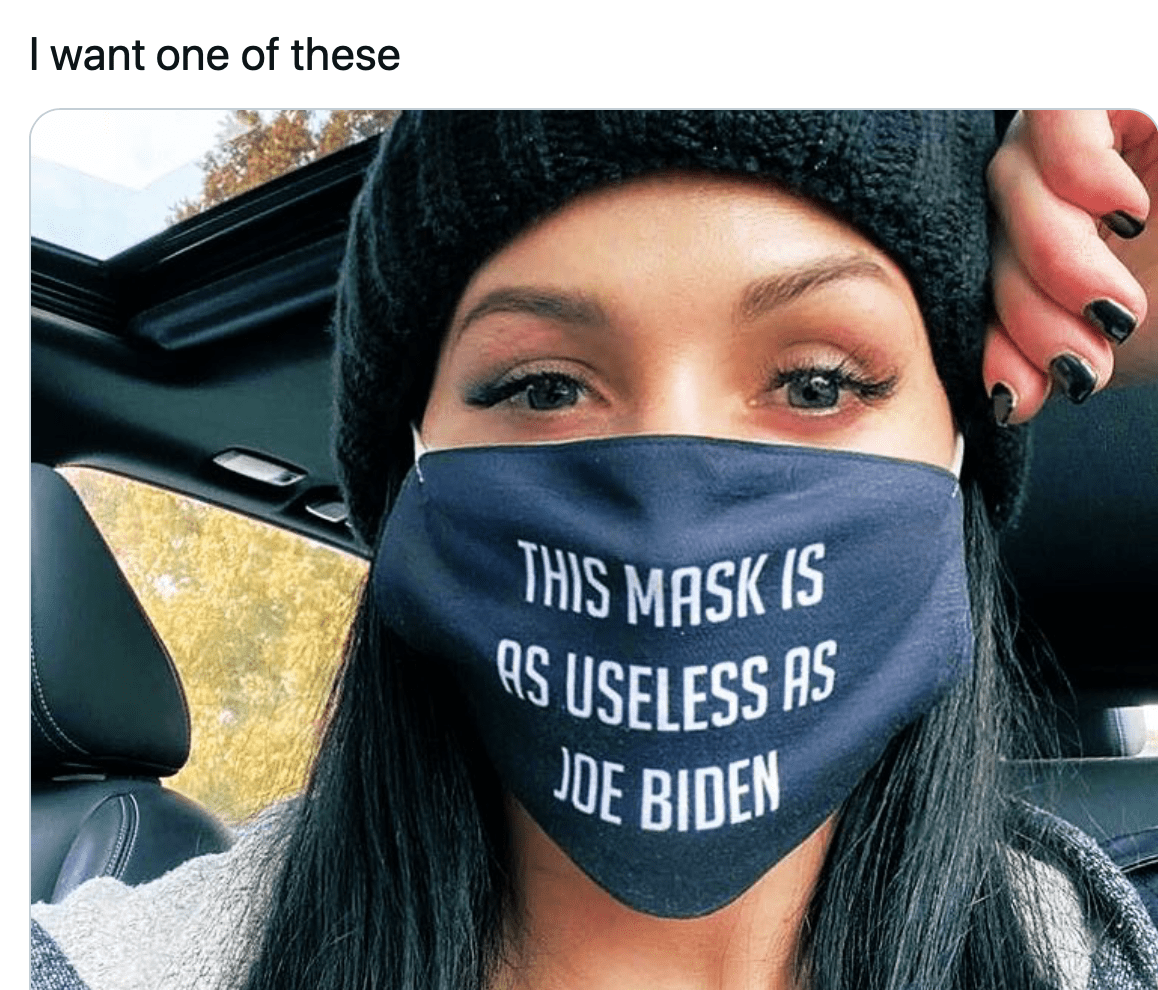 Everything was going so well, too well, so they unleashed The COVID. They destroyed the best economy in US History. They ushered in an Illegitimate Administration and unleashed the Full Insanity of Liberalism. This👇is just the beginning

Liberals HATE America

God Help Us pic.twitter.com/DBebeCi6wH

— Fung Koo (@FungKoo1) February 28, 2021
Kristi Noem rips virus lockdowns in CPAC speech: 'COVID didn't crush economy. Government did'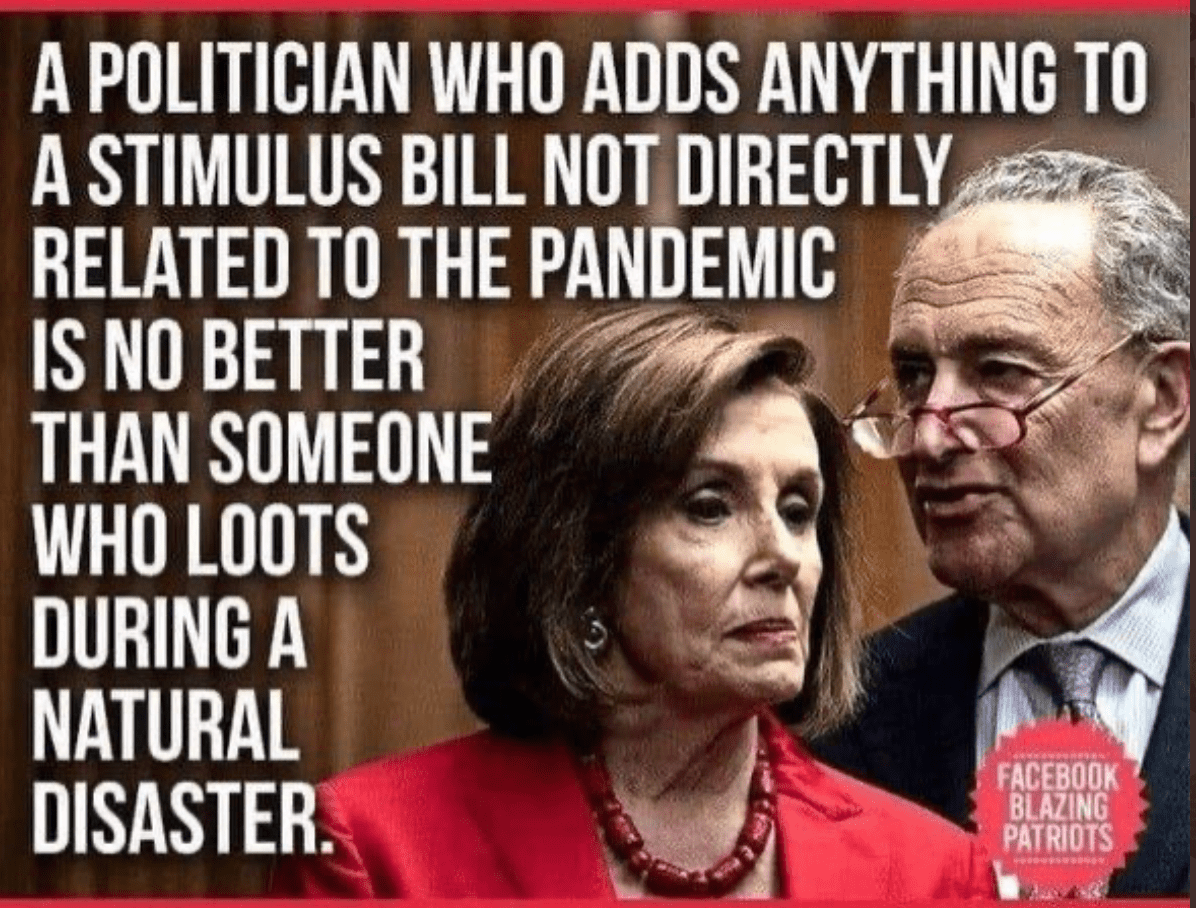 Londonistan:
The Goalposts have been moved. Again
"I can't help noticing that the goalposts have moved again. In fact, the pitch has been abandoned altogether, and a different game has kicked off somewhere else."– Daniel Hannan