To say the British judiciary is very sympathetic to Islamic terrorists would be an understatement. It's almost as if they were in cahoots with them.
Refugee status applies to anyone who fears being persecuted if repatriated, the court said. But it does not apply to people "guilty of acts contrary to the purposes and principles of the United Nations." And that's the reasoning that prevented Al-Sirri from obtaining asylum until now.

UK Foreign Secretary Claims Britain is 'Dismantling' the 'Lies' of ISIS Recruiters
Under fire, Twitter reversed the suspension and claimed it was a "mistake." Have you ever noticed that all these "mistakes" go in the same direction? Twitter never bans leftists or Islamic supremacists by "mistake," and deranged, hate-filled fascists such as Reza Aslan are free to spew threats of violence with impunity.
The enemedia & their jihad financiers will not stop promoting her innocence until she is back in England.
What morally repugnant publication would present poison in a safe form? It was the Telegraph, which gushed: "Today Shamima Begum looks more suited to a shopping trip on Oxford Street than life in a camp for hardened jihadists."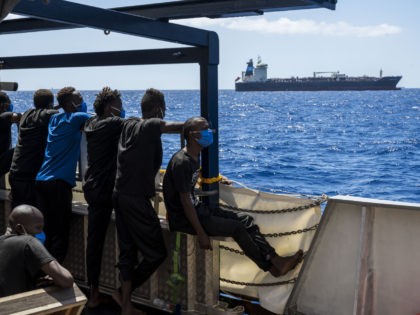 SAFECHAT.COM
.