If you're a Moslem you can say that and no one will object. If you happen to be a kuffar making such a statement, Mohammedans go apeshit. In fact, they call it a "misinformed and bigoted view of Islam."  This is called taqiyya, religiously mandated lying to protect the religion.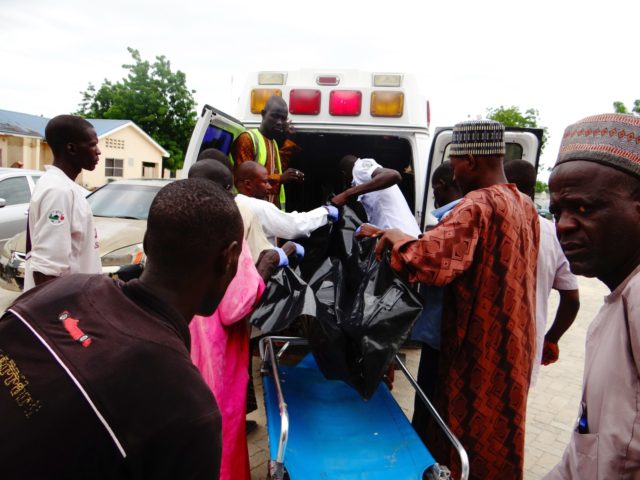 The bastard son of a Gramscian whore & an African Moslem is literally dying to come out of the closet. But hey, leftoids will still insist that the Obamessiah is "not a Muslim".
That's what jihad does to people. But only Mohammedans are victims.
Same modus operandi wherever Mohammedans assert themselves.
The brood of Moslems is being trained to become jihadists wherever they are. Being in a refugee camp is not a requirement.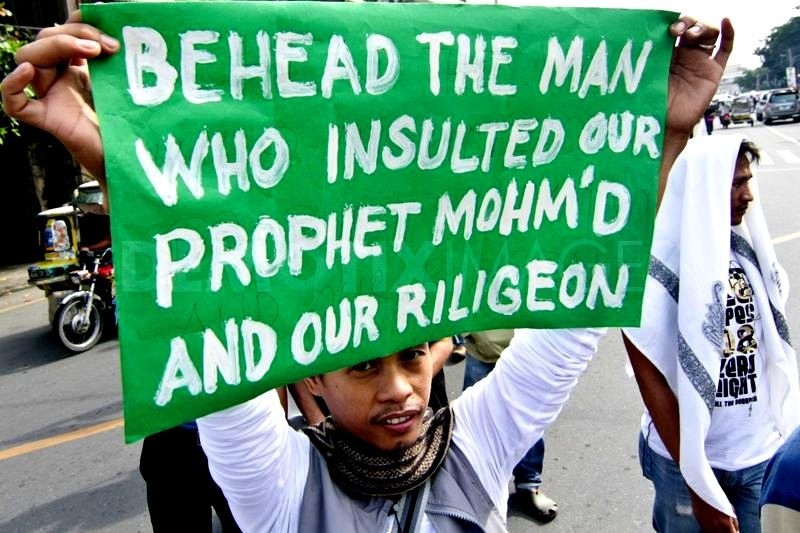 The Muslim students who are complaining and demanding an apology would be doing us all a favor if they actually explained how the points Steven Greer made in his class, such as the fact that "insult to Islam was punishable by death," represent a "misinformed and bigoted view of Islam."
Former Defense Secretary Robert Gates famously said that Joe Biden has "been wrong on nearly every major foreign policy and national security issue over the past four decades." The days of Biden making his own decisions have probably ended, yet his remarkable record is likely to continue, considering the people he has around him. Jake Sullivan is his National Security Advisor, serving as principal advisor on all national security issues. In 2012, Sullivan provided foreign policy advice to Hillary Clinton. He told her that al Qaeda "is on our side in Syria":