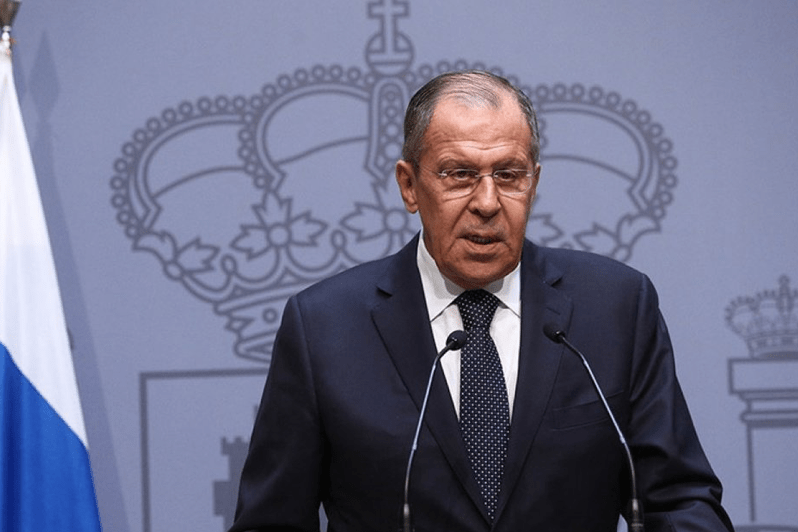 Russia's Lavrov Warns of Surging Anti-White Racism in U.S.
Russian Foreign Minister Sergei Lavrov says there is surging "aggression against white people" in the United States and that it is harming efforts to fight racism.
Asserts that forces within U.S. are trying to impose a "cultural revolution."
Critical Race Theory, which teaches that all the United States' problems are the fault of white people, has clearly created an atmosphere where race hate directed towards white people is not only tolerated, it is openly encouraged.
"I've seen Black people play in Shakespeare's comedies. Only I don't know when there will be a white Othello," Lavrov said.
This is absurd. Political correctness taken to the point of absurdity will not end well," he concluded.
As we previously highlighted, after every mass shooting, journalists and leftists rush to blame white people even before the perpetrator has been identified.
In the 1970s the feminists made an intriguing discovery. They realized that they didn't need logic or facts, what they needed was victims. So here we are.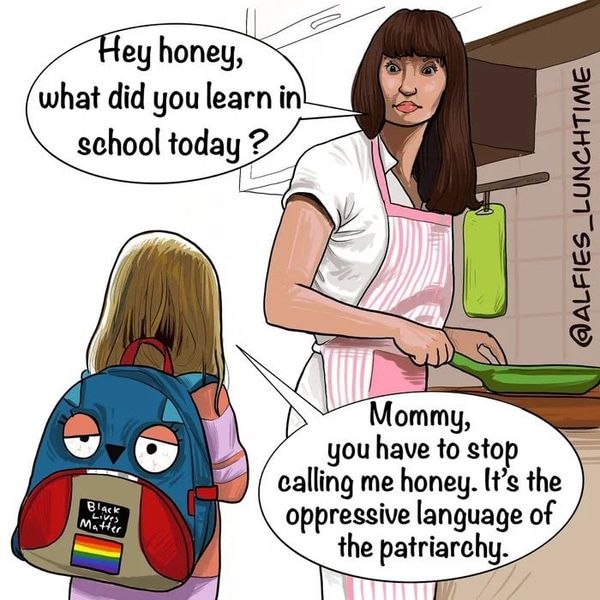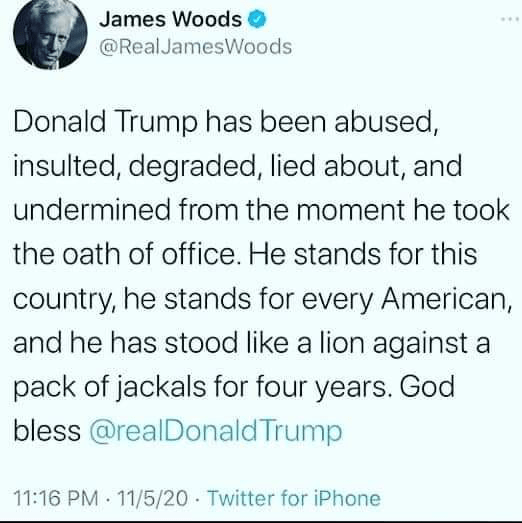 Spain Passes Law Mandating Face Masks Even While Swimming in the Sea
China Has Asked WHO to Let it Run Global Vaccine Passport System
Students at Florida High School Warned They Will be "Re-Educated" If Caught Not Wearing a Mask
Government Campaign Will Tell Brits Not to Hug Each Other
GoFundMe Shuts Down Fundraiser For Parents Who Were Attacked Over Their Opposition to Critical Race Theory