Remy Varga The Australian May 1, 2021
.
Critics of proposed changes to Victoria's anti-vilification laws have warned they could give the state government unfettered powers to censor free speech and risk radicalising schools, police and courts with "extreme anti-Australian ideology".
.
Institute of Public Affairs executive director John Roskam said recommendations under consideration by the Victorian government could potentially make any speech unlawful as they relied on the experience of harm by the complainant.
.
"This is not only the most anti-free speech law ever proposed since section 18C, it will be many times worse," he said.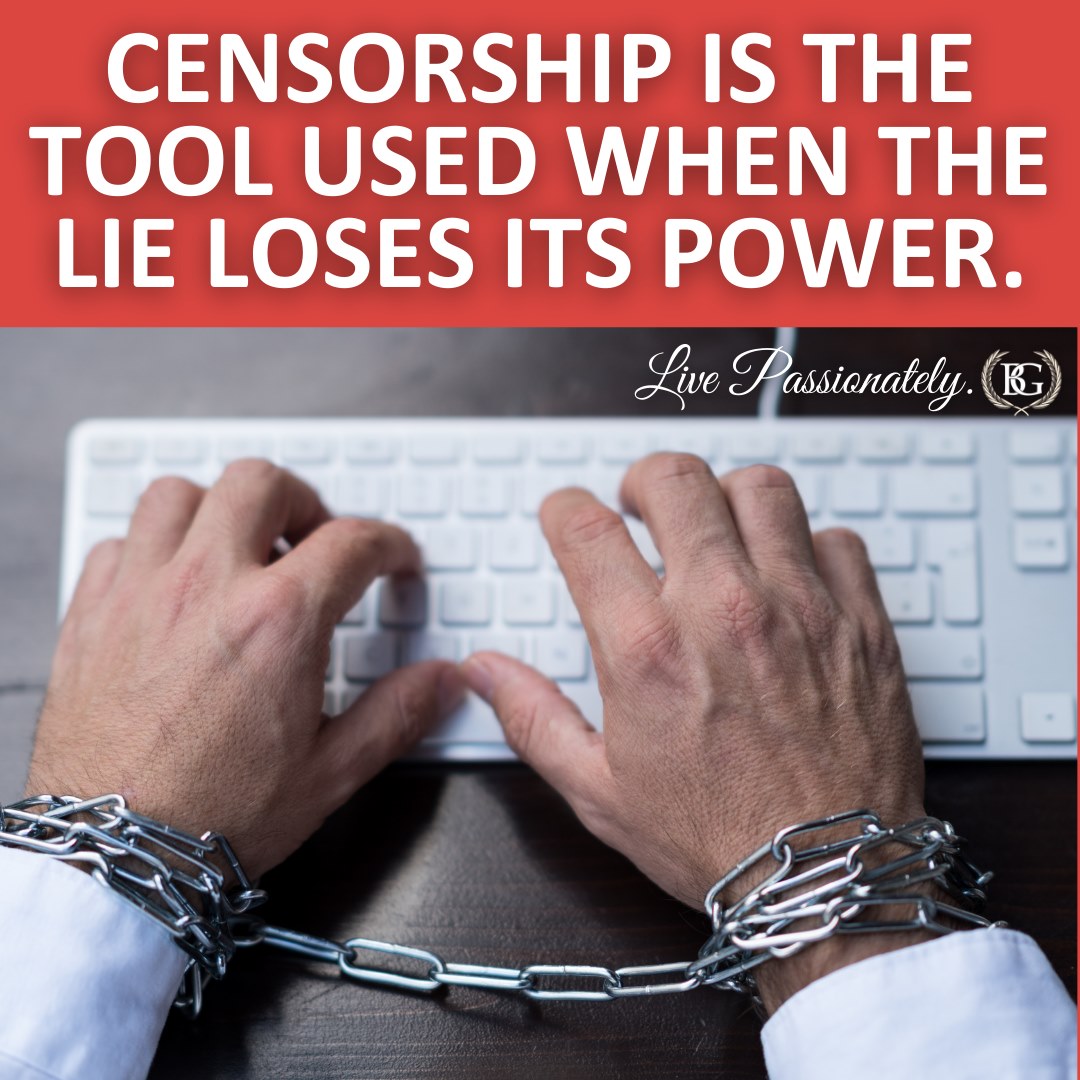 "The recommendations give the government unlimited and arbitrary power to censor mainstream opinions."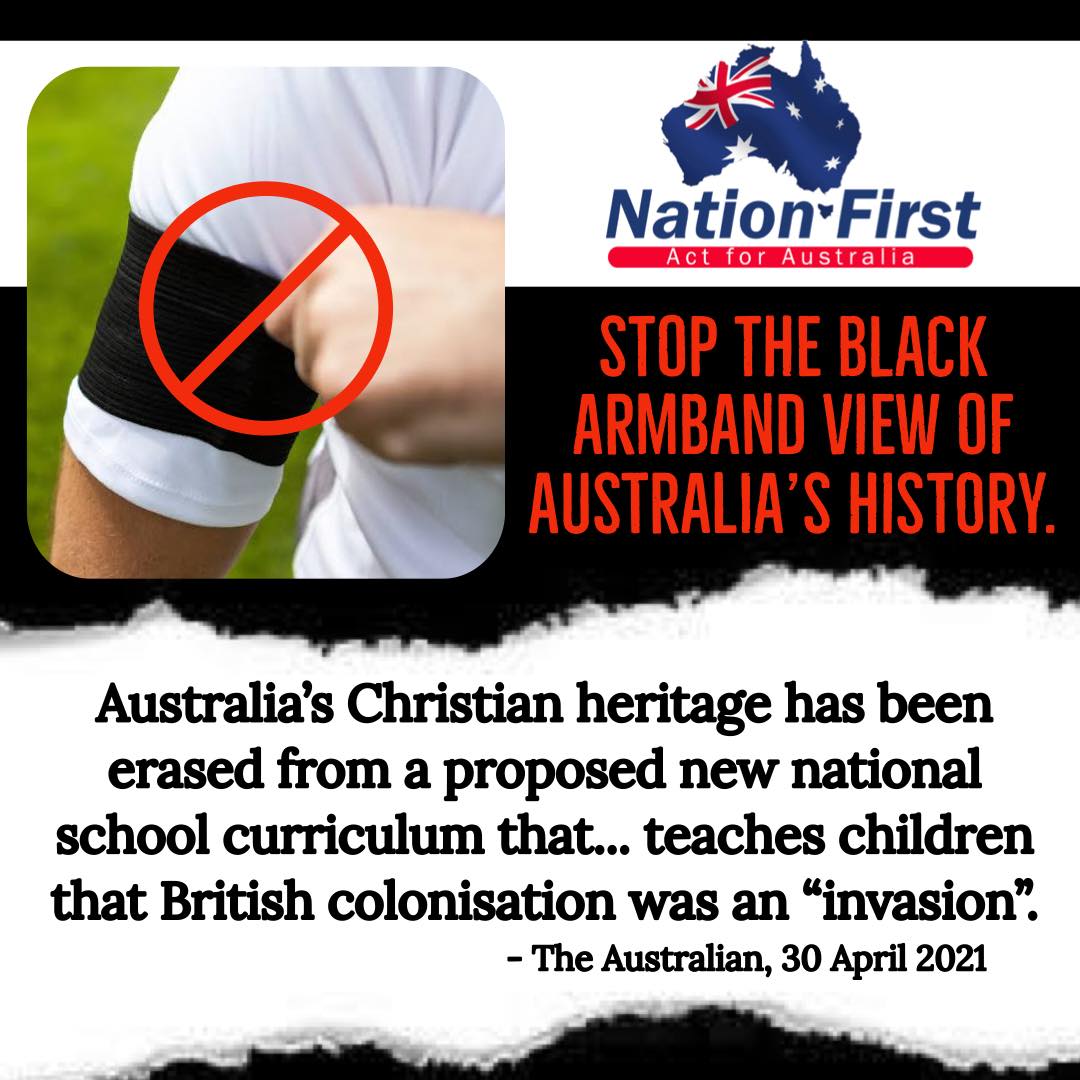 The recommendations, handed down by an inquiry in March, include lowering the civil test from "conduct that incites" hatred to "conduct that is likely to incite" hatred and the introduction of a provision that assesses harm from the perspective of the victim.
.
It also recommends expanding the protected attributes of race and religion to include gender, sex and sexual orientation, gender identity and expression, sex characteristics and/or intersex status, HIV/AIDS status and personal association.
Supporters of the proposed changes say they will protect vulnerable Victorians and make the process of making a complaint against hate speech easier, with only one case of serious vilification ever successfully prosecuted.
.
Anti-Defamation Commission chairman Dvir Abramovich said the recommendations would protect vulnerable groups and minimise the impact of hate speech on victims.
.
"The aim of these recommendations is to counter vilification which attempts to wilfully promote, stir up and generate hatred against one or more groups," he said.
.
A recommendation to ban the swastika and other Nazi symbols has commanded most of the attention around the report, and has been championed by the Victorian Liberals.
.
While the IPA and the Liberals are often philosophically aligned, Mr Roskam criticised the state opposition for failing to oppose the inquiry's recommendations.
.
"Victorian Liberal MPs are supporting a viciously authoritarian attack on Australians' freedom of speech and way of life," he said.
.
"This is a values test for every Victorian Liberal MP, and so far they have failed."
But opposition police and crime prevention spokesman David Southwick said none of the recommendations other than the swastika ban had been adopted as policy by the Victorian Liberals.
.
"The key element is the laws are clearly out of date (and) there does need to be a change," he said.
.
"We'd be very keen to see what the government is proposing and then the party room will decide what elements we'll support."
Liberal Democrats MP David Limbrick said people would be scared to engage in debate if the recommendations became law.
.
"I think lowering the bar on what's classified as hate speech is a recipe for social chaos (and) dividing people up into identities like this is really dangerous," he said.
.
Committee chairwoman Natalie Suleyman was not available for interview on Friday but in her forward to the inquiry report says vilification undermined the self-worth of victims, heightening senses of vulnerability and isolation and contributing to poor mental health.
.
"From the outset, the committee was determined to strengthen Victoria's anti-vilification laws to protect a broad range of Victorians and to make the laws fit for purpose so to improve victims' ability to exercise their rights," she says.
Victorian Greens leader Samantha Ratnam said the recommendation would protect people from the harms of discrimination and hate speech.
.
A Victorian government spokesman said: "We are carefully considering the report and its recommendations and will have more to say once we've completed that important work."
.
1/ Institute of Public Affairs executive director John Roskam.