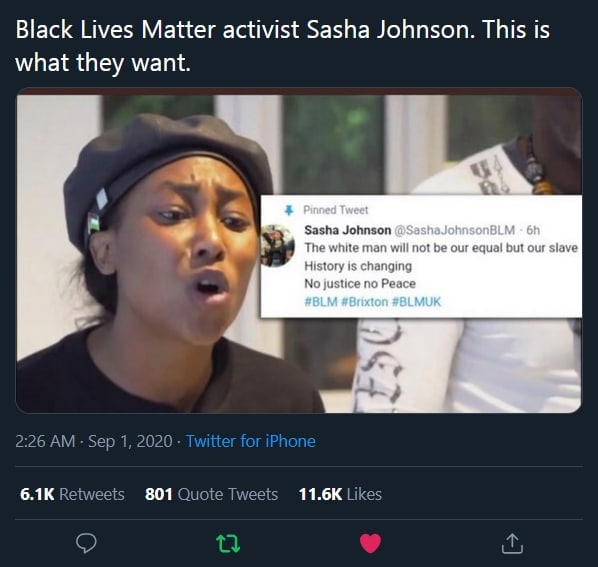 Londonistan: Black Lives Matter "Activist" Sasha Johnson 'Critical' After Being Shot in the Head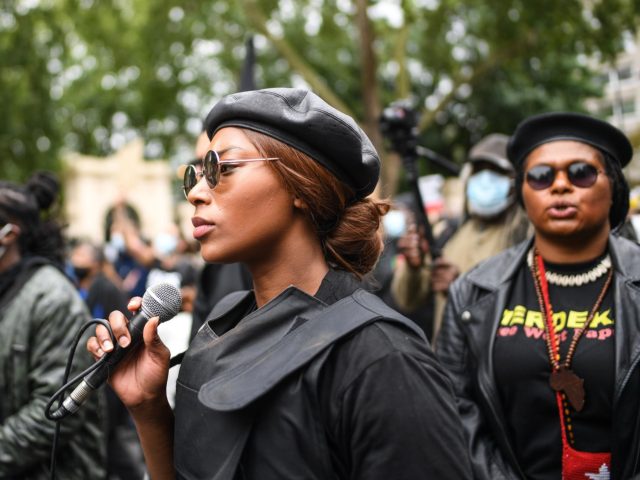 Sasha Johnson, one of Britain's best-known Black Lives Matter activists, has been shot in the head and is in "critical condition", according to a statement released by her political party on Sunday.
Ms Johnson, 27, the self-styled "Black Panther of Oxford" and a mother of three, according to her party, or a mother of two, according to the BBC, reportedly sustained a gunshot wound to the head in the early hours of Sunday morning in the Southwark area of London.
WASHPOO
WaPo recognizing—unironically—that the founders of Black Lives Matter were racist anti-Semites, avowed Marxists, virulently anti-Israel & vocal supporters of Hamas terrorists.
This "changed the Democratic Party," they dryly observe.
"We understand that the liberation of Black people in the United States is tied to the liberation of Black people all over the world, and tied to the liberation of oppressed people all over the world," said Melina Abdullah, co-founder of the Los Angeles chapter of Black Lives Matter.
Absurd.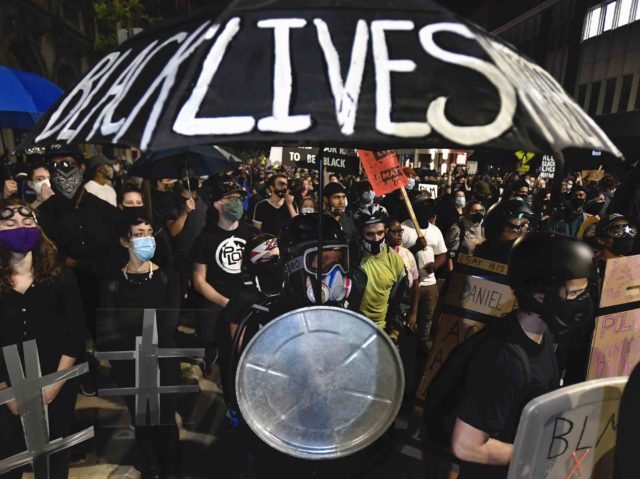 In other news: