Covid
The 4 players on @NCStateBaseball team that tested positive for covid were vaccinated. And not one player unvaccinated tested positive. Wow…that's a mystery.
Don't forget to tune in to @rumblevideo tonight to watch your favorite president live from Ohio. Trump rally streaming live on Rumble here.
Former President Donald Trump has created an official and verified Rumble account on the video-sharing platform, the pro-free speech alternative to YouTube.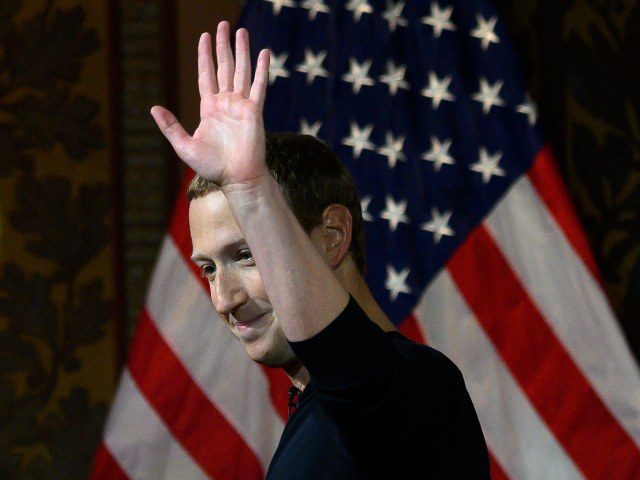 A number of emails seen by CNN — which uses them to make the case that the platform isn't censoring enough — show that the Biden campaign repeatedly pressured Facebook to censor posts from the Trump campaign and its supporters about election integrity.
Tucker Carlson Makes Moonbats Howl at the Moon
Tucker Carlson on live Fox TV called Gen Mark Milley the Chairman of the JCS "Stupid" and a "Pig".
It couldn't have been said any better……

Tucker Carlson describing General Milley.
Milley is an Obama loyalist.pic.twitter.com/i3a0vcMVMS

— 𝓒𝓸𝓭𝔂 (@buzzman888) June 26, 2021
If
Tucker Carlson
deserves to be fired for criticizing General Milley, what should happen to the people who maliciously prosecuted General Flynn and destroyed his life?
Dr.SHIVA Reveals To Steve Bannon – How The State Tells Twitter Who To Silence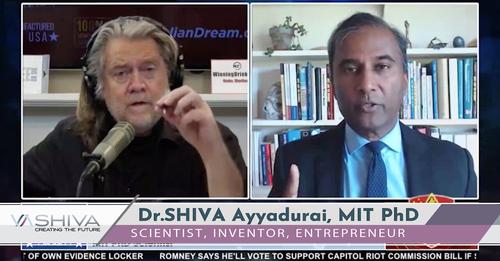 The government & Twitter have a trusted partnership to censor free speech.
She nails it …. https://t.co/olBowAO7yD

— Lary Mitch ❌⚔️ (@lpmitchellrtr) June 25, 2021
Jayda Fransen makes some very valid points about censorship in the UK, which is extremely selective & hypocritical.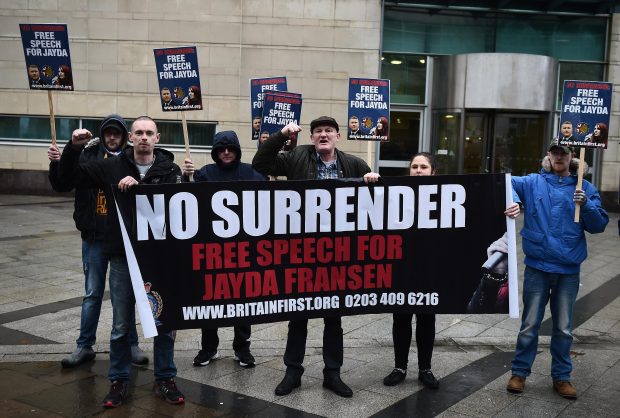 Fransen made global headlines when violent videos she posted on Twitter were retweeted by US President Donald Trump — "drawing widespread criticism and a rare public rebuke from PM Theresa May."
Far-left activist @shaunking wants justice for a Brooklyn George Floyd statue that was vandalized with spray paint. But last year he demanded statues of Jesus be torn down https://t.co/hL56w0cEd6

— Andy Ngô (@MrAndyNgo) June 26, 2021
This is a white wannabe nigga with mental problems.