Fraudci made some big mistakes. And he didn't manage to cover his tracks: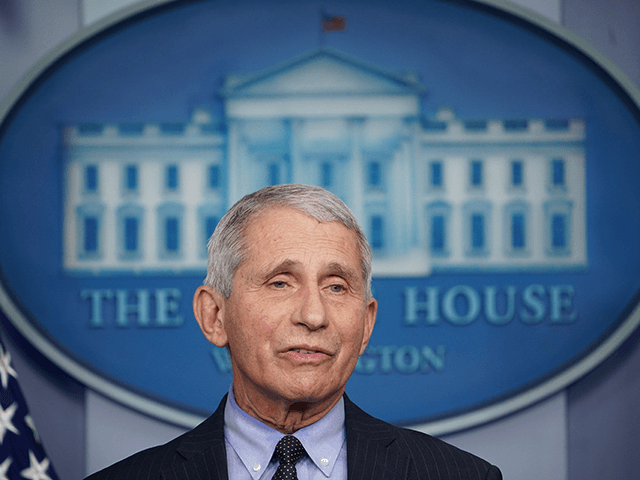 The Biden regime has no interest in investigating the Wuhan lab leak because real investigation leads back to Fauci which leads back to the US government.
"TOLD YOU"; Rand Paul Reacts To Bombshell Revelations From Fauci Emails –
Chinese virologist says, "there is a lot of useful information" in Dr. Fauci's emails – 'verifying my words from the beginning.' @Stinchfield1776. pic.twitter.com/AbfhWBGcmm

— Newsmax (@newsmax) June 3, 2021
Fauci is a criminal and the media is his accomplice – it's sickhttps://t.co/oChHSGStvp

— David J Harris Jr (@DavidJHarrisJr) June 3, 2021
0bummer predicting a deadly air virus in 2014. How could he ever have known? pic.twitter.com/W2g7X5CQR9

— NESARA – GESARA (@Gitmo33) June 3, 2021
The email showed that Tony Fauci speaks regularly to Bill Gates… Why?

Remember Bill Gate said this: My 'best Investment' in vaccinations, "We feel there's been over a 20-to-1 return," yielding $200 billion over those 20 or so years.

"20-to-1" return means 2,000% gains. pic.twitter.com/Hd6uudGzYA

— Wyn_XLV The Gekko (@Gekko_WynV) June 3, 2021
Holy…

Subject of Email:
"Fwd: CoronaVirus Production Method"

Hello Anthony,
"This is how the Virus was created" pic.twitter.com/9Wwd6BRvpk

— Gecko🇺🇸 (@Gecko0369) June 3, 2021
These "former M16 bosses" are generally quite clueless, but this one may be onto something….