Zuckerbugger attacks whistleblowers & vaccine "hesitancy"
Where do you draw the line between a whistle blower doing the right thing or hurting someone's business?
What happens when national security is involved? pic.twitter.com/WwsrYf34E0

— NESARA – GESARA (@Gitmo33) June 18, 2021
THE Australian is very angry with Australians. Crisis-infatuated from the get-go, the newspaper's pandemic obsession is now becoming shrill, if not sinister. Its chief national reporter Tom Dusevic today targets the vaccine "hesitant" in a lengthy piece outlining 'expert' opinions on how to 'nudge' dissenters towards compliance. Part of the 'problem' is that the state is not using the creepy cattle-prods at its disposal: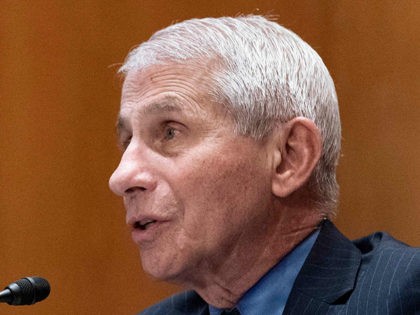 Still wanna get vaxxed?
Nothing to do with the 2nd jab. This has everything to do with blood clots.
Gosh!!! Problems with the jabs??? Couldn't be….could it??? pic.twitter.com/vGYxNuHMBI

— Sinead O'Connor (@sineadkerry) June 17, 2021