State tyranny. We see it everywhere. Daily. It's no longer a conspiracy theory. They're doing it. How much more of this are we willing to put up with?
James Bolt explains why Sydney does not need more restrictions on Sky News.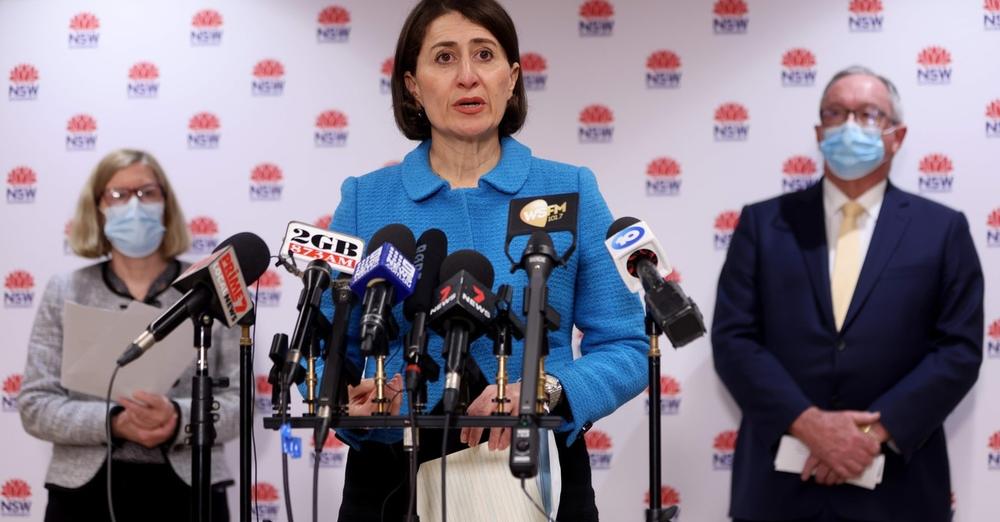 COVID elimination strategy 'not feasible' and requires 'state tyranny' to achieve it
The IPA's James Bolt says COVID elimination is "not feasible" and requires an "incredible amount of state tyranny" in order to get it to work.
This comes after NSW Premier Gladys Berejiklian suggested the current state lockdown could be extended amid 77 new locally acquired cases and the death of a woman in her 90s.
"I want everyone … to realise that the rest of the world with much more serious situations with COVID than what we have in Australia are opening up," Mr Bolt told Sky News.
ANOTHER TRAGEDY with South Australian Health officials confirming 72 yr old woman died after getting AstraZeneca

AGAIN serious blood clots with low blood platelet count were to blame

"Rare" EXCEPT when the family gets the sad news

Your risk, your choicehttps://t.co/1tm1D4fK9a

— Craig Kelly MP (@CraigKellyMP) July 12, 2021