Hospital porn.
Disgusting.
It's like…. they're trying to scare us out of our wits.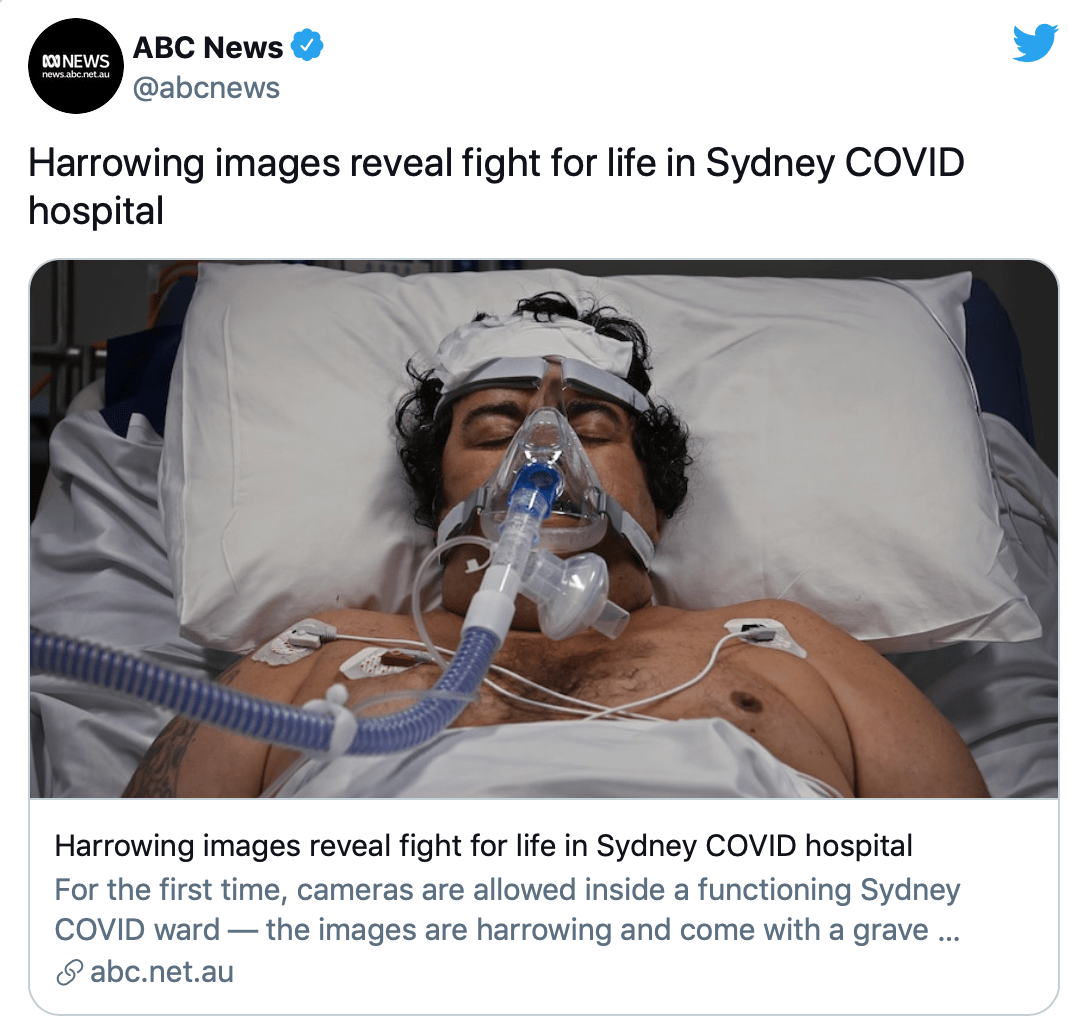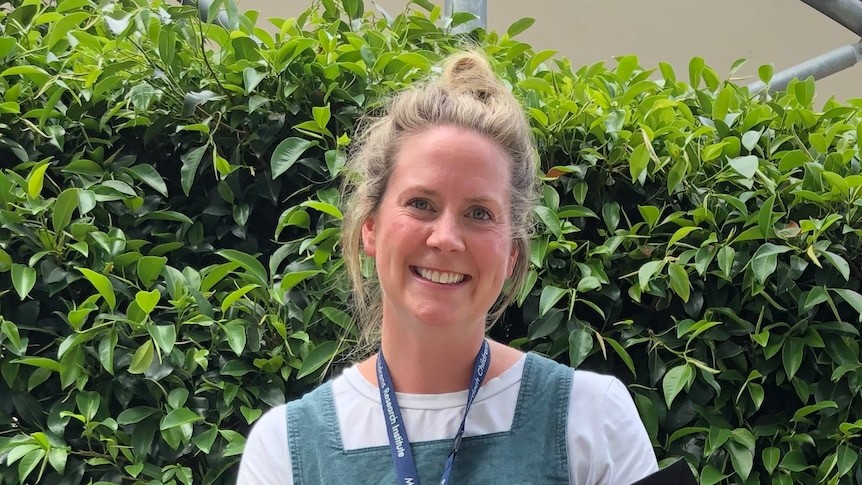 What we know about Pfizer vaccine side effects and whether you can reduce them
When Rachael McGuire rolled up her sleeve to get her first dose of the Pfizer vaccine in April, she went home with a sore arm and spent the evening feeling a little more tired than usual.
But around 12 hours after receiving the second dose, McGuire went to bed with a splitting headache that hung around for a couple of days.
Key points:
Tiredness, a headache and sore arm are common side effects after a second dose of Pfizer
These symptoms are triggered by the body's immune response to the vaccine
Painkillers can be taken after the jab to manage symptoms, but not beforehand
"I asked my husband to take the day off so he could watch the kids, because I just wanted to go to bed," said Ms McGuire, an immunisation nurse at the Murdoch Children's Research Institute.
It was the first time the 38-year-old had felt knocked around after a vaccine, but she wasn't worried.
"I knew that they were expected side effects," Ms McGuire said.
But why do these side effects happen in the first place and is there anything you can do to avoid them?
Here's what we know.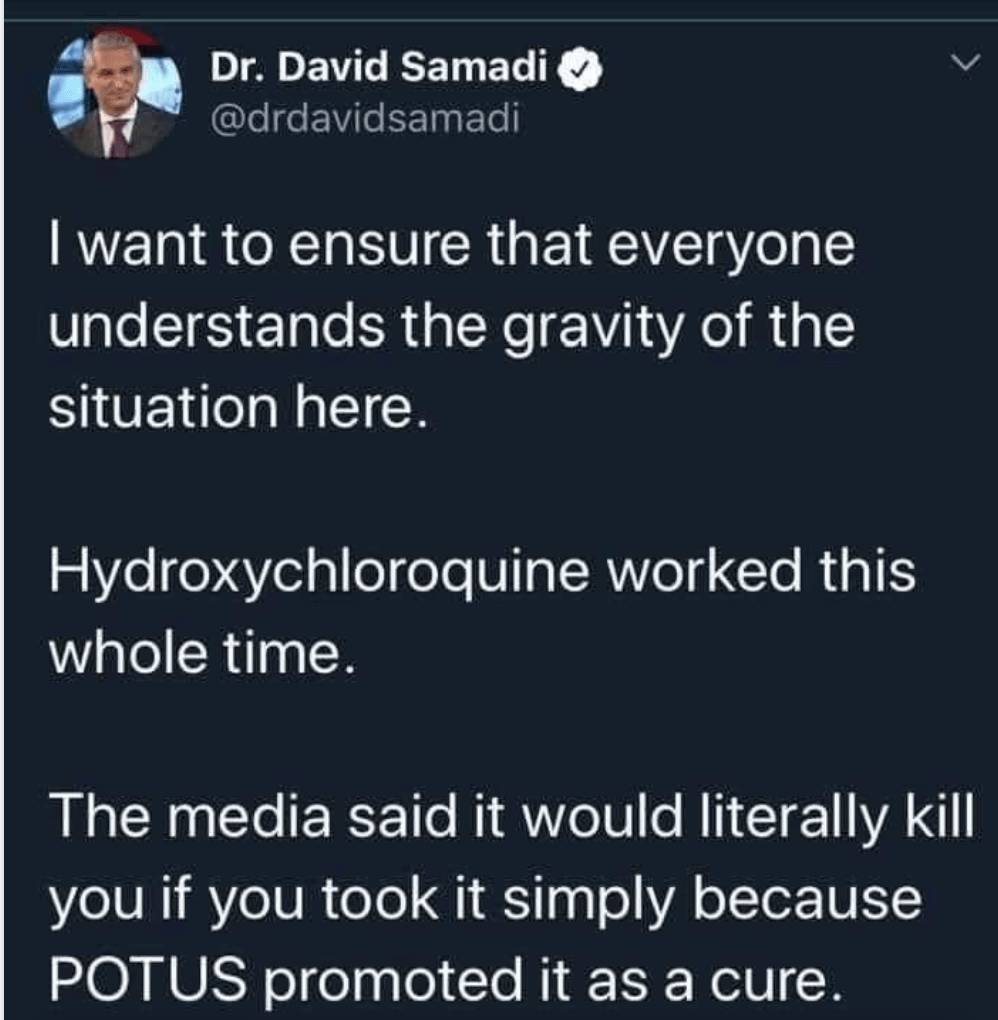 How common are post-Pfizer side effects?
Data from AusVaxSafety, Australia's national vaccine safety system, suggest that Ms McGuire is not alone.
A survey of 314,192 people who had received two doses of Pfizer found that 57.5 per cent of respondents had experienced adverse effects within three days after the second jab.
The most common symptoms were fatigue, pain at the injection site and headaches, with around 22 per cent reporting that they missed work, study or routine duties for a day.