Advocates of Anti-Shariah Measures Alarmed by Judge's Ruling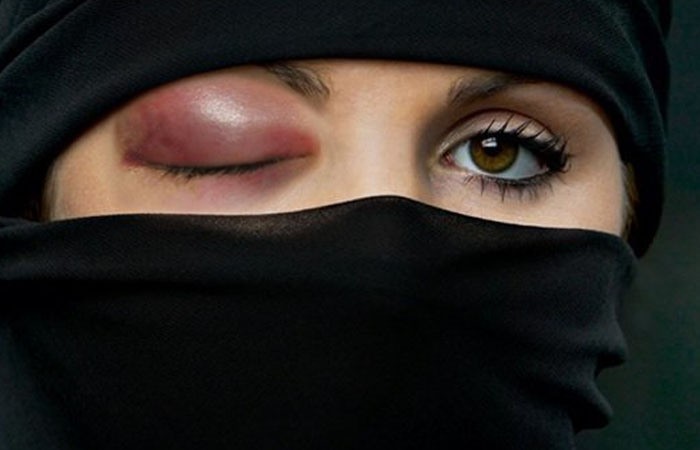 A New Jersey family court judge's decision not to grant a restraining order to a woman who was sexually abused by her Moroccan husband and forced repeatedly to have sex with him is sounding the alarm for advocates of laws designed to ban Shariah in America.
Texas Judge Says Muslim Woman Can't Get Divorce According to U.S. Law, Has to Abide by Islamic Law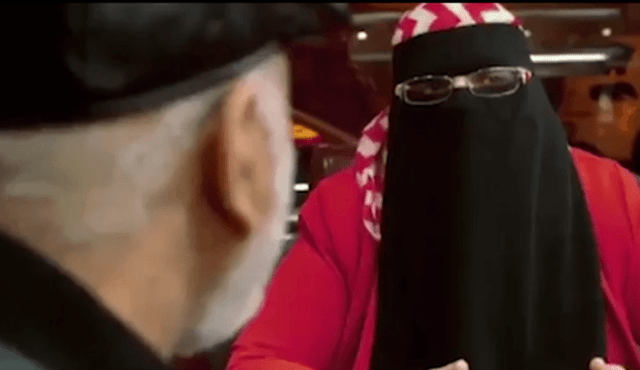 Ayad was trying to get a divorce from her husband, Ayad Hashim Latif. Sharia stipulates that while a man can divorce his wife simply by telling her three times that he is divorcing her, a woman has to seek the permission of Muslim clerics and make her case for a divorce before them. There is, of course, no such provision in U.S. law, but when Ayad told Latif that she was going to seek a divorce, he told her that she had signed an Islamic prenuptial agreement that stated the marriage, and any possible divorce, would proceed according to Sharia provisions.
Muslim leaders want a separate Islamic court in Australia to deal with Islamic divorces
"Muslim leaders' divorce proposal," from the Australian Daily Telegraph. MUSLIM leaders want to set up a separate Islamic court in Australia to deal specifically with Islamic divorces.