But, priorities first:
'RIPPING AMERICA APART': American Express was slammed in a letter by the ACU for imposing critical race theory training.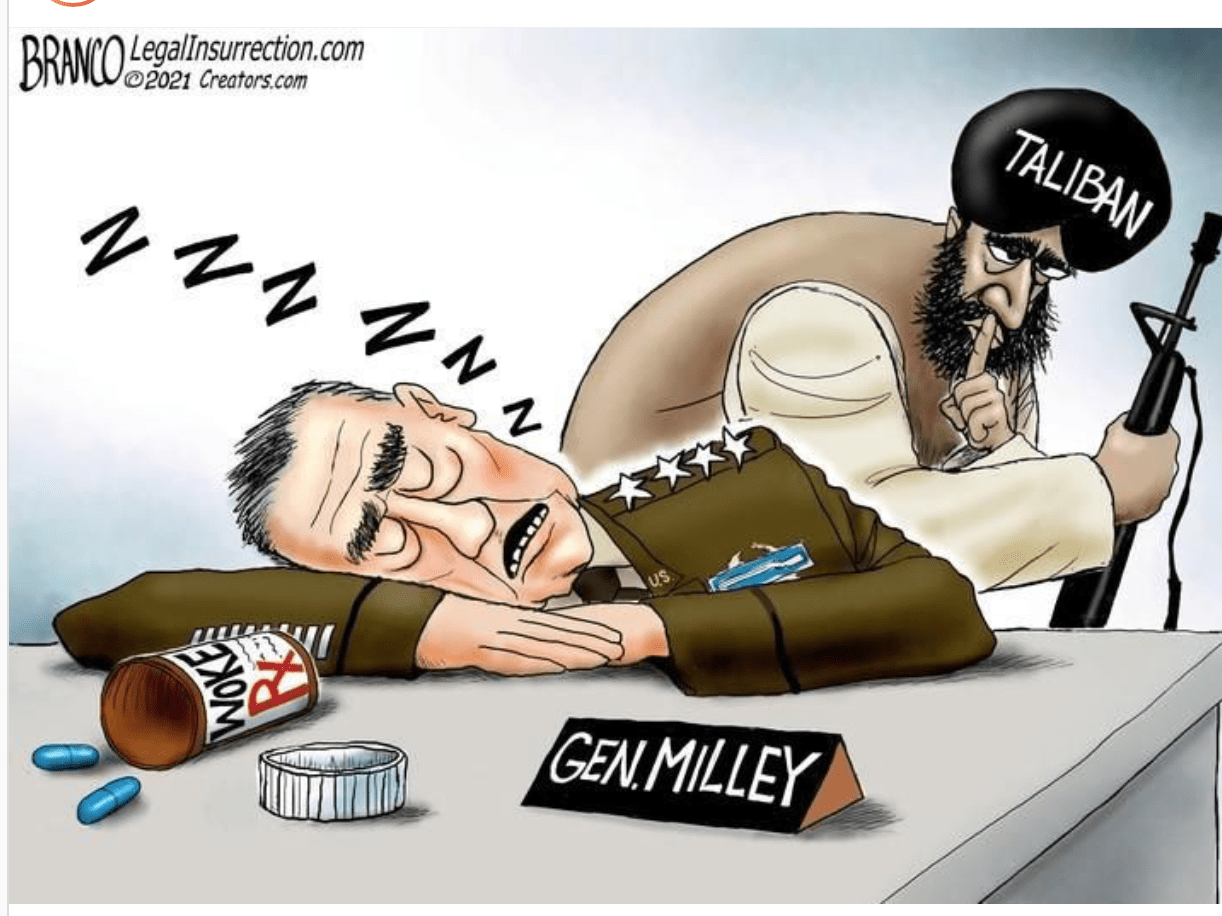 The woke establishment in Washington is still hunting for "White Nationalists"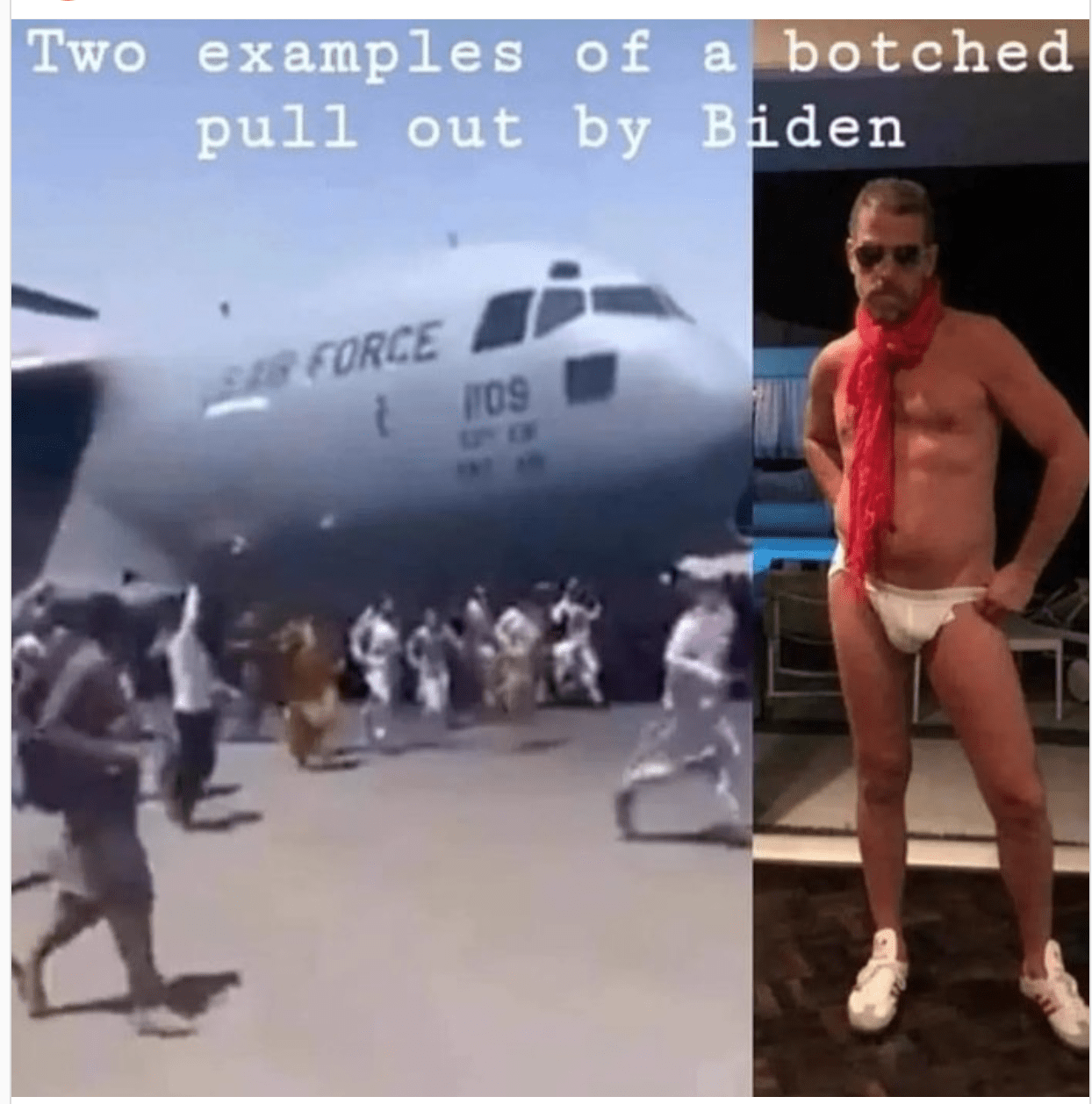 One pic of Biden pulling out. The other one is where he didn't.
Taliban Declares Girls Above 15 To be "Gifted To Fighters As Wives"
The Taliban has issued a letter asking parents to "gift their daughters" as wives to its terrorists. Women have been told not to leave their homes alone. Men are being told to grow their beards.
But Jacinda Ardern asked them to be nice, so they will right?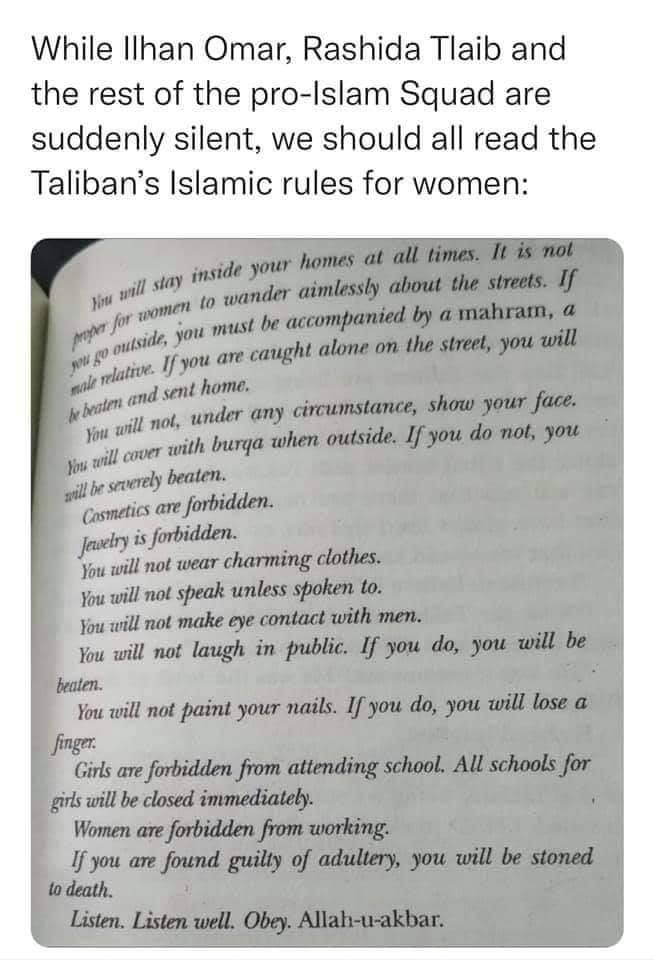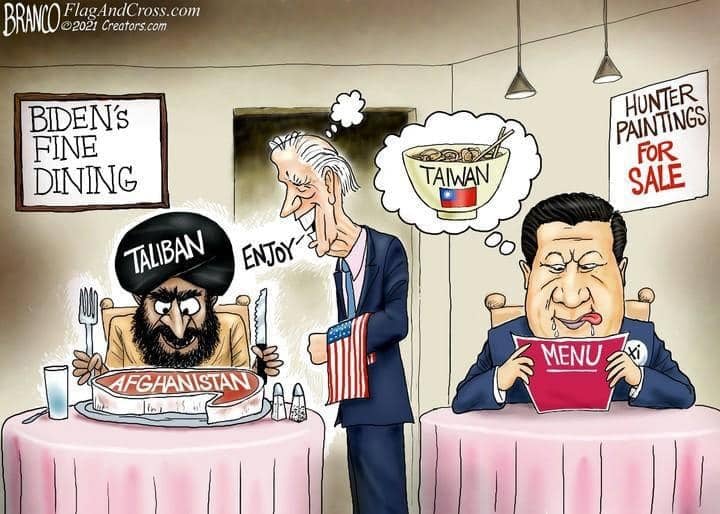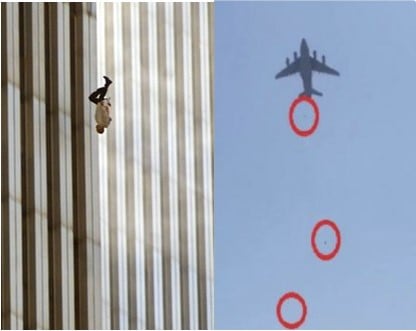 Pictures of the Week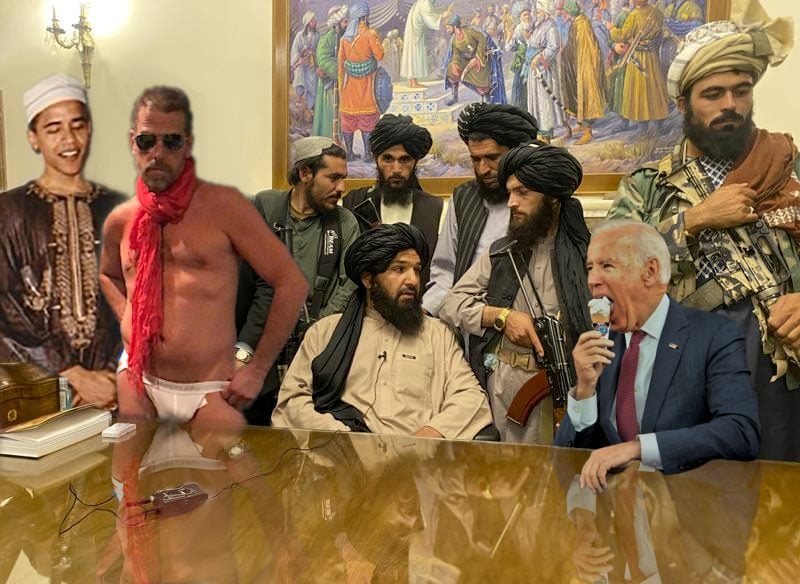 Uganda to Take 2,000 Afghan Refugees at U.S. Request
"Temporarily". Just what Uganda needs.
People try to get inside Hamid Karzai International Airport in Kabul, Afghanistan August 16, 2021. REUTERS
KAMPALA (Reuters) – Uganda said on Tuesday it had agreed to a request from the United States to take in temporarily 2,000 refugees from Afghanistan fleeing after the Taliban takeover.
Treasury will pay very quickly once the Taliban parade the hostages.
 

 

View this post on Instagram

 
 

 

View this post on Instagram