Where is Rage Boy when you need him?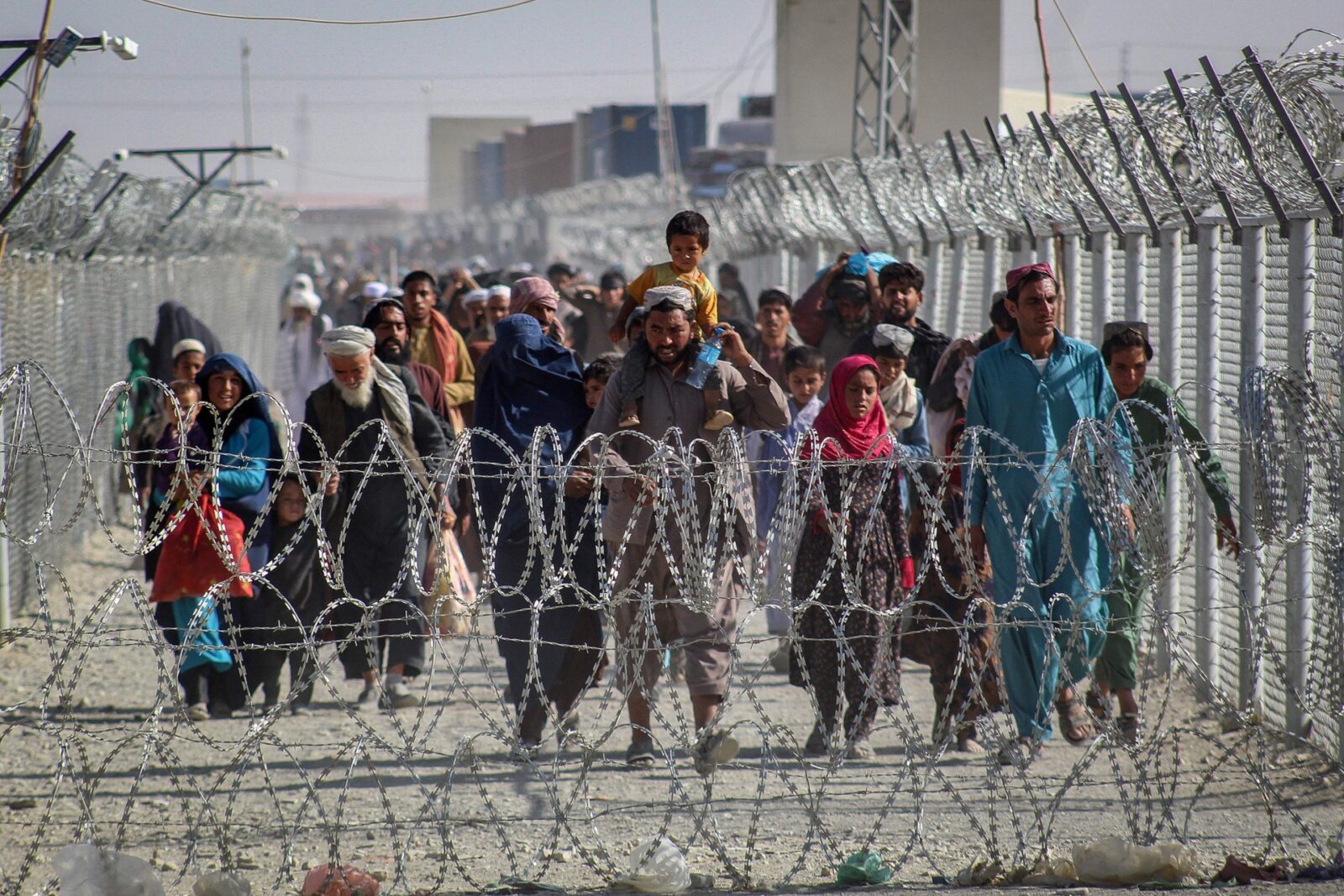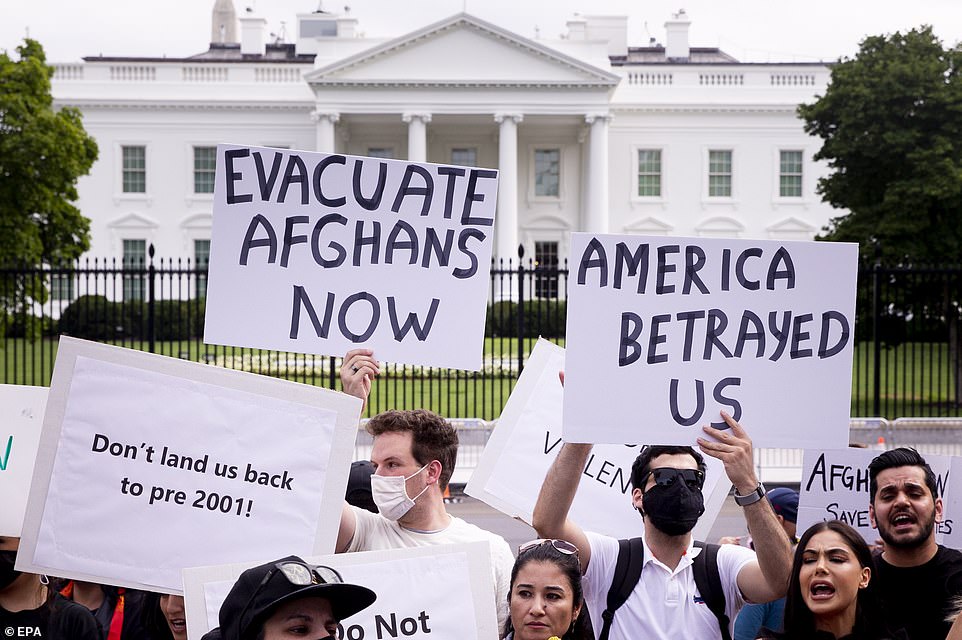 Final Italian Evac Flight Brings Consul, Last of 4,890 Afghans to Rome
It seems like everyone, male and female, adult and child was a translator for the forces and consuls in Afghanistan.
Murder & mayhem will ensue the moment their feet touch the ground. People who tell us we must suck it up should be first in line to suffer the consequences for this.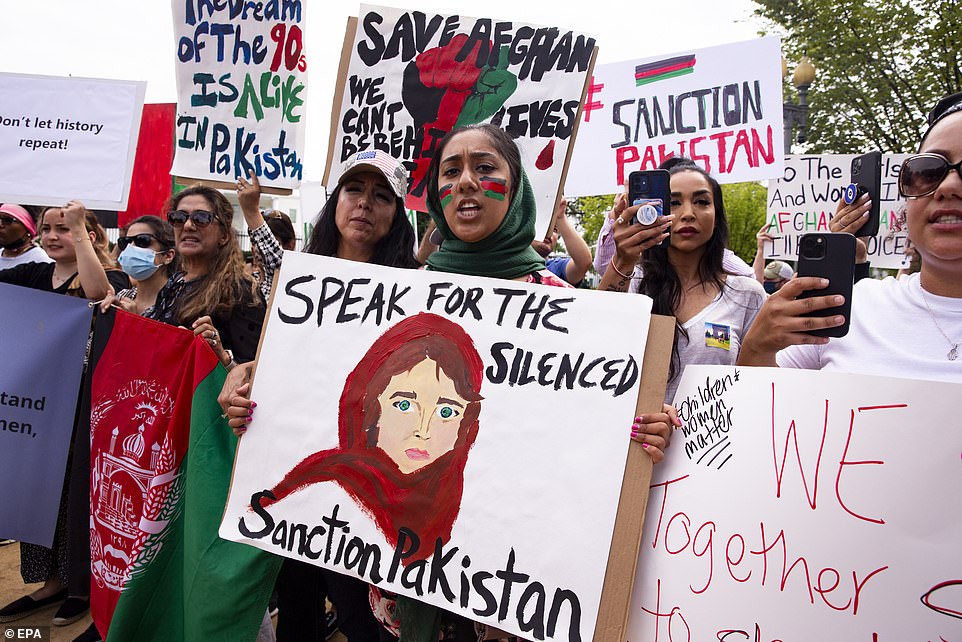 ROME (AP) – Italy's final evacuation flight of refugees from Afghanistan has landed at Rome's Leonardo da Vinci airport.
The Italian Air Force C-130J with 58 Afghan citizens aboard arrived Saturday morning, some 17 hours after it departed from the Kabul airport and after a planned stopover.
Austin is an affirmative action clown & Milley is a woke dork. Both are incompetent swamp creatures, embedded by Hussein Obama, who has them on remote control.
Austin and Milley were too occupied with CRT, transgenderism, and white rage instead of  doing their job in Afghanistan. What's going on right now is just more smoke & mirrors & damage control from these two Woketards.
America is in a bad way. It needs to water the Tree of Liberty with the blood of traitors.
'You have given our country back to savages': Afghan-Americans tear into Biden's troop withdrawal in White House protest as Kabul crumbles
Hundreds of Afghan-Americans went to DC Sunday to protest the White House
Chants of 'save Afghanistan' and 'Biden you betrayed us' could be heard right outside the White House fence while the president was away at Camp David and Kabul crumbled amid a Taliban advance
Biden finally made a public address on the unfolding chaos Monday afternoon amid fierce criticism
He was defiant about his decision and blamed Trump and Afghan politicians for Afghanistan's defeat
People gathered on Sunday expressed anger over what they perceived as US abandonment while others were in tears fearing for their loved ones' safety who cannot escape the Taliban-dominated country
Hundreds of Afghan-Americans protested outside the White House on Sunday, chanting 'Biden you betrayed us' and 'You sold out our people' after the Taliban took over the conflict-ridden country now named the Islamic Emirate of Afghanistan.
President Joe Biden addressed the nation late afternoon Monday, defending the US troop withdrawal after a barrage of criticism for remaining at Camp David while US embassy personnel were evacuated by helicopter and burned valuable documents to keep them out of Taliban hands.
'We will continue to support the Afghan people, we will lead with our diplomacy,' he said in his first public address since the Taliban's takeover. 'We'll continue to speak out for the basic rights of the Afghan people – for the rights of women and girls.'