MELBOURNISTAN—As Australia continues to brutally enforce a total lockdown on their own citizens, the increasingly desperate population has reached out to the Taliban and begged them to come and liberate their country.
"If only those brave mujahadin fighters could ride in on their American tanks and Humvees, armed with American weapons, and liberate us all," said local woman Charlotte Menda. "I mean, they aren't perfect, but at least people can go shopping and walk their dog under Taliban rule. Anything would be better than this, right?" (It's the Babylon Bee, of course)
It is time to lead us out of restrictions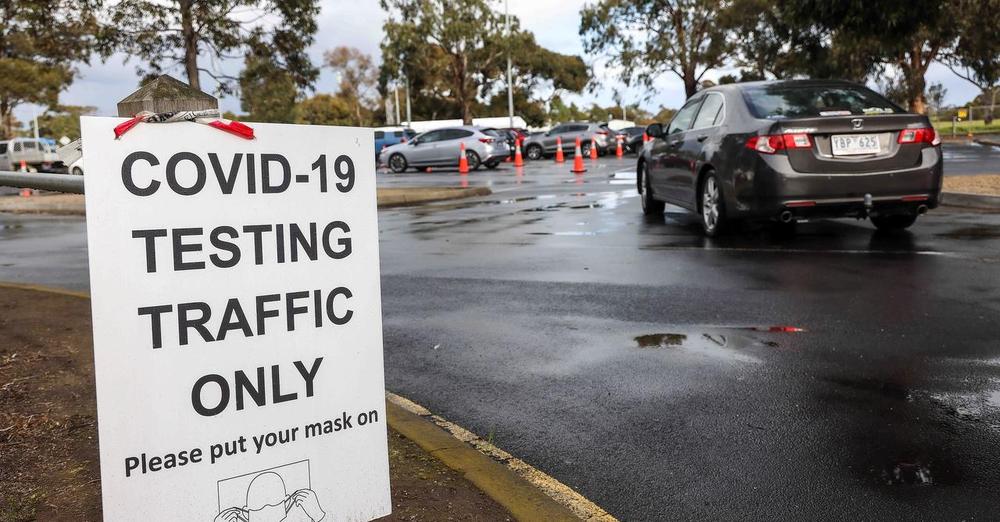 Reopening Australia with thousands of Covid-19 cases active in the community will not lead to more deaths over six months than waiting for virus numbers to be contained at low numbers, updated modelling by the Doherty Institute has found. Keep up with the latest in our live blog.
SHAME @GladysB for introducing medical SEGREGATION & APARTHEID

SHAME Gladys for…

>DIVIDING our Society
>TRASHING our Freedoms >institutionalising DISCRIMINATION

SHAME Gladys for your State-sponsored COERCION

AND for what ?

FULLY💉people CAN still get infected & spread it https://t.co/QNOKM8N2iv

— Craig Kelly MP (@CraigKellyMP) August 26, 2021
Disgusting.
Panicked passengers have rushed to cancel flights into Queensland after the state government gave just two hours' notice before blocking arrivals from NSW, Victoria and the ACT.
Anyone arriving in Queensland for the next fortnight, unless they have a rare exemption, will be forced to wait at the airport or in hotel quarantine until they can book a flight to exit the state or face a $4000 fine.
A New Secret Plan For Gun Confiscation