Just don't mention Islam:
In his 9/11speech, Bush compared "violent extremists" abroad and at home.
"There is little cultural overlap between violent extremists abroad and violent extremists at home.'
What an a$$hole!
So in his 9/11 speech George W Bush decided to go for the "right as domestic terrorists" meme ("There is little cultural overlap between violent extremists abroad and violent extremists at home. But in their disdain for pluralism, in their disregard for human life, in their determination to defile national symbols — they are children of the same foul spirit, and it is our continuing duty to confront them.") and Joe Biden (in his pre-recorded speech) had a go at America's Islamophobia ("We also witnessed the dark forces of human nature. Fear and anger. Resentment and violence against Muslim-Americans — true and faithful followers of a peaceful religion."). Can't possibly express how big my "fuck you both" is.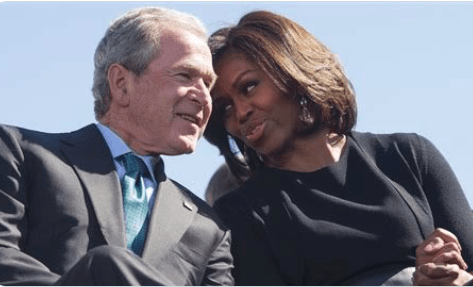 Five top MYTHS pushed by Islamically illiterate politicians and some church leaders, including the Catholic church post Vatican II, and Pope Francis. Benedict XVI an honourable exception in his Regensburg address:
.
1. Islam is a religion of peace; Islam has nothing to do with violence.
2. Islam has much in common with Christianity, including a similar moral code, and similar ideas about marriage, family, and sexuality.
3. The vast majority of Muslims are moderate.
4. Jihadists misunderstand Islam. They have perverted a great religion. Luckily, they are only a tiny minority.
5. Many Christians also misunderstand Islam. They suffer from "Islamophobia" — an irrational fear of Islam that can be overcome through dialogue.
These are all calamitously WRONG.
Donald Trump Smacks George W. Bush's 9/11 Comments Down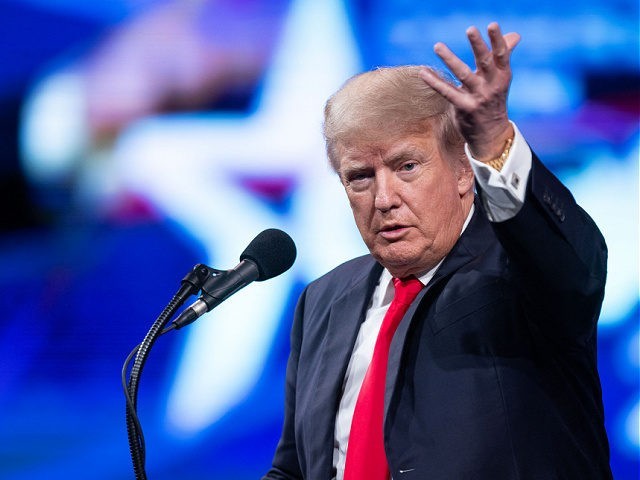 Former President Donald Trump slammed former President George W. Bush for his comments Saturday at the 20th anniversary of 9/11, comparing the January 6th protests to terrorists who attacked America.
Trump said in a statement that it is "so interesting to watch former President Bush, who is responsible for getting us into the quicksand of the Middle East," adding that Bush could not even win the war he put the United States in.
Bush also "lectures us that terrorists on the 'right' are a bigger problem than those from foreign countries that hate America, and that are pouring into our Country right now," Trump said in his statement.
"Why was he willing to spend trillions of dollars and be responsible for the death of perhaps millions of people," Trump asked.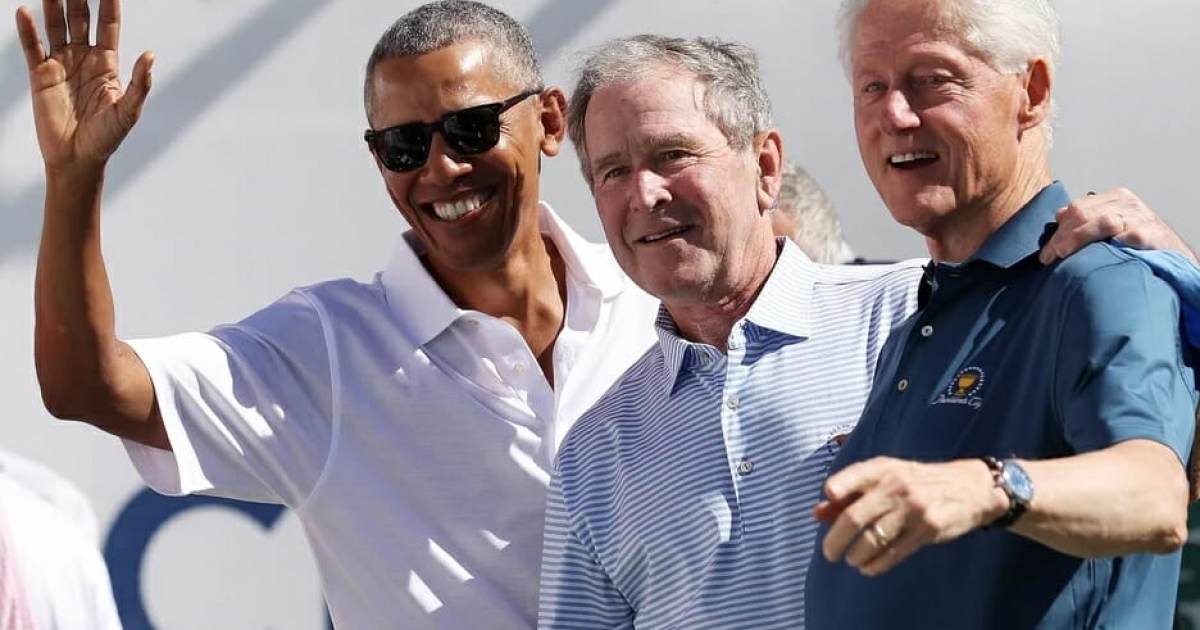 "President Bush Who Is Responsible for Getting Us Into the Quicksand of the Middle East (and Then Not Winning)" – President Trump Hammers GW Bush Who Insults His America First Followers
#Trump came to NYC to meet  his army: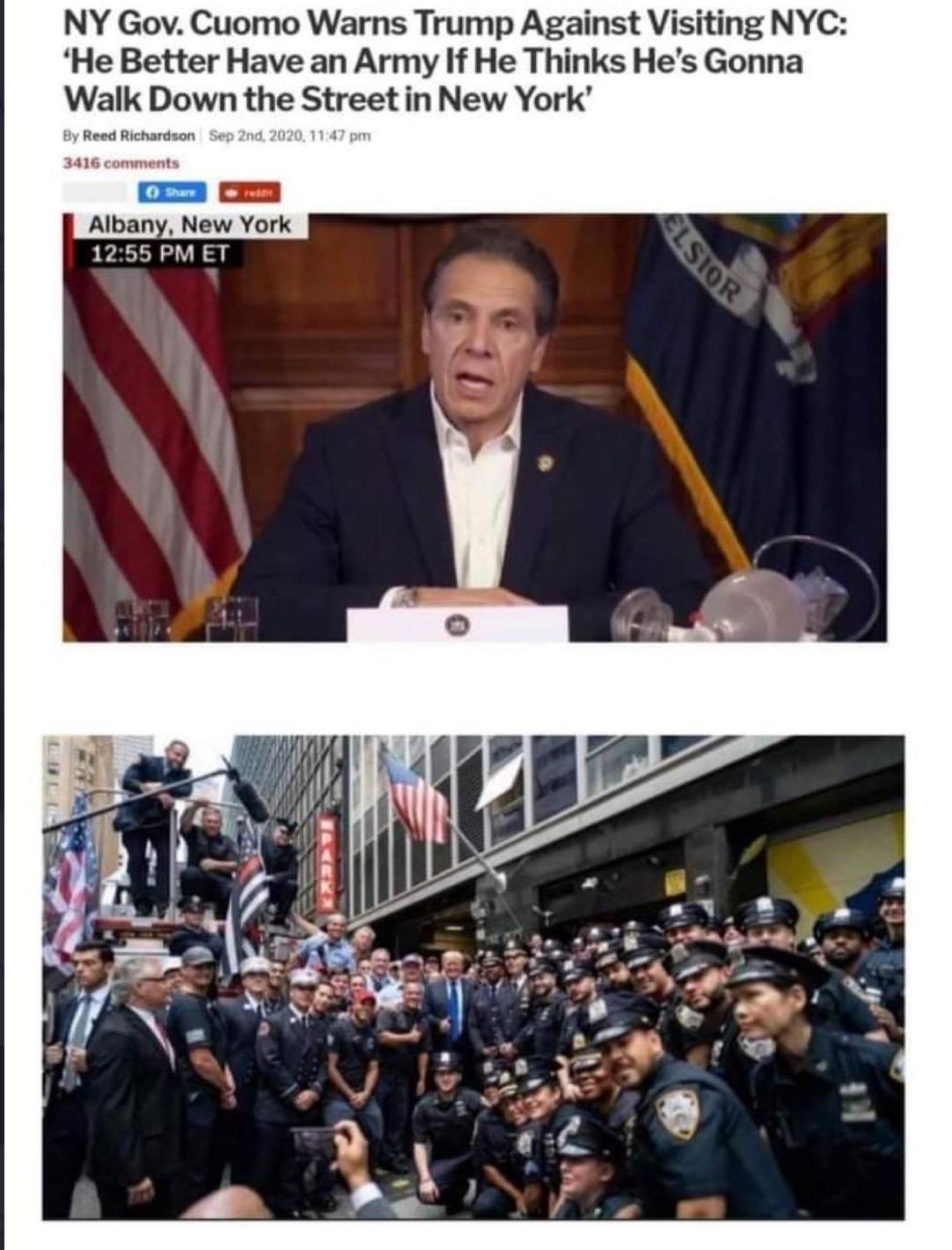 Leftist college students: 9/11 history lessons shouldn't mention terror attacks' 'roots in Islam'; instead teachers should 'focus on America's faults'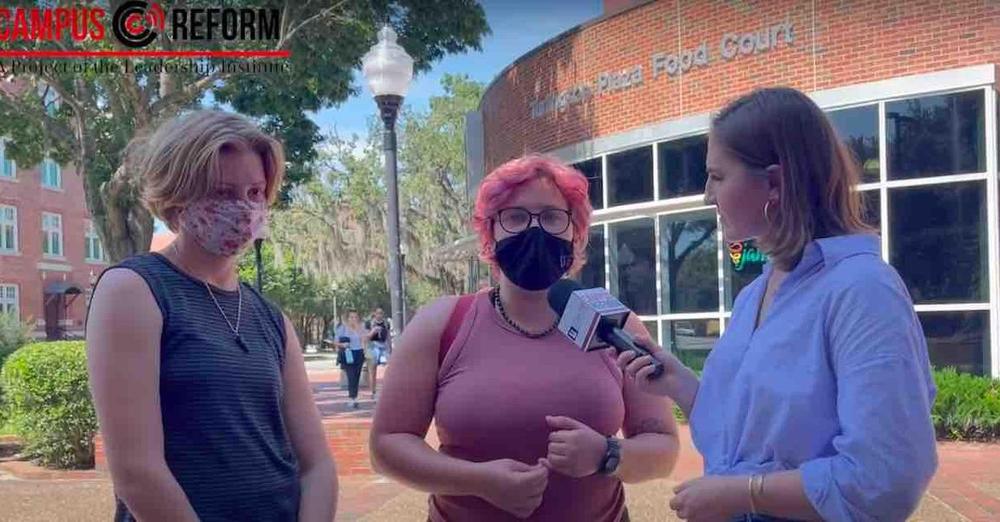 Leftist college students at the University of Florida surprised absolutely no one when Campus Reform interviewed them recently about how the world-changing terror attacks against the United States on Sept. 11, 2001, should be taught in the classroom.
In short: Don't focus on who carried out the carnage — and criticize America instead.
What are the details?
One student said some of the more "gruesome" facts about the 9/11 attacks should be kept out of lesson plans.
Another said teachers should "avoid talking about its roots in Islam" since the 9/11 attackers were part of an "extremist group" of Muslims.
Syracuse Professor Defends 9-11 Attacks – Claims It was Attack on "Heteropatriarchal Capitalistic Systems"
Just another mental patient in a cushy (not padded) institution.