Portuguese judge who told police they would be arrested if they hit the maskless, speaks to Corona Ausschuss
Recently we posted a viral video of a Portuguese judge warning the police in no uncertain terms, that if they hit people for not wearing a mask, they would be arrested. This judge did a segment on yesterday's Reiner Fuellmich weekly Corona webcast.
The video link is available here @ Vlad Tepes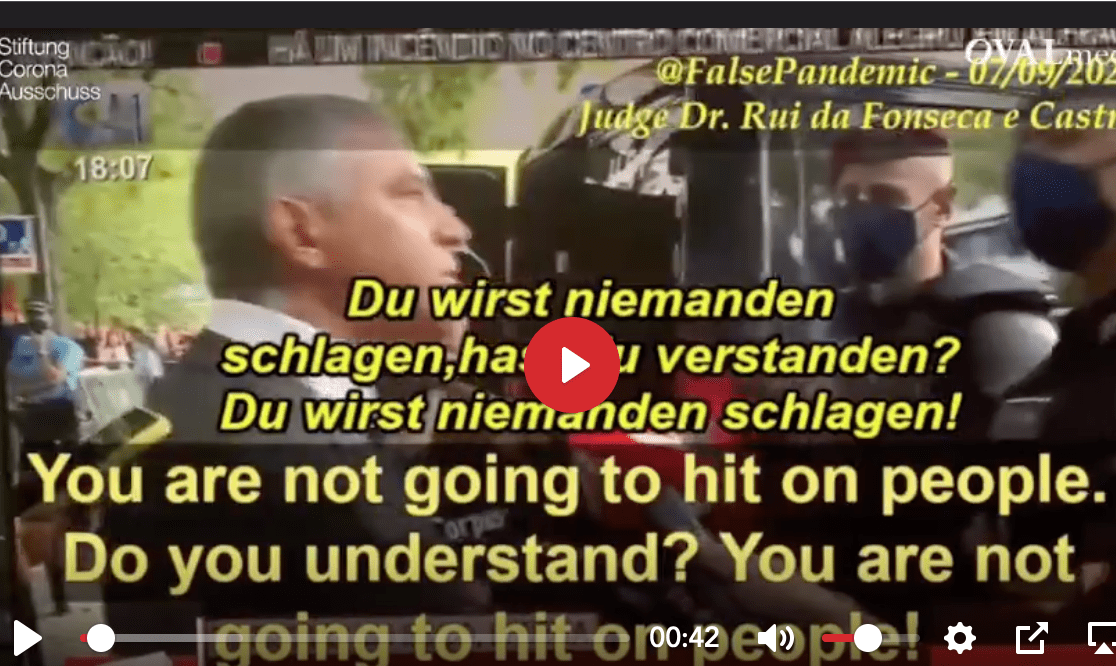 50 000 people protested in France today for the 12th weekend in a row. That's almost 3 months of protests. Yet there is nothing about it on the news…
WATCH: Large demonstration in Trieste, Italy against vaccine passports, which will become compulsory Oct. 15. Dockworkers are threatening to block the port and Italian unions have called for a general strike across the country.

— Election Wizard (@ElectionWiz) October 2, 2021
It's a bait & switch article by a globull worming enthusiast.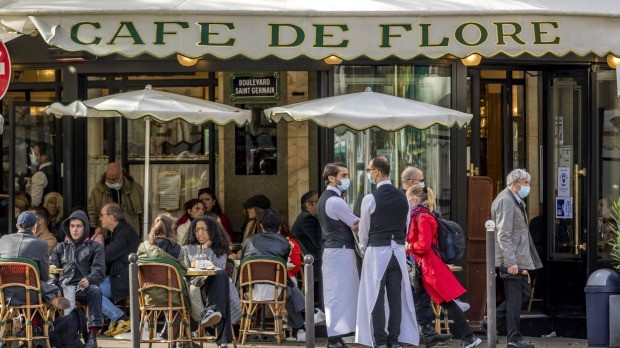 Bloody hell. The absolute state of Melbourne right now. This is like something out a dystopian horror movie.#Melbourneprotest #Melbourne#Australia
pic.twitter.com/ef4s2V99GZ

— James Melville (@JamesMelville) October 2, 2021
Teachers in Australia sitting outside and distanced are arrested because they disagree with the government vaxx mandates. pic.twitter.com/LXMfvevw4M

— Aaron Ginn (@aginnt) October 2, 2021
Thousands of Germans on the streets of Berlin against corona-measures accompanied by police, police vehicles and helicopters.
Londonistan
Netherlands
WATCH: Protest against COVID mandates in the Netherlands

— Election Wizard (@ElectionWiz) September 19, 2021