Pope Francis Calls for Big Tech to Censor 'Hate Speech,' 'Conspiracy Theories'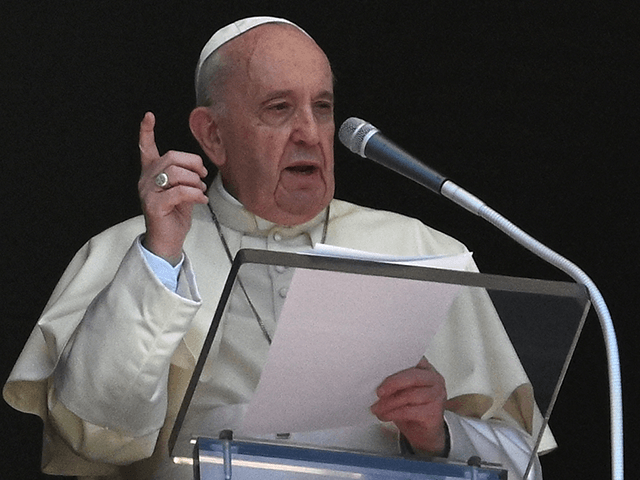 Far-left  Commie Pope Francis has joined the chorus of global elites calling for more Big Tech censorship, demanding "in the name of God" that tech companies crack down on "hate speech," "fake news," and "conspiracy theories."
During an address on Saturday, the notoriously left-wing pontiff expressed his ire with Big Tech companies for not doing enough censorship.
 Marxist Moslem  John Brennan, a swamp rat Obama tasked with running the CIA, is involved in weird experiments:
(Thanx @jonesdaeshon for Video)@RealJamesWoods @DanScavino
Still think Chem Trails is a conspiracy theory ??😡 from unknown ingredients in the Jabs💉 to spraying "lord knows what crap" onto us from the skies😡
These C_A clowns 🤡 are playing a playing a dangerous game😡
👇🏼😡👇🏼 pic.twitter.com/frngTViAPN

— Luke 🇺🇸 🇨🇦 (@photobyluke) October 28, 2021
You can't run a country with hateful halfwits like this in positions of authority:
Cori Bush says millions of black Americans are being killed because white supremacists are drilling for oil.
Cori Bush says drilling for oil is white supremacy. Someone might want to tell that to OPEC and Venezuela. pic.twitter.com/SiVRDDWfOF

— Ian Miles Cheong @ stillgray.substack.com (@stillgray) October 28, 2021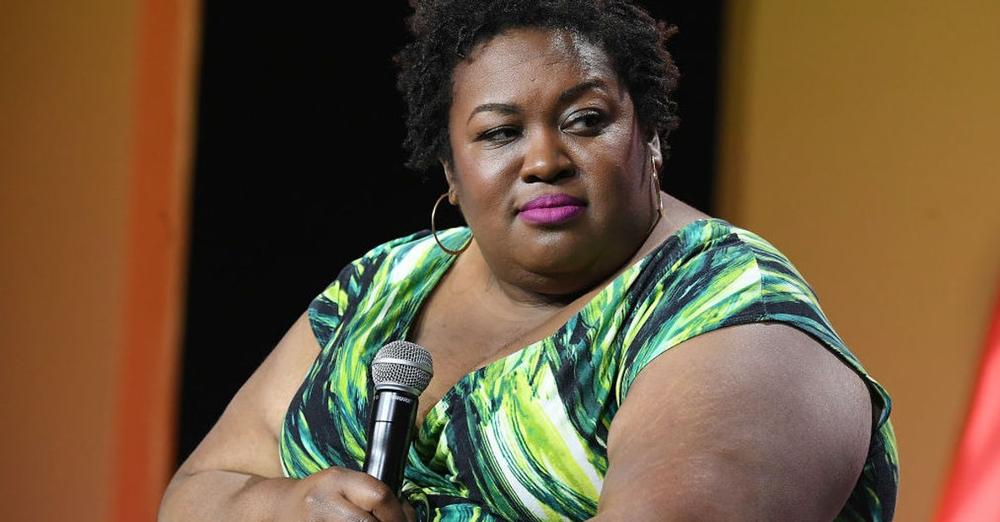 Half a century of affirmative action & all you get is  whitey-hatin' slum dwellers who openly call to annihilate the white race?
Wow. Finally someone with the courage to get to the truth – and a voice respected by millions. They know there's only one truth and it's definitely not on their side. Stay safe Tucker – we've got your back. https://t.co/6uhUrKSIvo

— Lara Logan (@laralogan) October 28, 2021