Rinse & repeat: there are no side effects!
We cannot allow a climate to persist where openly discussing negative side effects from any medication is 'taboo'.

Especially one that people are trying to force others to take. https://t.co/7tY2ll2PQ1

— ZUBY: (@ZubyMusic) October 25, 2021
A "super healthy" equestrian star who was hospitalised with blood clots has blamed it on the Pfizer vaccine. Officials haven't confirmed her claims.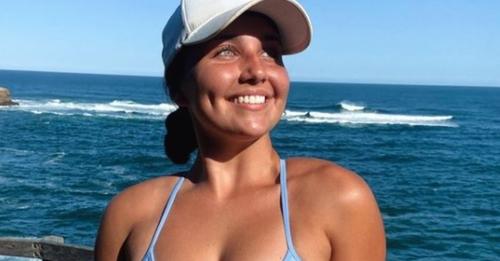 Cienna Knowles from the NSW Central Coast shared her experience in a series of viral social media posts, writing that she "never wanted" the Covid-19 vaccine as she was scared of side effects, but ultimately got it to keep her job.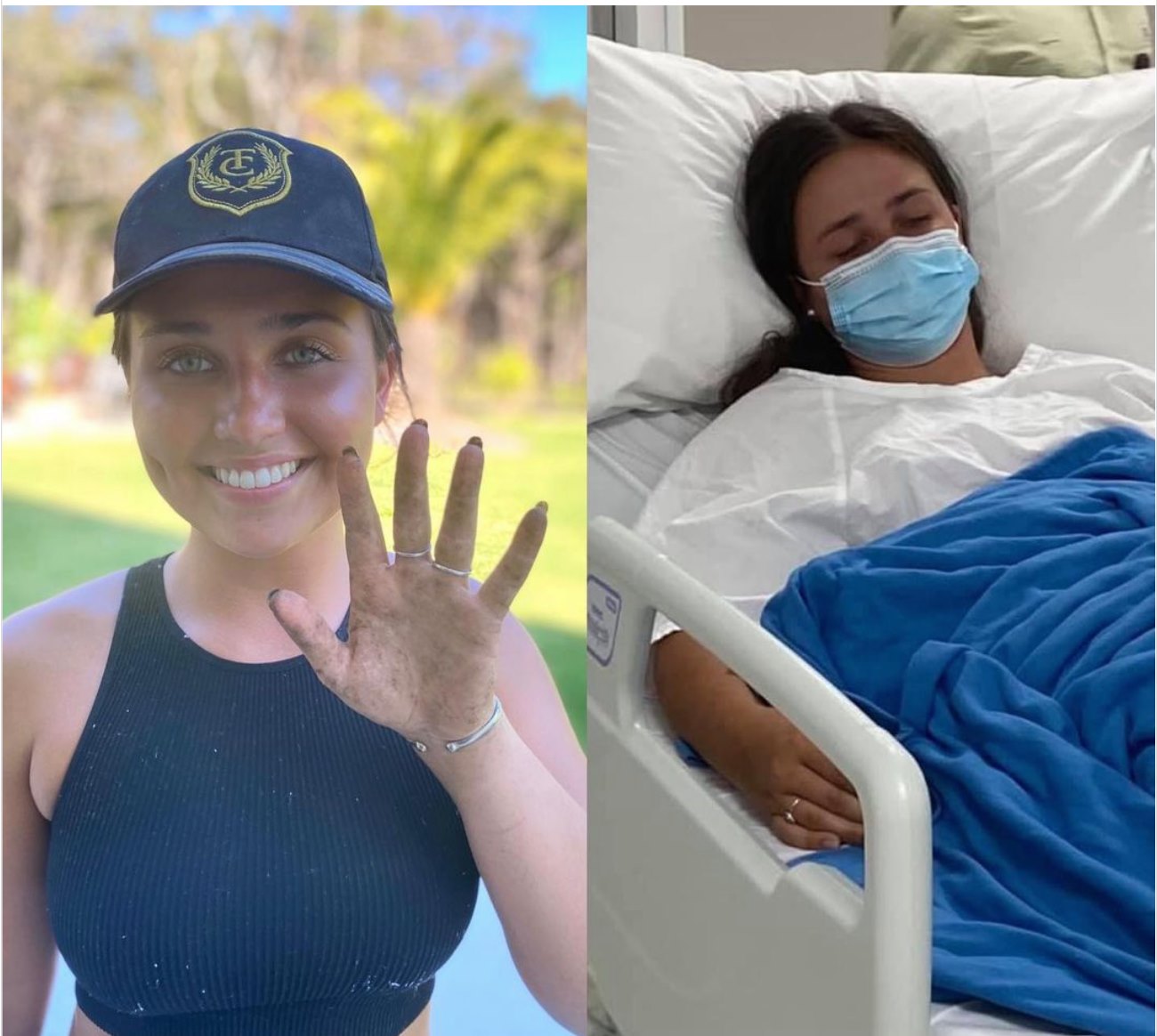 Oh how they lie! Look how they dump a load of BS on us for questioning the "science":
.
"…. authorities have not confirmed her condition is connected to the Pfizer shot – which to date has not been linked to blood clotting issues as a known side effect in Australia – with NSW Health urging the public to "use credible sources of
information".
.
The Spanish government has set up a special task force to reimburse or cancel more than a million fines issued to citizens during the first illegal coronavirus lockdown. The decision comes following the July ruling of the Spanish Constitutional Court, which declared the socialist governments' oppressive lockdown measures unconstitutional.