Thousands of Australians with unpaid fines for breaking Covid rules have their homes seized, bank accounts raided and licences cancelled as government chases $5.2million
State Penalties Enforcement Register chasing $5.2m in unpaid Covid-19 fines  
Queensland Health is using SPER to crackdown on 3,046 unpaid penalty notices 
2,755 fines were from individuals & businesses accused of flouting Covid rules
SPER also to collect $5.7 million in repayments on overdue hotel quarantine bills 
Queenslanders who received fines for breaking Covid-19 rules risk having their homes seized and bank accounts frozen in a government crackdown to collect $5.2 million in repayments. 
The State Penalties Enforcement Register is expected to collect 3,046 unpaid fines from the pandemic on behalf of Queensland Health.
More than 2,755 fines were from individuals and businesses accused of breaking Covid-19 restrictions and the rest either still under investigation or pending payment.
The State Penalties Enforcement Register is chasing $5.2m in unpaid Covid-19 fines from individuals and businesses who are accused of flouting rule during the pandemic
About 56.4 per cent of fines have already been paid in full or are being paid off on a payment plan.
Given all the lies our governments have told us in the past 19 months alone, can someone please give me a good reason NOT to believe this? https://t.co/wSxFzX1lS4

— Vlad Tepesblog (@Vladtepesblog) November 1, 2021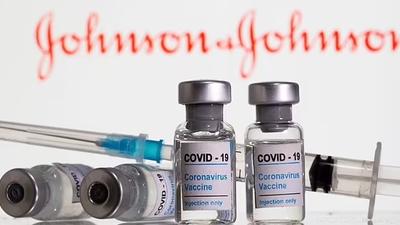 …a person who received the vaccine was 3.5x as likely to develop brain blood clots as an average person before the pandemic.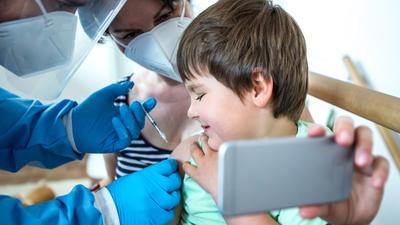 The new law criminalizes "knowingly false communication…"
Given that authorities have deemed all kinds of information about the pandemic and vaccines "false" that later turned out to be true, this is a chilling prospect.