People will not wake up before they realise that Covid is a permanent condition, not just "two weeks to flatten the curve". In other words, Covid is just another word for NWO or the "Great Reset".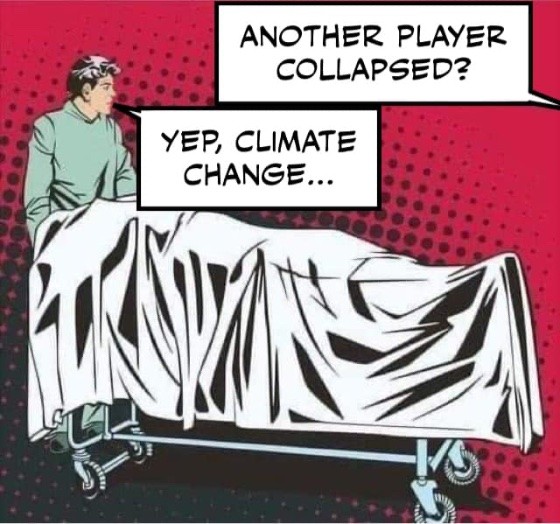 I still can't believe that MSM tried to blame vaccine injuries on #climatechange. We are a long way beyond parody, folks.
.
Even Orwell is like, 'I didn't write that…'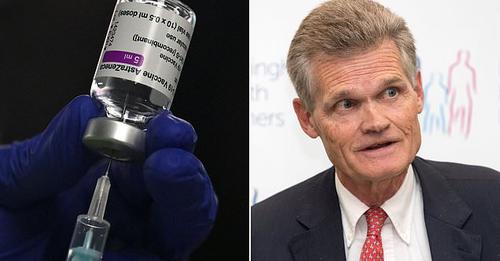 It's perfectly normal to be in the final stages of a vaccine trial for something discovered 3 days ago in Malawi.
British vaccine could give strong protection against new super-mutant Covid strain: Tweaked version of AstraZeneca jab is in final trial stages and may be ready within weeks
Immunologist Sir John Bell said its too late to stop the South African variant 
But Oxford/AstraZeneca team has developed a vaccine variant in preparation
Tests are underway and the tweaked jab could be ready within weeks  
A British vaccine that could provide strong protection against the new super-mutant Covid strain is already in the final trial stages, it was revealed last night.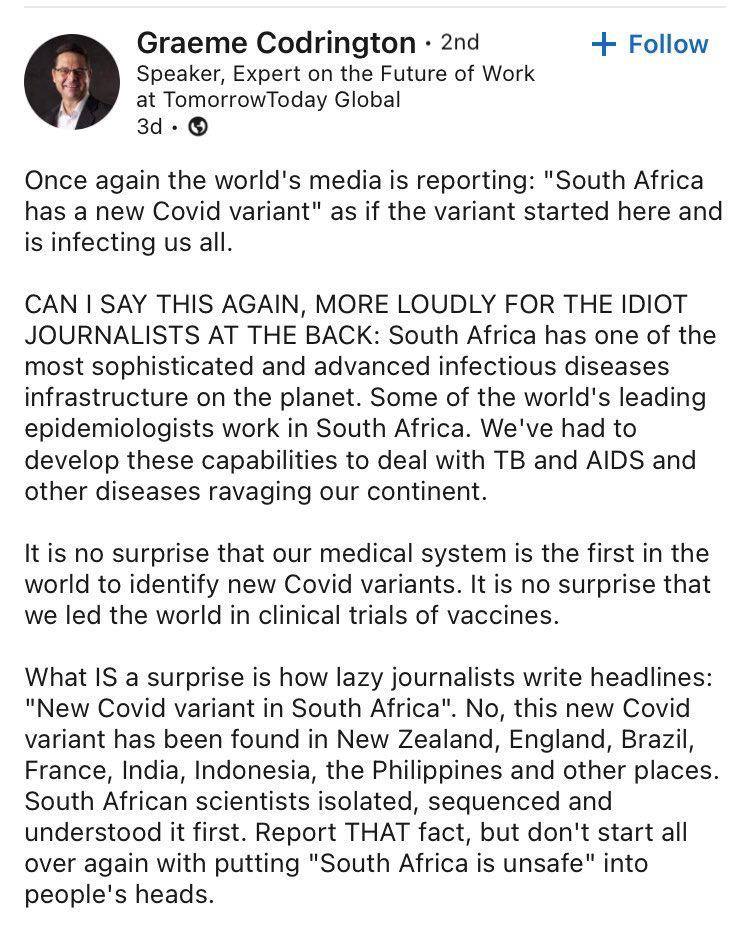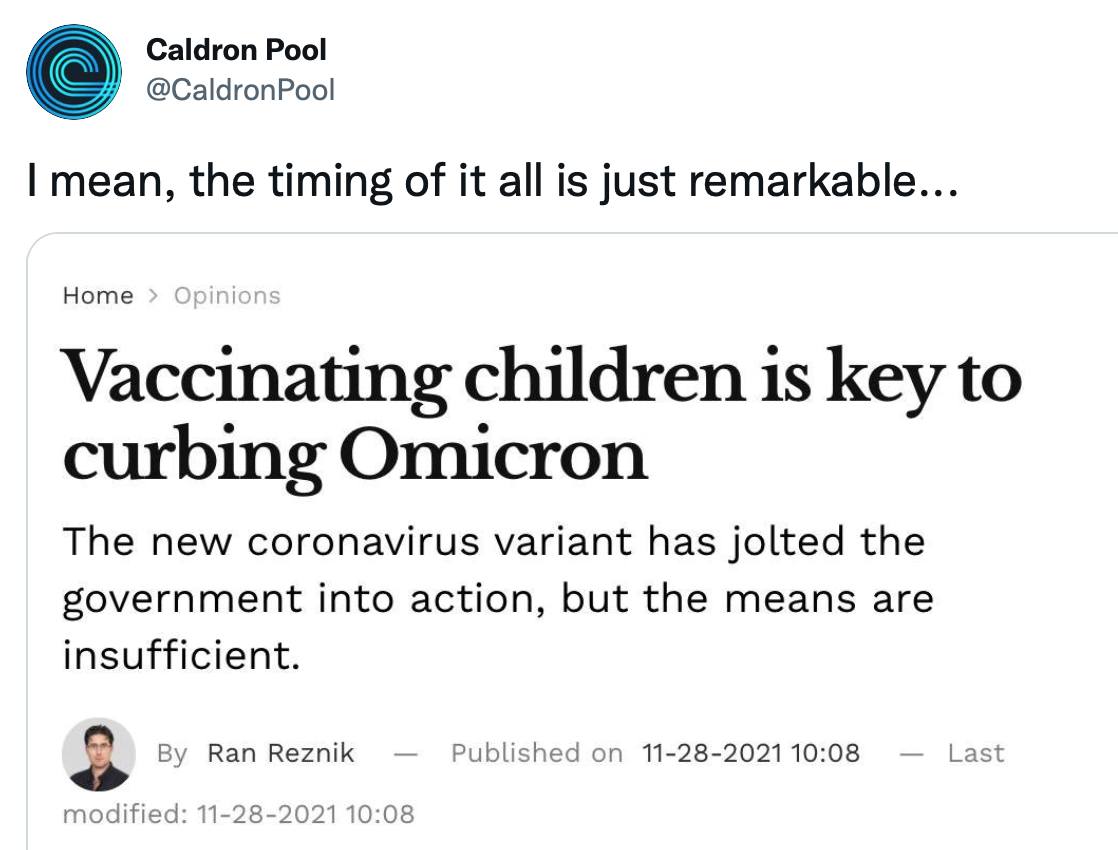 Reminder:
Population of Australia
November 21, 2021
25,919,170
Coronavirus (Covid-19) cases 2020-2021:
198,444
Those who don't have, and never have had, Covid-19:
25,720,726