Herrreee comes again: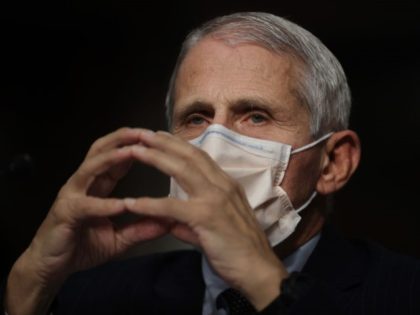 75 sports stars around the world, suffering Cardiac Arrests!!
Whenever, have you heard of a fit sport star having a heart attack?
Yep, that jab really works well.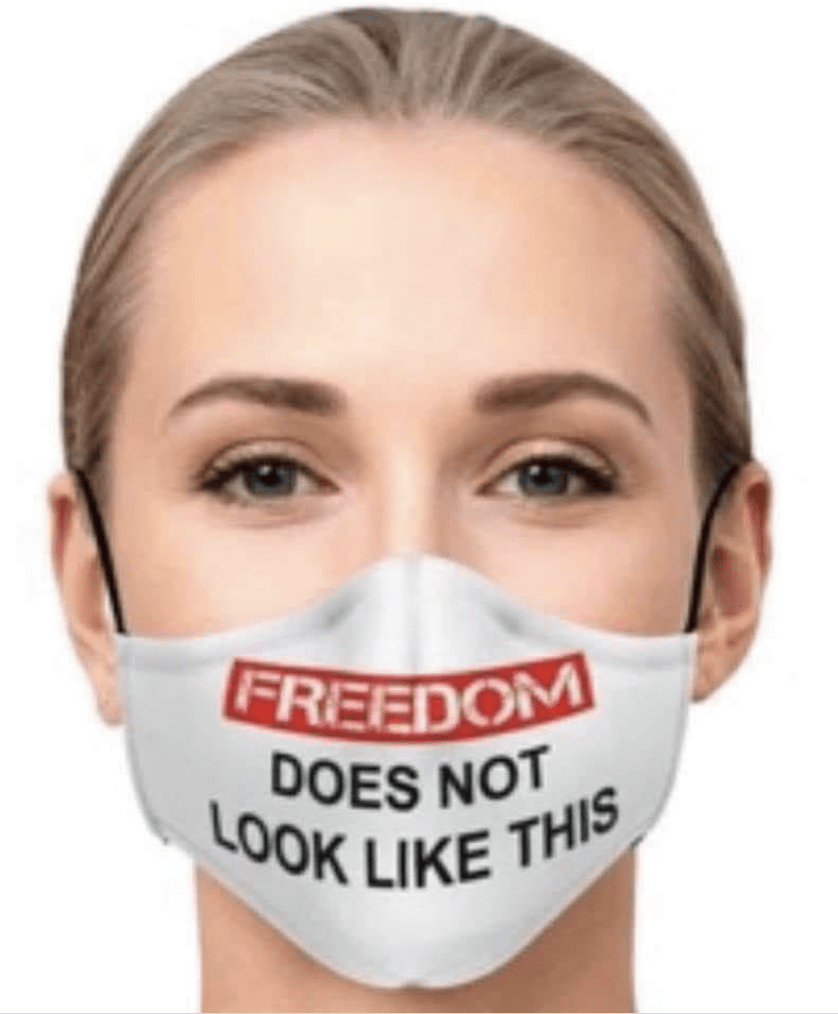 Vax is NOT for people with natural immunity.
NZ has just passed the Bill "No Jab – No Job"
The greatest crime in history against the people of Australia:
Scott Morrison says Australia is on its way to having 'one of the highest vaccination rates in the world' with 90 per cent of the eligible population receiving at least a single dose.
Victoria records 1221 new cases, four deaths; 86% of state fully vaccinated. It comes as unvaccinated parents are banned from school buildings and functions, in a move some say makes them feel like "lepers".
Who needs stand-up comedy when you have the 'my vaccine doesn't work if someone else doesn't get it' brigade.
The Bayer/Monsanto President just said the quiet part out loud & admitted the pandemic was used to jab everyone with gene cell therapy otherwise 95% would have refused it!! We tried telling them!😒 pic.twitter.com/VVC1cSdAOd

— MAGA MICHELLE GO TO HELL BIDEN! (@PrimaryALLRINO) November 12, 2021
Russia to require proof of immunity to COVID-19 from travellers -draft laws 
Safe and effective? Are these the vaccines that you want to have mandated for injection into your children, California parents?
Let's go Gavin! pic.twitter.com/LYrN0K8I34

— Robert W Malone, MD (@RWMaloneMD) November 12, 2021
Government medicine is on a power trip, so wedded to its vaccine mandates that it can only argue against the superior power of natural immunity, as in an astounding recent CDC report.
.
Germany also plans tighter restrictions as infections in both countries reach record highs
Millions of people not fully vaccinated against Covid in the regions of Upper Austria and Salzburg will be allowed to leave their homes only for reasons considered essential to life, such as going to work, grocery shopping or visiting the doctor, Schallenberg said – measures believed to be unprecedented in Europe.
THE LOCKDOWNS WILL NEVER END UNLESS YOU DEMAND AN END-DATE!
Join the call to make December 8
'Unlock Australia Day'
The lockdowns must end.
Two weeks to flatten the curve has quickly turned into hundreds and hundreds of days of dangerous, soul-crushing, job-destroying lockdown.
Record numbers of Australians are now being vaccinated against COVID-19 and very soon, there won't be any excuses for State Premiers and Chief Ministers to keep their people locked down.
And yet…
The Premiers and Chief Ministers are refusing to rule out further lockdowns… even if 80% of their population is vaccinated.
More lockdowns mean more job losses, more suffering, and sadly, more people taking their own lives.
It's time to give the 'National Cabinet' a deadline.
Join the call to make December 8 'Unlock Australia Day'.