Just in time for the border opening:
More than 80 people test positive for COVID-19 after night at Newcastle club
More than 80 people who attended a Newcastle nightclub in New South Wales have tested positive for COVID-19, with many likely to be diagnosed with the Omicron strain.
NSW Health has confirmed that 84 people who attended The Argyle House nightclub in Newcastle on December 8 have tested positive for the virus.
.
Authorities said it was "likely" a number of these cases — and some from nearby Finnegan's Hotel a few days later — are the new Omicron variant, with the results of genomic testing still to come.
CDC: 80% of Omicron cases found in the fully vaccinated, a third of them had received a booster dose Symptoms are mild in both the unvaccinated and vaccinated – Reuters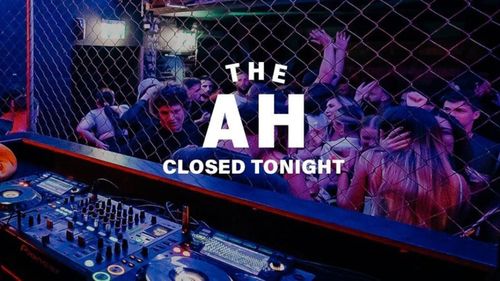 As a result NSW is requiring all 680 people who checked in using the QR code at the venue from 9pm on Wednesday, December 8 to 3am on Thursday, December 9 to isolate for seven days and get tested.
.
Household contacts of anyone who attended should also immediately get tested and isolate until they and the close contact tests negative.
Huge lines have formed at drive-through testing clinics in Newcastle as a result of the cluster's discovery.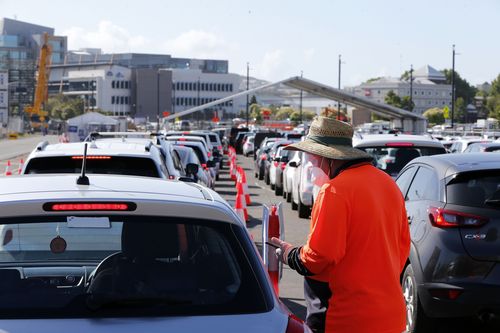 People queue for Covid testing at Honeysuckle in Newcastle, after there was a confirmed case of Covid-19 present last Wednesday at the Argyle House nightclub. (SMH)
.
Confirmed coronavirus cases linked to a previously reported outbreak on a party boat cruise on Sydney Harbour on December 3 attended the club, authorities said.
NSW Health has classified anyone who was at Finnegan's Hotel from 6.30pm Friday to 2.30am on Saturday as a close contact, directing them to get tested and isolate for a week.
.
"This venue was visited by confirmed cases of COVID-19," the department said, in a statement on Monday night.
.
"It is likely some of these cases have the Omicron variant of concern."
Newcastle recorded its first Omicron case on Sunday, a female traveller who had returned from the United Kingdom.