Unelected bureaucrats turned Australia into a concentration camp. Now Australia's expert immunisation panel says it didn't recommend jab mandates.
South Australian Liberal senator Alex Antic, in medi-hotel quarantine in Adelaide amid questions about his vaccination status, has appeared on a prominent US far-right figure's podcast Steve Bannon's 'War Room' to accuse state governments of a "drift into authoritarianism".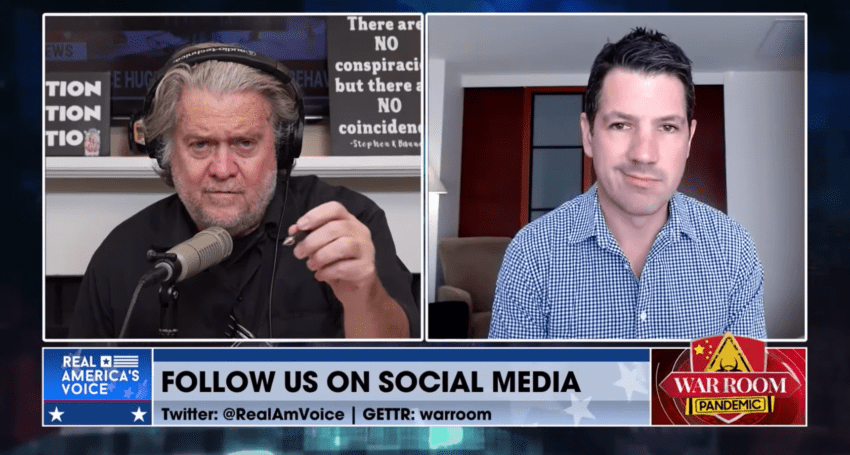 Antic, who is completing 14-days quarantine in an Adelaide medi-hotel – a requirement for unvaccinated travellers who arrive from the ACT – fronted Steve Bannon's "War Room: Pandemic" show on Tuesday to call for Australians to "drain the billabong" and denounce his transferral to a "detention facility".
"I've been put here under order of the unelected health bureaucracy in this state, a health bureaucracy which has now got unrivalled powers to do almost anything it can to almost anyone," Antic told the show from his hotel room.
"It's a very worrying time in my country, Steve."
Here's Antic earlier with Steve Bannon on Youtube. I wonder how long the video stays up before it is pulled:
Ooops! Experts at TGA say they never recommended mandatory vaccinations.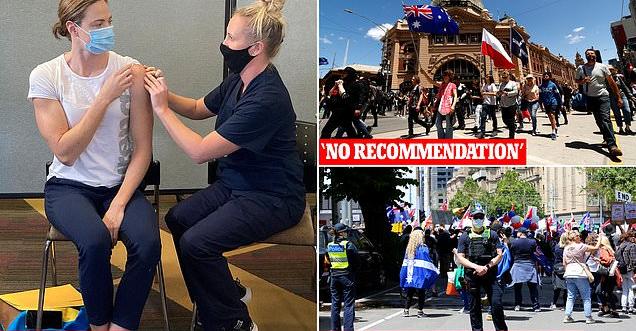 Australia's expert immunisation panel says it didn't recommend jab mandates
Australian Technical Advisory Group on Immunisation grilled a hearing this week
Panel was asked the vaccine mandates still necessary if population vaccinated
Chair said how jabs were rolled out was up to the states' public health orders
Things that will continue to be IGNORED in 2022 by corrupt governments, the judiciary, and the mainstream media:
– blatant election fraud verified by comprehensive audits
– catastrophic vaccine-related injuries and deaths
– genuine medical and scientific information
– the voice of the people
– the truth
🔥This is freaking ridiculous and absurd…🔥 🇦🇺 pic.twitter.com/MxmVIQfmY5

— ₳₥ɆⱤł₵₳₦ ⱤɆ฿ɆⱠ🏴‍☠️ (@AmericanR_HHG) December 3, 2021