George Christensen, member of federal parliament representing the electorate of Dawson in Queensland posted this question on Saturday. He's still waiting for an answer.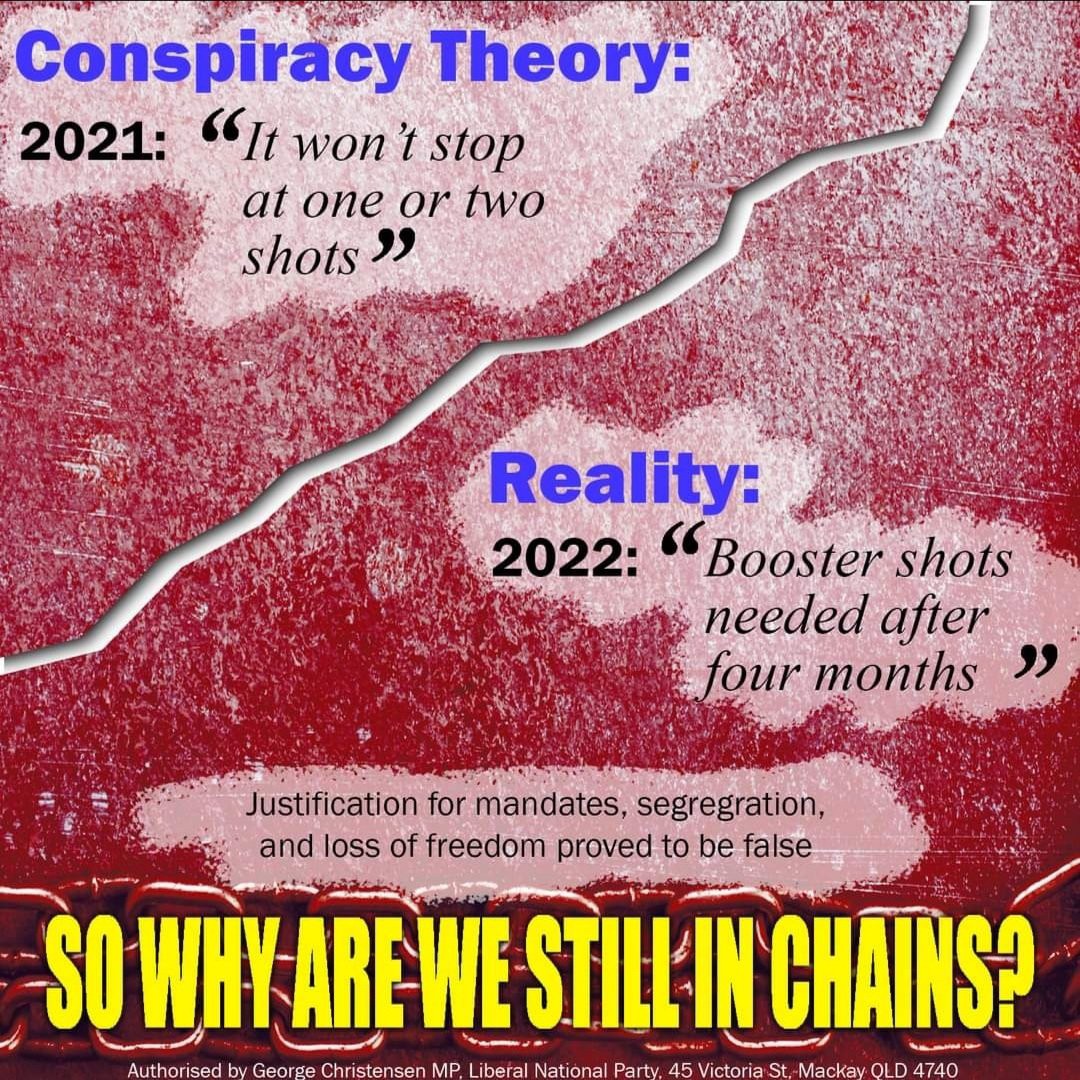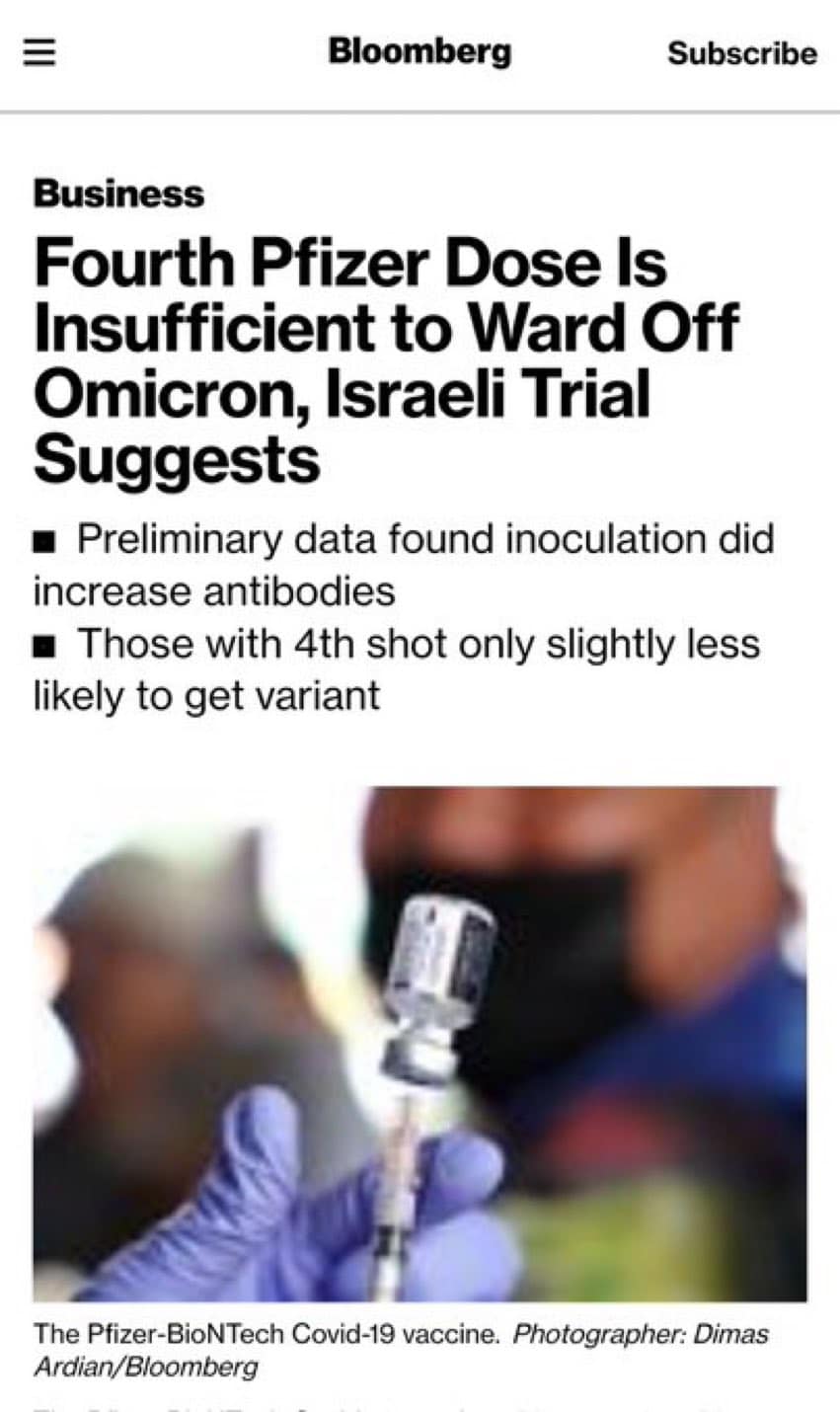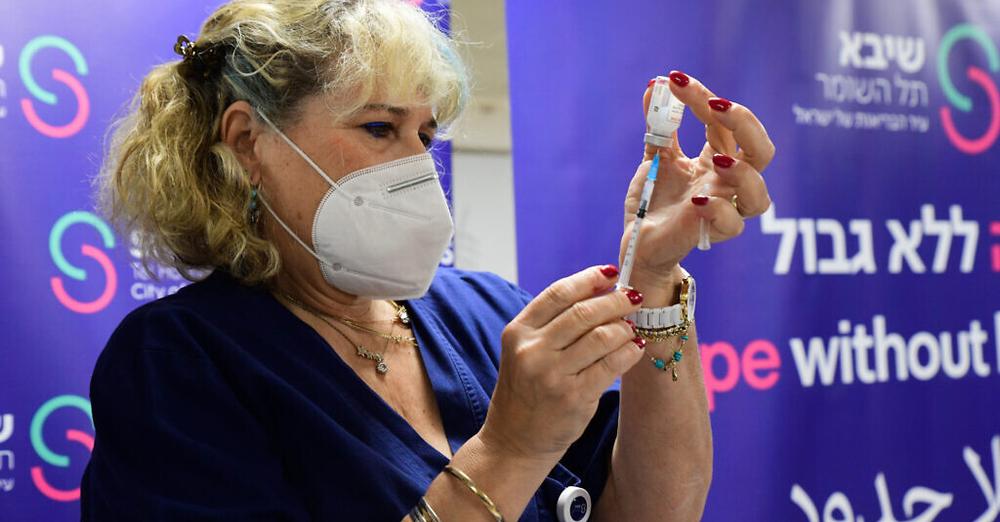 Israeli trial, world's first, finds 4th dose 'not good enough' against Omicron
Expert at Sheba Medical Center says jab raises COVID antibody levels, but there are 'still a lot of infections' among those who received it
Compliance is what got us here.
This is no longer just about getting vaxxed…it's beside the point of if you are for or against the vaccines… It's the taking away our freedoms.
That's the problem …
Huge crowd gathering at Supreme Court Gardens #Perth to protest against the labor State Government mandates. pic.twitter.com/t86ltOadip

— 𝙿𝚎𝚛𝚝𝚑 𝚃𝚘𝚍𝚊𝚢™ (@Perth_Today) January 15, 2022
At the NSW press conference today, 18th Jan, Kerry Chant broke down the ages of the 36 who died to include those in their 40s, 50s & above. But on ABC midday news reporter Alison Xiao told Ros Chiles 32 of the 36 were in their 70s! WE ARE BEING LIED TO!
33 of today's 36 covid deaths in NSW were "vaccinated", according to Dr Chant. Only a few had their booster.
"Vaccinated" means triple jabbed now. Guaranteed to make you sick.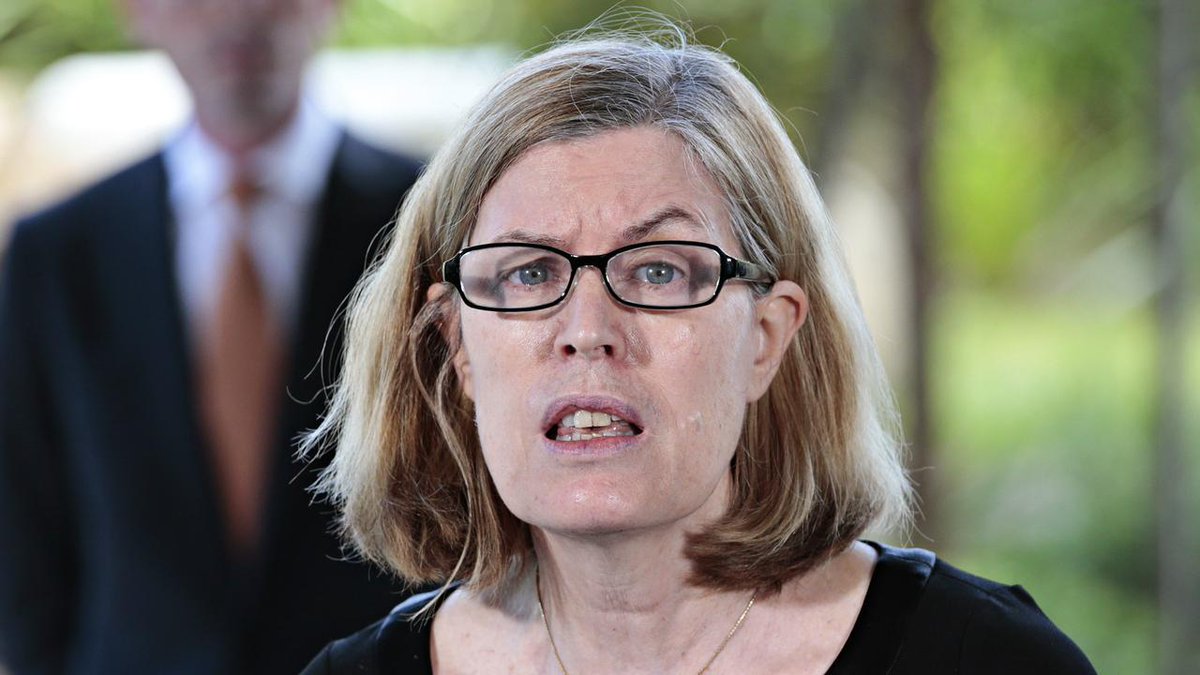 NSW's health chief has issued a dire warning on what will come next in the Omicron outbreak, as the state recorded a record number of deaths on Tuesday.
NSW has been warned Covid deaths are set to continue climbing, as the full impact of last week's case numbers come to the fore and another grim milestone is reached.
In the latest 24-hour reporting period, 36 people died with the virus in NSW. And the death toll for the last five days has risen well over 100.
The record of 36 deaths surpasses the previous record of 29, reported on Friday. The state also recorded 20 fatalities on both Saturday and Sunday, and 17 deaths on Monday.
Dumb Latrina Watch