War against Russia? Are these people serious?
So much stupid and no end in sight!
Why do Democrats want you to hate Putin? Has Putin shipped every middle class job in your town to Russia? Did he manufacture a worldwide pandemic that wrecked your business? Is he teaching your kids to embrace racial discrimination? Is he making fentanyl? Does he eat dogs? pic.twitter.com/xYEvapjbNT

— Tucker Carlson (@TuckerCarlson) February 23, 2022
The nerve! Trudeau, son of a whore, just emerged as a totalitarian dictator. Now he is trying to sell himself as a free speecher:
Trudeau: "as we see a rise of authoritarianism around the world, as we see challenges increasingly to democracies, to democratic principles, we need to all stand strong in defense of those values and principles."https://t.co/cTm6cKHpsA pic.twitter.com/vPaZTe5tRM

— Efron Monsanto 🇨🇦🚜🚛 (@realmonsanto) February 23, 2022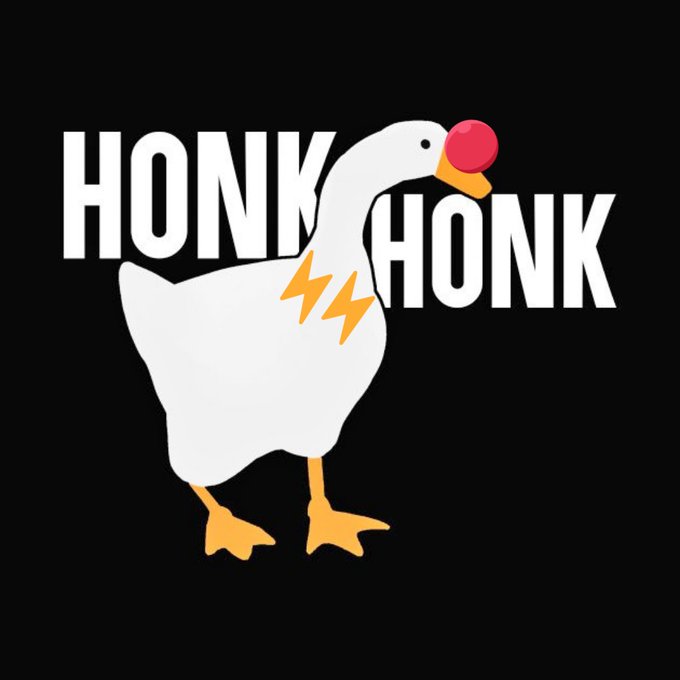 Honk Honk!
This pissant is one of Trudeau's sock puppets, She claims to be a jewish "survivor' of G-d knows what and draws up fanciful horror scenarios that lack even a spick of reality:
Lunatic Canadian MP says "Honk Honk is an acronym for Heil Hitler" pic.twitter.com/jj0yMN5Wmi

— Sal the Agorist (@SallyMayweather) February 22, 2022