No one can keep up with the deluge of news & propaganda, be it Ukraine, Corona or the warming racket. We just try to stay away from the worst of it and help you get through it with a smile on your face.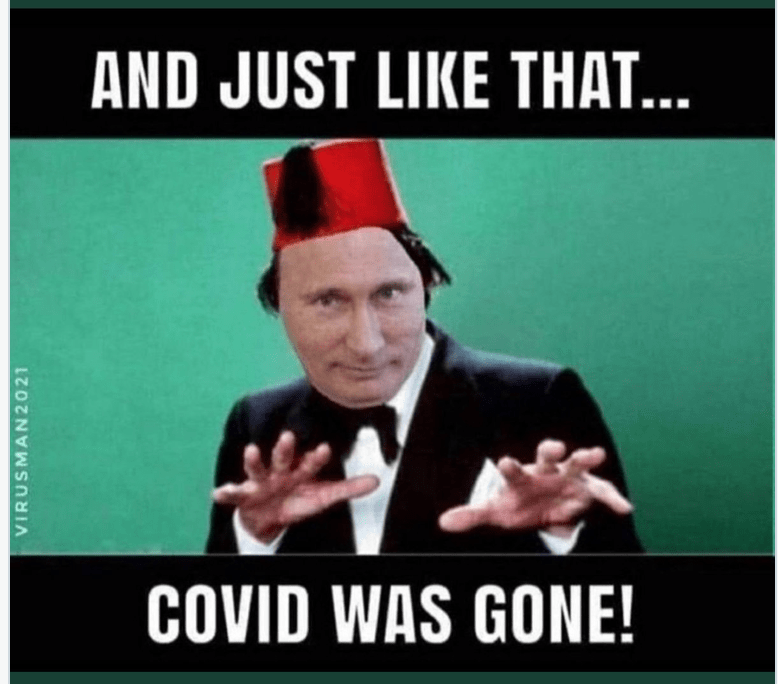 The Snake Island story was fake, the Ghost of Kyiv was fake, the photos of Zelensky in body armour were fake (they're old pictures being circulated as new ones) Ukraine-Russia is World War Reddit…
But: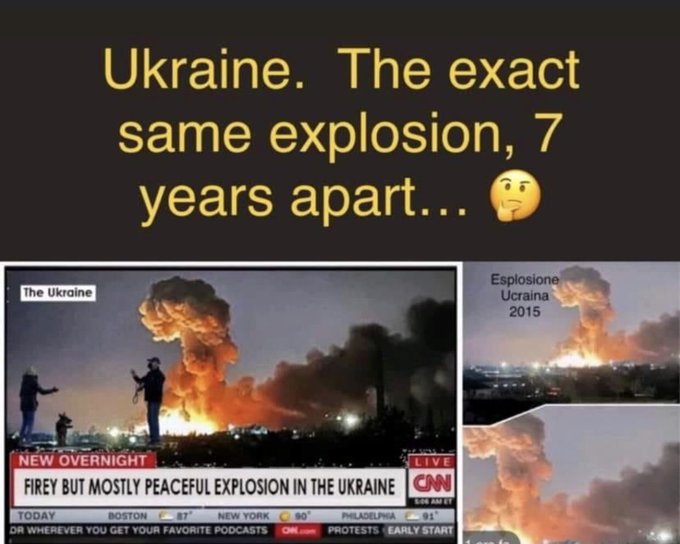 Yes indeed, the war is real and we will win it, like we win all wars: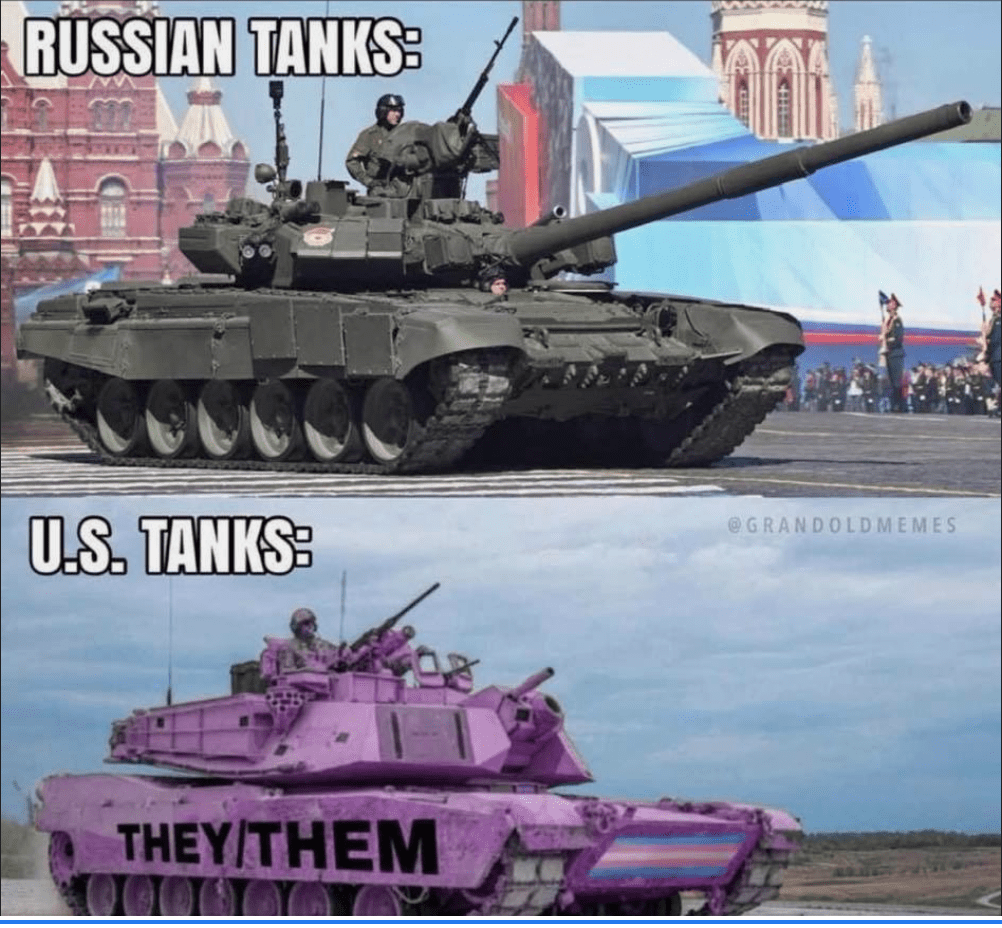 European nations throw open borders to Ukrainian refugees
Anti-refugee governments in Poland and Hungary take decidedly different tone after Russian invasion forces tens of thousands to flee.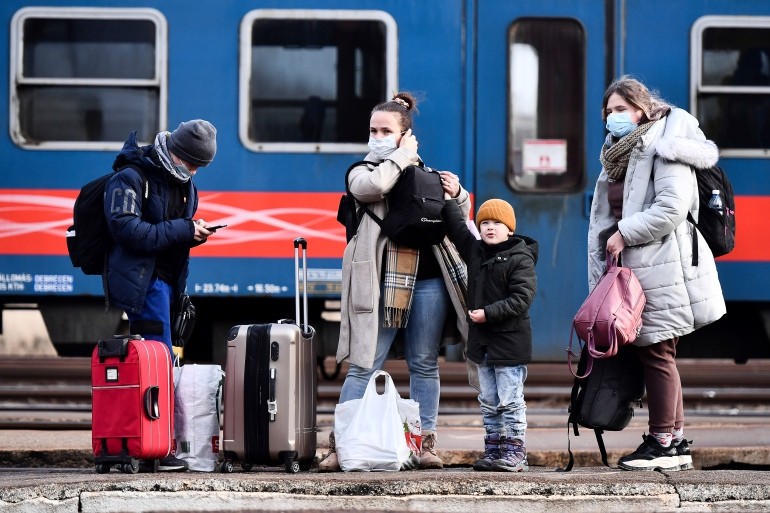 Countries across Eastern Europe have announced plans to host hundreds of thousands of people fleeing the Russian invasion of Ukraine.
Tens of thousands of Ukrainians have been turning up at the country's border crossings with Poland, Romania and Moldova. Many of these countries, which have taken a hardline stance towards refugees arriving from countries such as Syria and Afghanistan in recent years have taken a decidedly different tone in pledging to host and support their Ukranian neighbours.
More than 150,000 Ukrainian refugees have now crossed into neighbouring countries, half of them to Poland, and many to Hungary, Moldova, Romania and beyond.

Displacement in Ukraine is also growing but the military situation makes it difficult to estimate numbers and provide aid.

— Filippo Grandi (@FilippoGrandi) February 26, 2022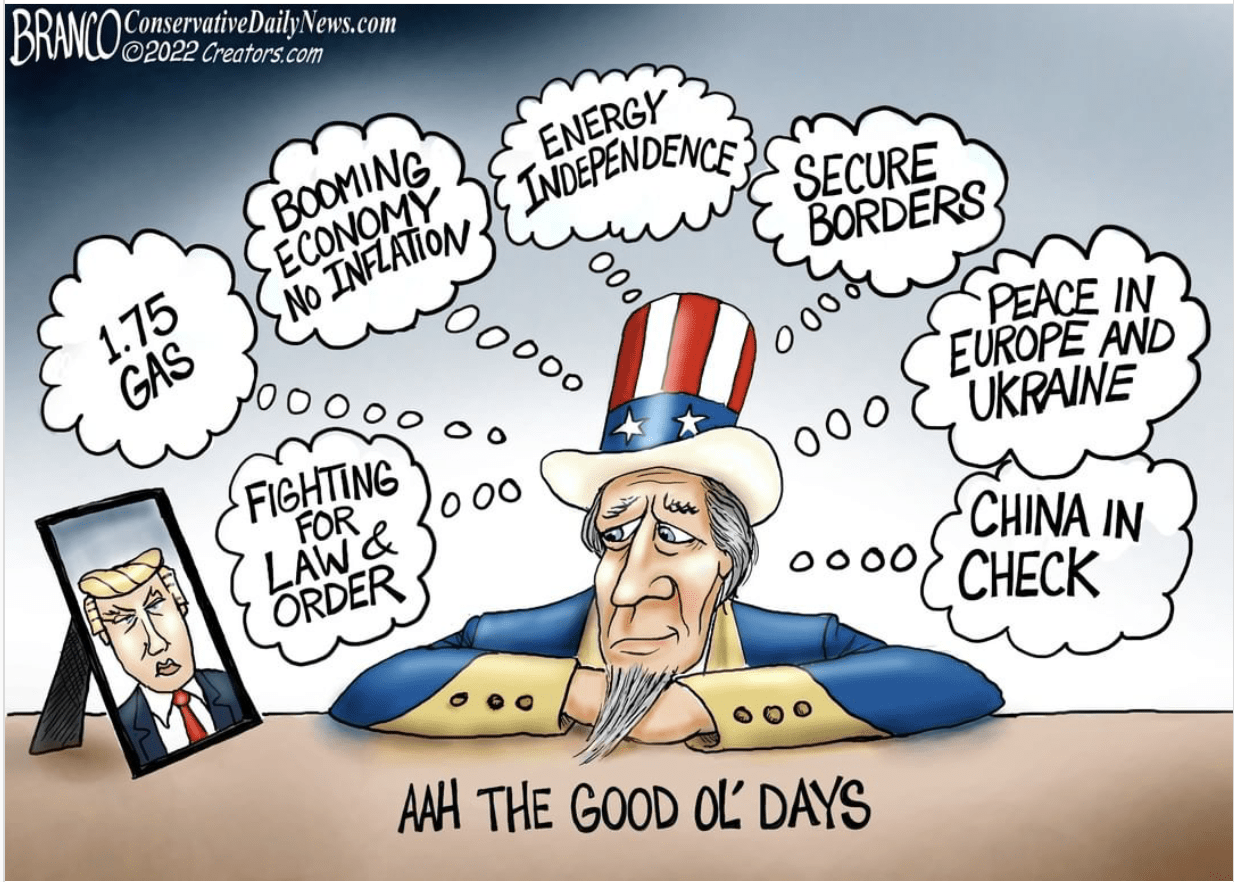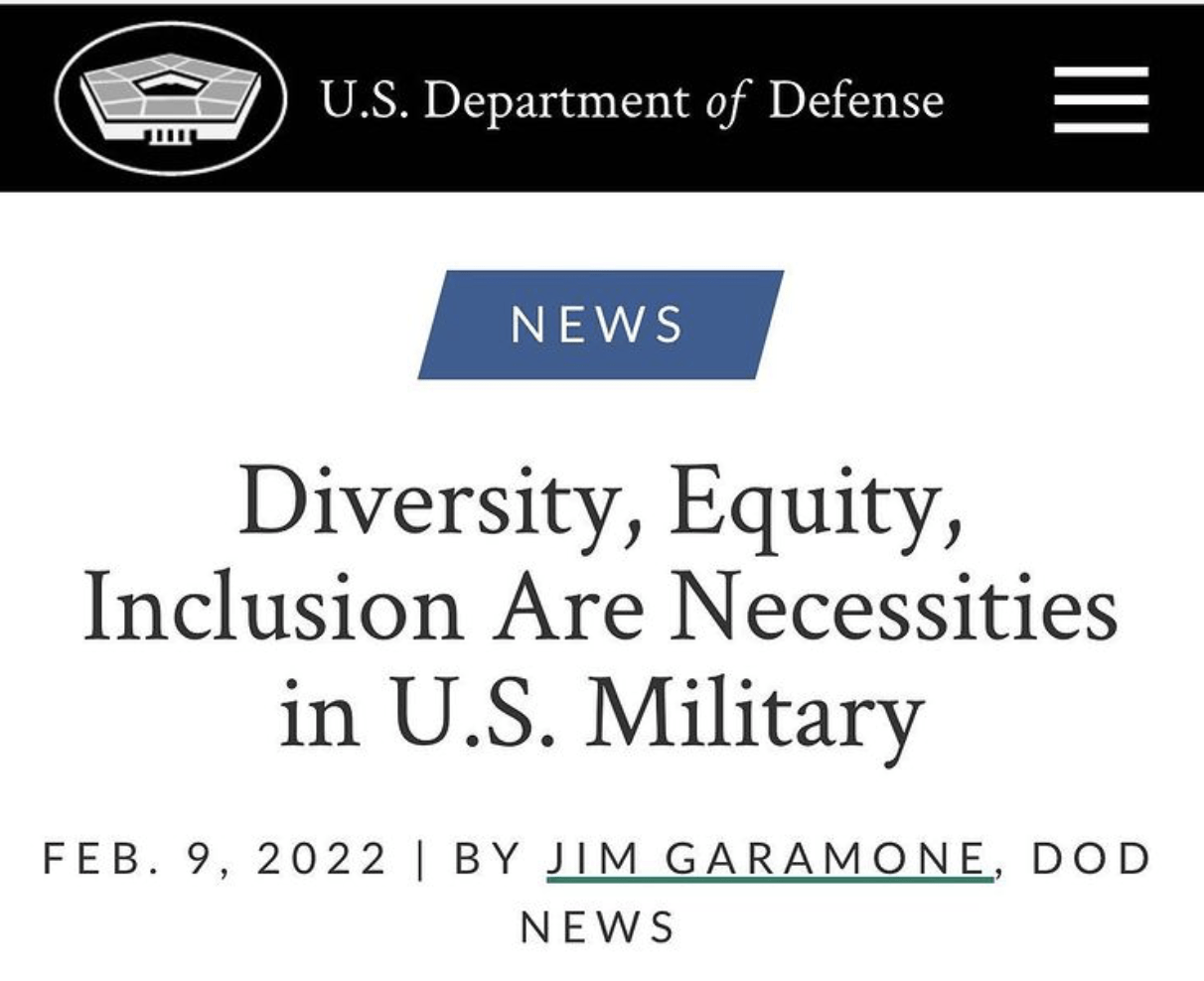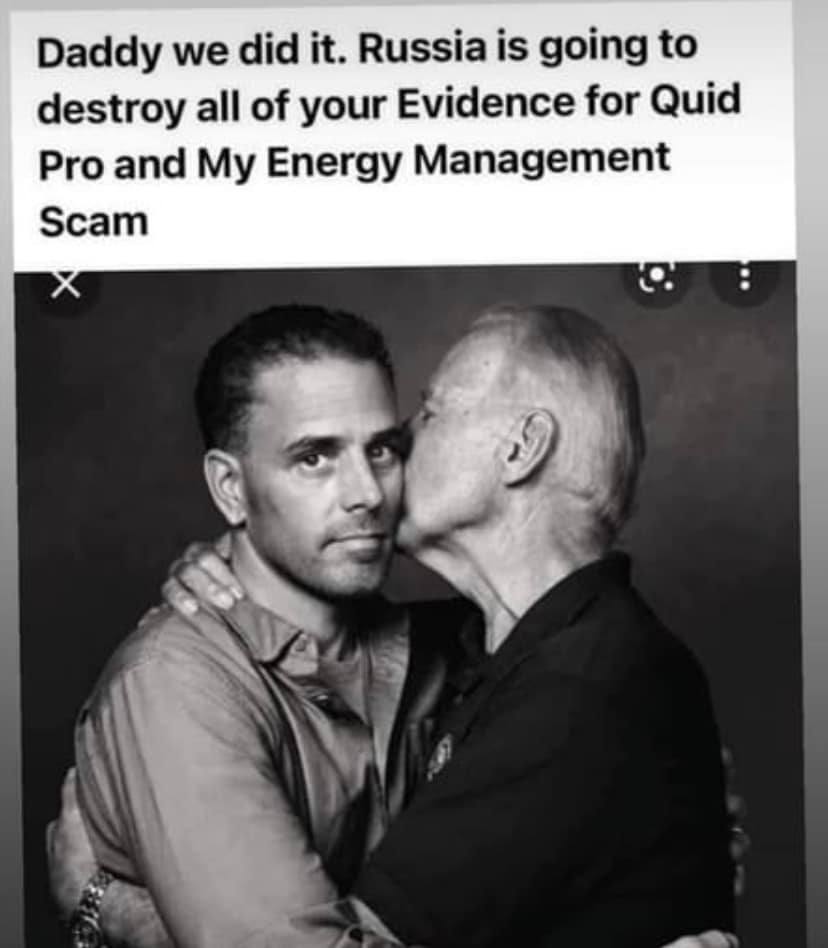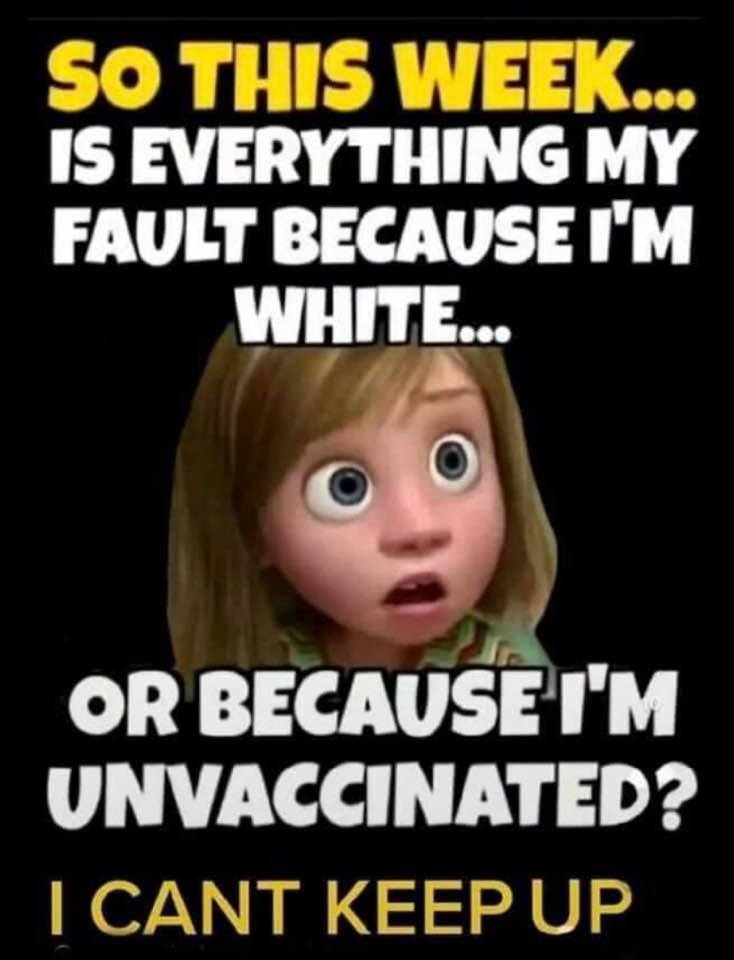 Even Newsmax resorts to fake footage: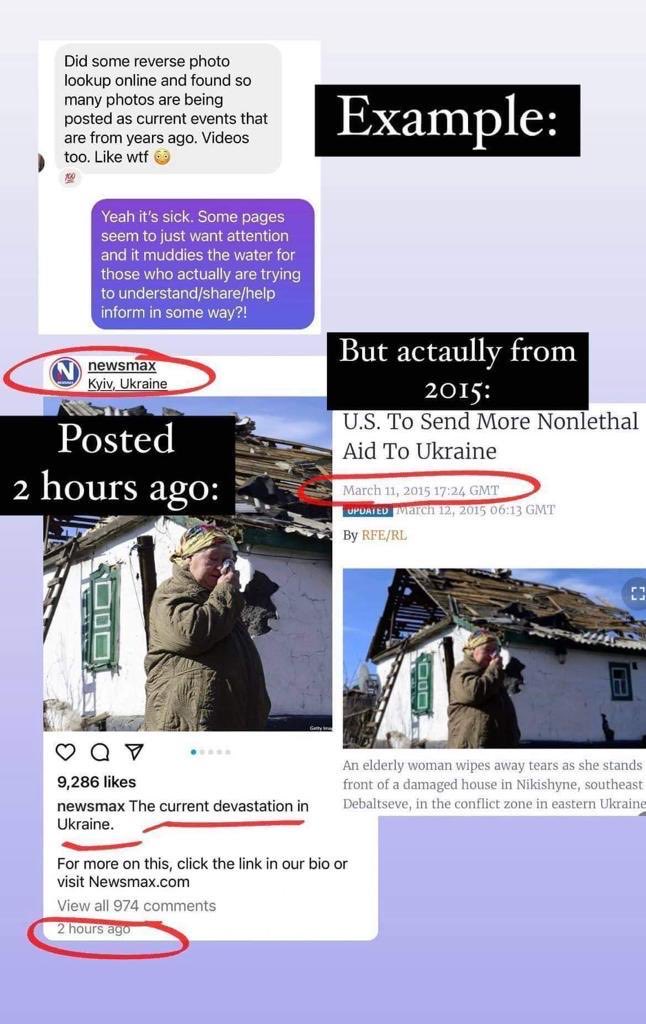 MSNBC: "Biden doing great. Anything bad that's happening is Trump's fault."