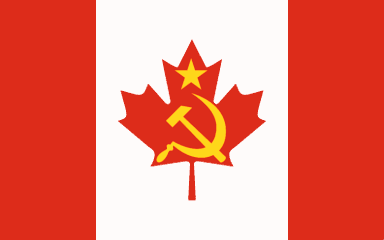 A full-blown crackdown against the truckers and the protesters has begun in Ottawa. Police have cordoned off the area around Parliament Hill and are methodically tightening the perimeter, arresting people who don't leave voluntarily and towing away the parked vehicles. The towing companies employed by the police have covered the logos on their trucks, and the drivers are wearing ski masks or other face coverings so they can't be identified.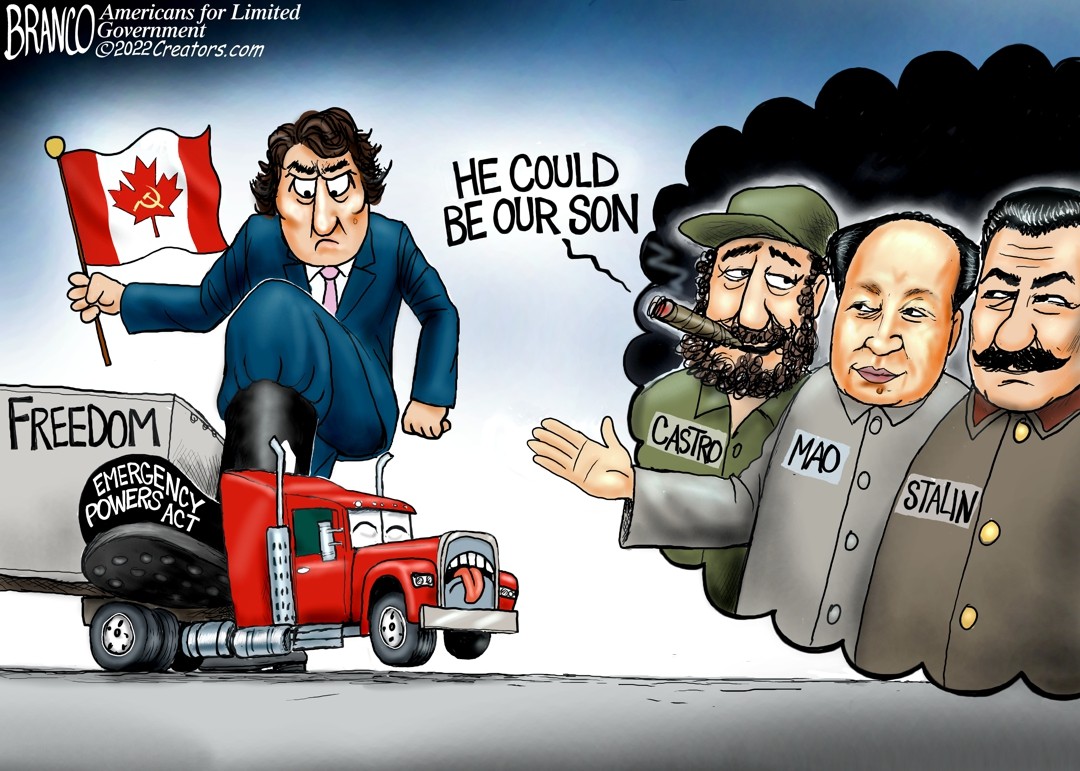 At least 70 people arrested, interim police chief says, as officers clear weeks-long occupation of Canada's capital.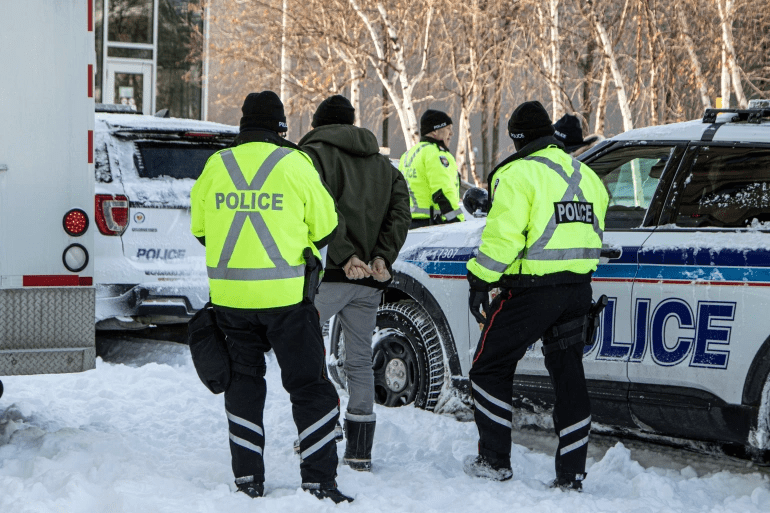 Ottawa police have arrested dozens of people and begun towing vehicles that have blockaded the centre of the Canadian capital for three weeks, as a large contingent of officers moved in to clear the area.
Dozens of police vehicles, including a large black armoured car, and about 100 police officers arrived near the Ottawa Art Gallery at about 8am (13:00 GMT) on Friday, where about 20 vehicles have been parked since late January, blocking the roadway.
Canadian gelato shop owner breaks down crying after threats for donation to truckers
Ottawa's Stella Luna Gelato Café owner, Tammy Giuliani, speaks out on 'Jesse Watters Primetime' about the harassment and threats she faced after a $250 donation was made public. #FoxNews #Watters
Police in Ottawa are now breaking into protestor's vehicles.

pic.twitter.com/KVEl2VuIt4

— The Post Millennial (@TPostMillennial) February 18, 2022